Personal protection equipment for healthcare workers in Paraguay
We support healthcare workers so they can do their jobs at lower risk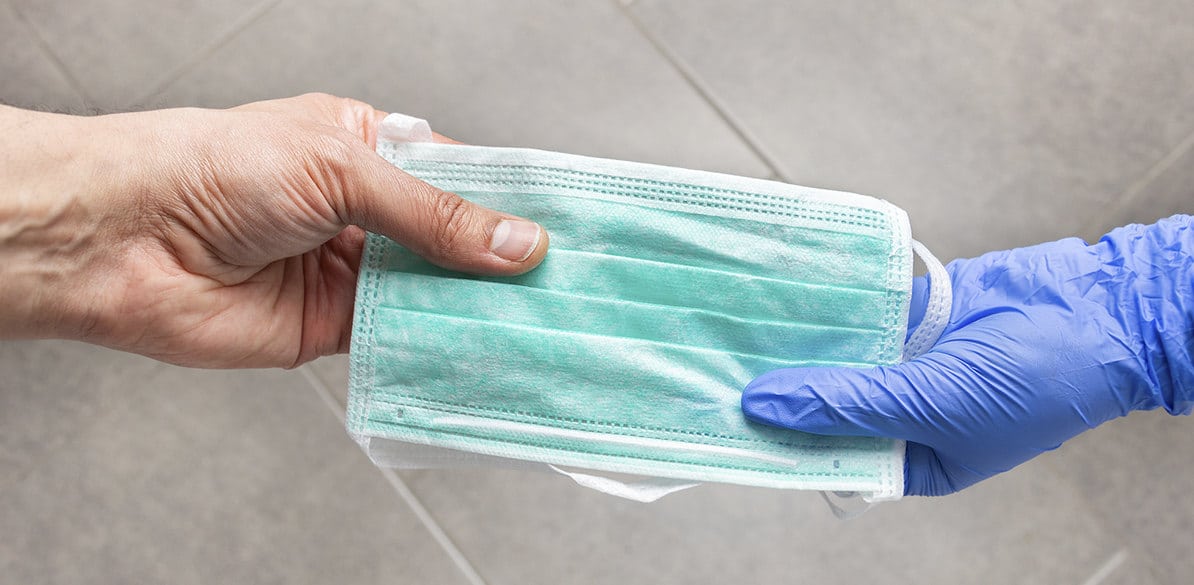 In the fight against coronavirus, the protection of healthcare workers is absolutely vital. Fundación MAPFRE aims to support them so they can do their jobs without risking their own health, and to do so we are fulfilling the requirements that the Paraguayan Ministry of Public Health and Social Welfare has passed to us.
We have donated 4,000 personal protection units and healthcare material for nursing staff. Each item of PPE includes a protective face shield, eye shield, N95 mask and gloves.
We have also supplied the health service with 50,000 surgical gloves, 50,000 surgical masks, 5,000 face shields, 5,000 eye shields, 50,000 N95 masks, 50,000 shoe covers, 50,000 scrub caps, and 10,000 gowns.
We have supplied sample transport tubes for detecting COVID-19 so they can be distributed for testing across the whole country.
The District Hospital of Villa Elisa has received three beds, three monitors, 12 infusion pumps, 5,000 gowns, 10,000 disposable caps, 10,000 shoe covers, and 10,000 KN95 masks. The Juan Max Boettner National Institute of Respiratory and Environmental Diseases (INERAM) has received four RA-650 air scrubber units, 20 boxes of HEPA pre-filters, and two electrocardiographs. La Salle and the Savia Organization have received 150 hand washers, 1,500 hoses, and 300 transfer devices.
To support the most vulnerable members of the population – the elderly and sick children – we have delivered protective material (masks, gloves and caps), cleaning products, handwash products and hygiene kits to nine seniors' residences and a center for children with cancer in Asunción.
In addition, 50 handwash and hygiene kits will be delivered for two schools and a shelter for slum dwellers of the La Salle Foundation.
Our goal is for healthcare staff to be able to deal with the virus at the lowest possible risk to themselves. We are on your side in this fight.