We are supporting the Philippine General Hospital (PGH) in Manila, the Philippines
Medical equipment for the reference hospital during the fight against coronavirus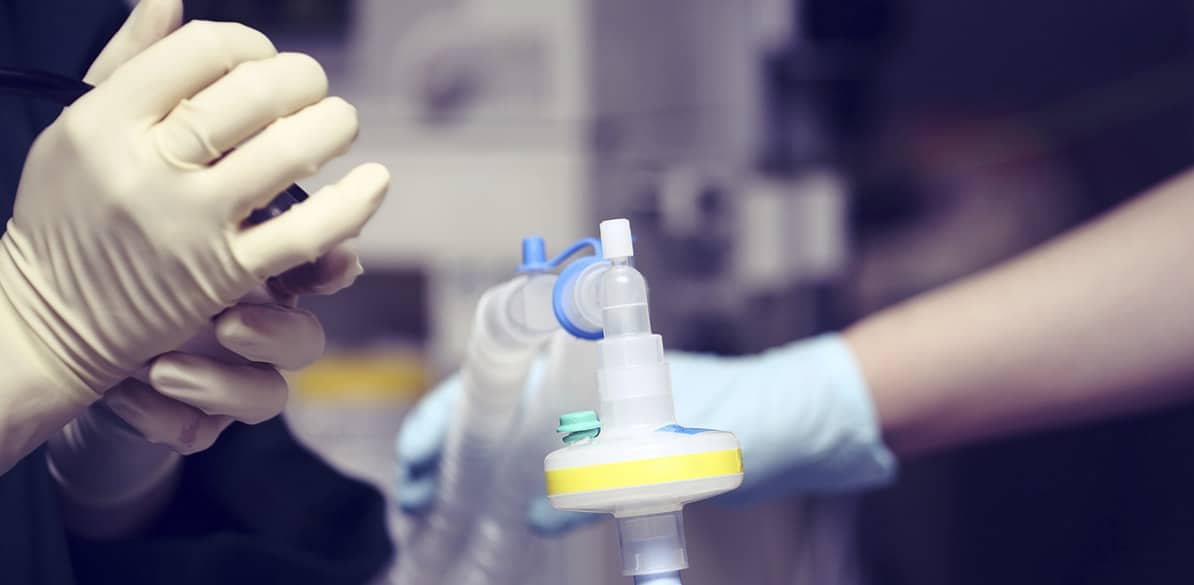 The Philippine General Hospital (PGH) is the health institution chosen by the government to treat COVID-19 patients in the Manila area. One of the Philippine government's strategies in dealing with the pandemic is to prepare for mass infection. To this end, they are increasing ICU capacity end providing them with equipment: ventilators, infusion sets and monitors and all the essential materials to assist patients.
Given the extraordinary investments the government has to face, at Fundación MAPFRE we are donating equipment so that the PGH ICU has the necessary equipment to provide coronavirus patients with the most appropriate treatment.
The material will be sent directly to the hospital to be assembled on site. The donation will be managed by the PGH Foundation.