Joint and individual actions to fight COVID-19 in Turkey
Between us all, each contributing to the best of their abilities, we will succeed in containing the virus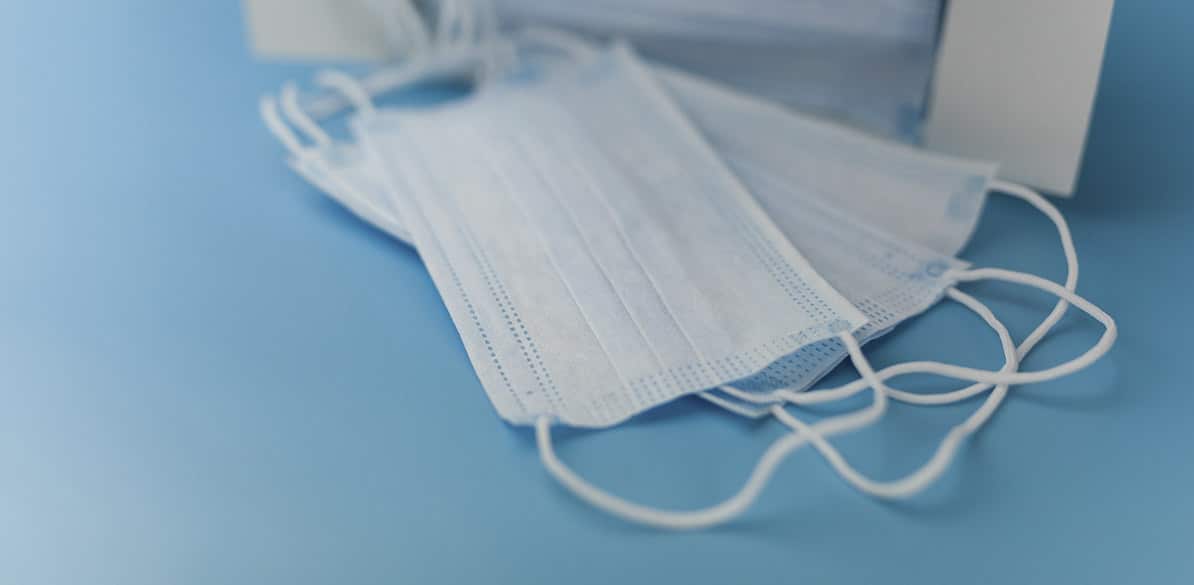 In Turkey we are supporting those who are most in need by protecting vulnerable groups and supporting the workers engaged in fighting coronavirus on the front line. In addition, in collaboration with the Turkish Insurers' Association, we have joined the government's charitable campaign which invites politicians to donate part of their salaries and companies to contribute whatever they can so that, between us all, we can raise funds to fight the pandemic.
The Darüşşafaka Society, one of the organizations with which we collaborate in Turkey, has four residences for seniors, one of the groups at highest risk from COVID-19. We want to help protect these 500 residents and the staff who look after them by supplying medical material, disposable healthcare material, and protective equipment (gloves, masks, aspirators, cleaning products, etc.). The residences are situated between Istanbul and Smyrna, and around 500 elderly people are isolated in them, the group at the highest risk from the pandemic.
We are also collaborating by donating equipment to the Capa Hospital, one of the largest and busiest public hospitals in Istanbul, such as intensive care beds for adults, intensive care beds for babies, and fridges for storing the medicines necessary for treating COVID-19.
We are helping to protect healthcare personnel in public hospitals by supplying personal protective equipment. We are sending 20,000 protective masks to the public authorities for distribution to the hospitals most in need of them.
As part of our commitment to the most vulnerable people, we have also supplied disinfectant gel and face masks to the people affected by the Izmir earthquake that took place on October 30 last year.
Fundación MAPFRE is placing all its resources at the service of society.
Together we are stronger.