Body Mass Index Calculator
Maintaining the right weight is essential for your health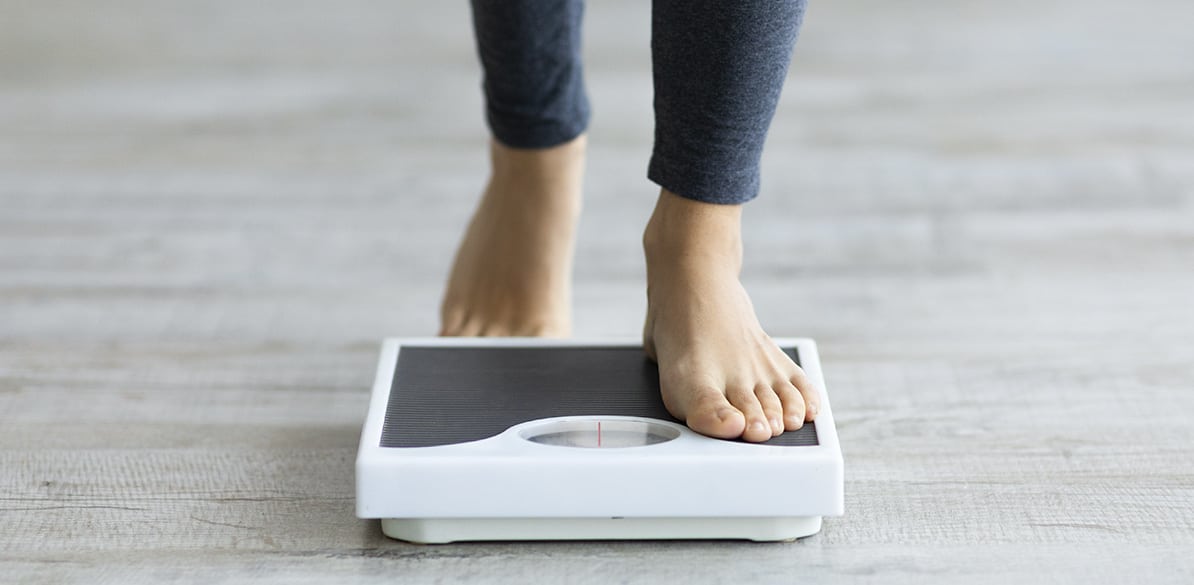 Being overweight can cause an increase in your total cholesterol levels, sugar levels (with the consequent onset of diabetes, and other diseases), and high blood pressure, as well as raising your risk of heart disease.
One of the ways to measure this is the body mass index (BMI), which relates weight and height. It is calculated by dividing your weight in kilograms by the square of your height in meters.
Calculate your BMI and find out your cardiovascular risk factors, particularly high blood pressure, high cholesterol and diabetes. Take care of your health and you can live years longer.
Did you know that if you do moderate physical activity (brisk walking, for example) 2.5 hours a week, you can live up to 3.4 years longer? And if you stay at a healthy weight, you could gain up to 7.2 years of life!
Source: Moore SC, Patel AV, Matthews CE, Berrington de Gonzalez A, Park Y, et al. Leisure Time Physical Activity of Moderate to Vigorous Intensity and Mortality: A Large Pooled Cohort Analysis. PLoS Med 2012; 9 (11): e1001335
The medical information contained herein is provided for general information purposes only. Healthcare professionals are the best source of information about your health. Consult a healthcare professional if you have questions about your health or treatment.