Transport of the newborn when leaving the birthing center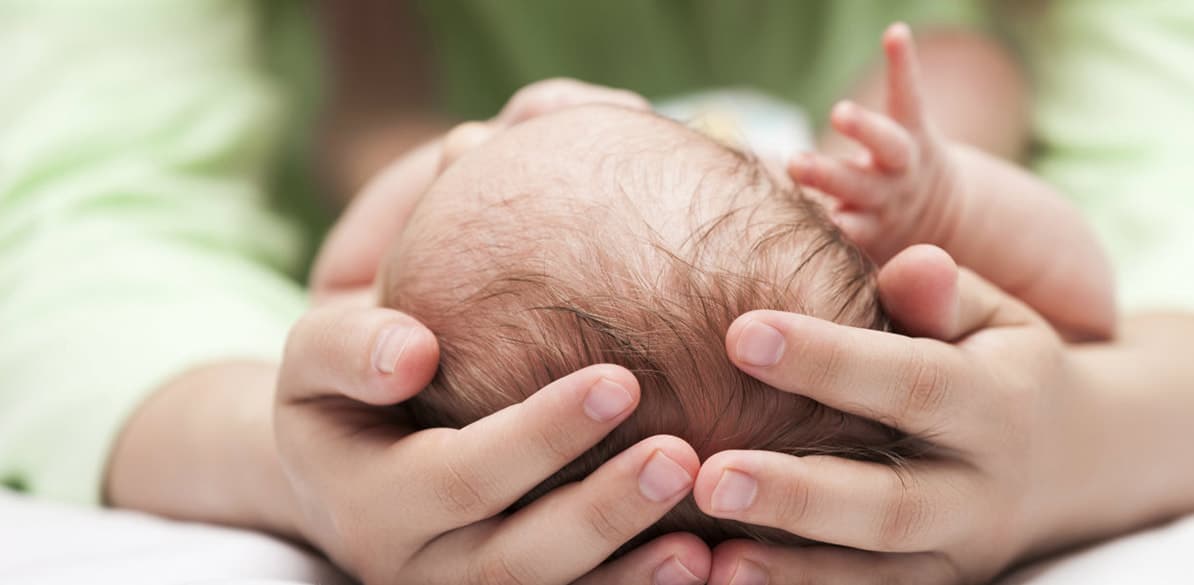 It is important to talk to the medical staff about any doubts you may have about the safety of your baby. If you are going to make the trip by cab, and although the law does not require the use of child seats in the city when traveling in a taxi, the safety of your baby is the real priority. Do not forget to take a car seat to the birthing center and phone a cab, indicating that you need to install a baby seat.
You can expand this information at:
Most newborns can use both carrycots and infant car seats, although in the case of some preterm, underweight babies or those with certain respiratory or cardiac problems, the pediatrician may specifically recommend that the baby travels lying down in a carrycot or bassinet.