Four keys to choosing the right child car seat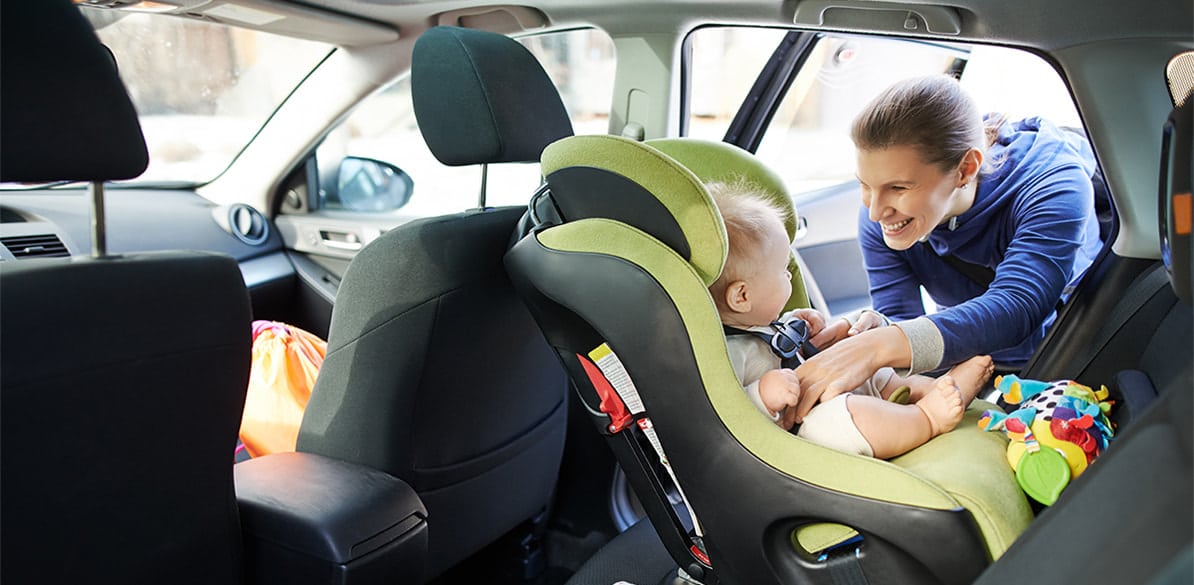 When it comes to choosing the best child seat, there are many things to consider:the child's weight, height, age… But you do not need to worry, as everything we will tell you here will make choosing a child car seat a lot easier. Four key points you should not overlook.
Do you want to find out more about them?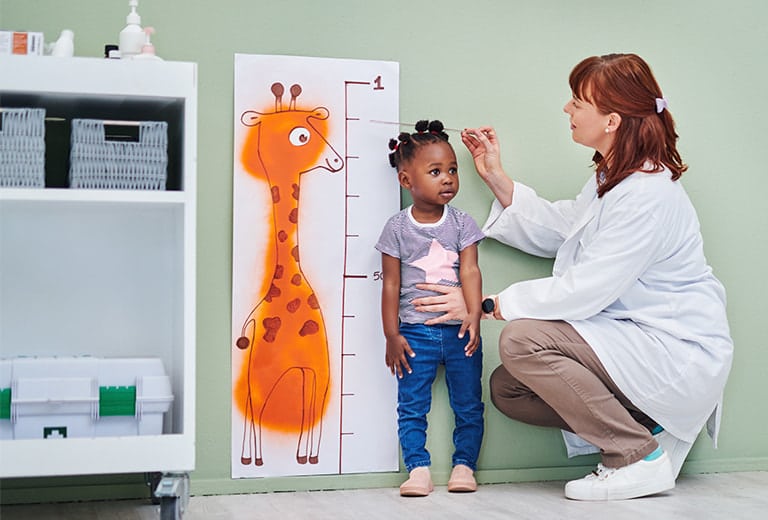 When choosing a car seat, it is important that it is well adapted to the weight, height and age of the child, as this will ensure a safer journey.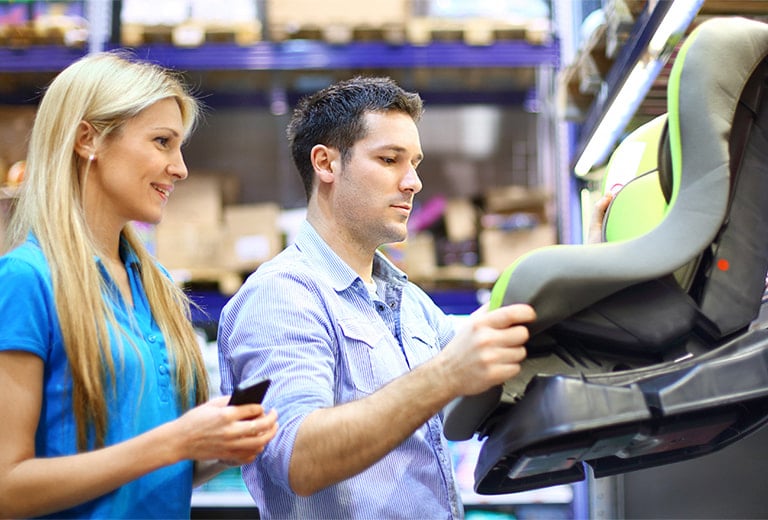 The shop where you purchase the car seat is also important. A number of factors should be taken into account to help you make a better choice.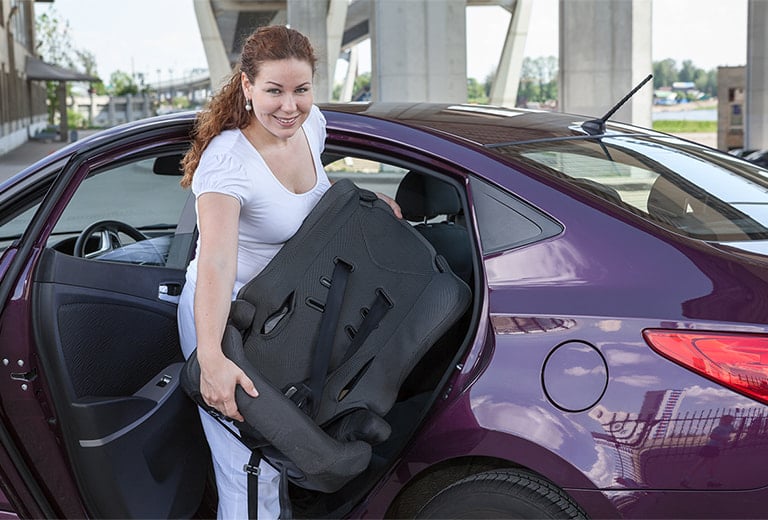 Please remember that not all child car seats can be installed in all the seats of all vehicles. Follow our installation advice!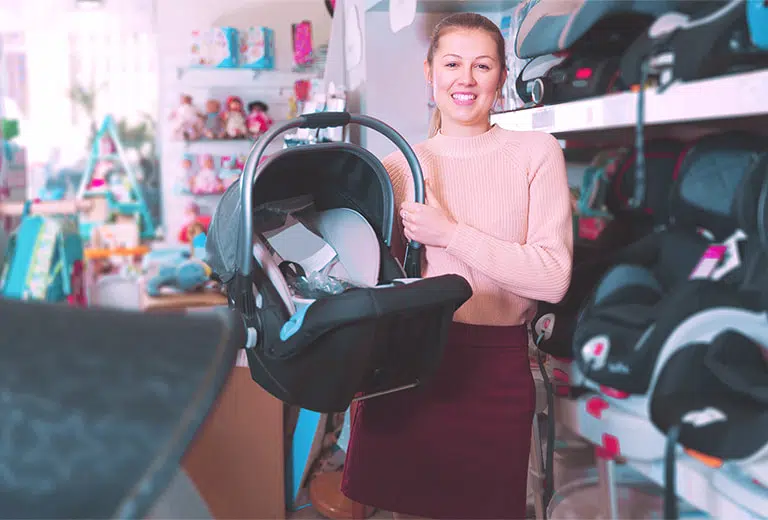 Taking care of all the details that go into buying a chair is essential to making the right choice. We can help you choose!