Where to buy the best child car seat?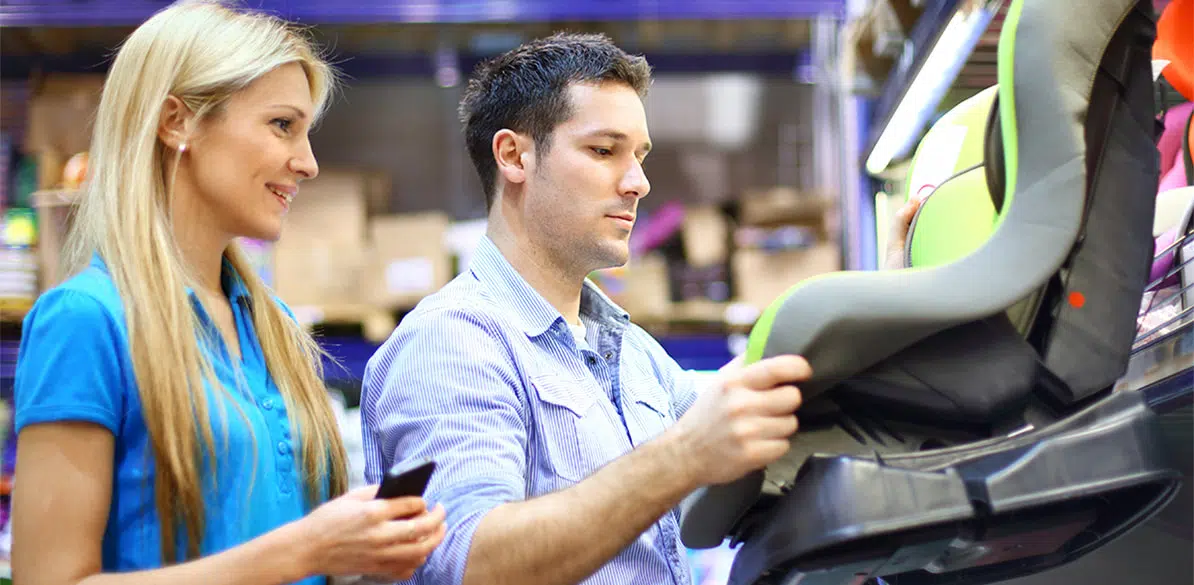 The shop where you purchase the child car seat is also important. A number of factors should be taken into account to help you make a better choice.
We advise that you take a good look at what a shop can offer you:
Well-informed sellers. They will answer all your questions before you make up your mind.
Help with installing the child car seat in the vehicle, at least for the first time.
Flexibility to return the child car seat so that you can test the seat in your own vehicle and with your child. This point is particularly important if you buy a seat on the Internet.
The above requirements can be met by both small children's product businesses and large national chains. You should not forget official car dealers either.
Important:
Not all seats can be easily and safely installed in all vehicles…Learn more. For this reason, it is important that the point of sale allows at least a trial installation before purchase or the return of the seat in case of problems or incompatibilities during installation. The child car seat that seemed perfect at first may not turn out to be so easy to use in practice, or it may be difficult to obtain a secure or firm installation for a particular child restraint system in certain car models. The vehicle's seat belt may also be too short to fit certain models of child seats.
In addition, it is important that you go shopping for the car seat with your child to check that he or she is comfortable in the seat, as he or she will spend many hours in it.