Road safety regulations for travelling with children
Safety regulations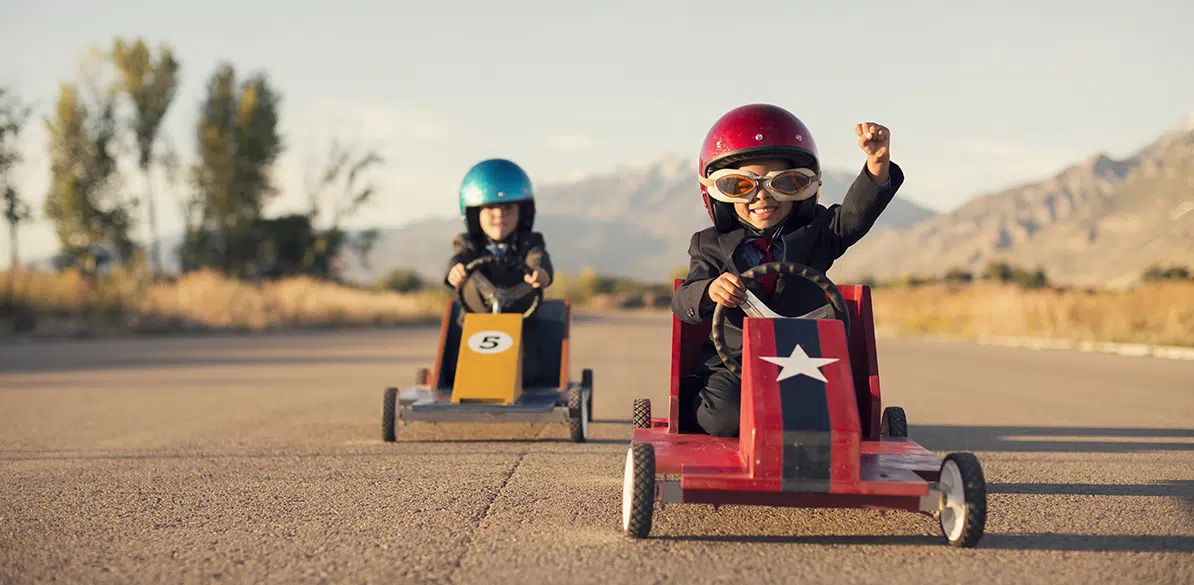 Road safety regulations establish the rules to be followed to ensure safe, healthy and sustainable mobility for road users. It is up to you to comply in order to protect your life and the lives of those around you. Knowing the rules is essential for your safety: Knowing how to keep children safe in the car or the regulations of other countries you travel to is essential. We help you comply with the rules. We help you protect yourself and those who travel with you.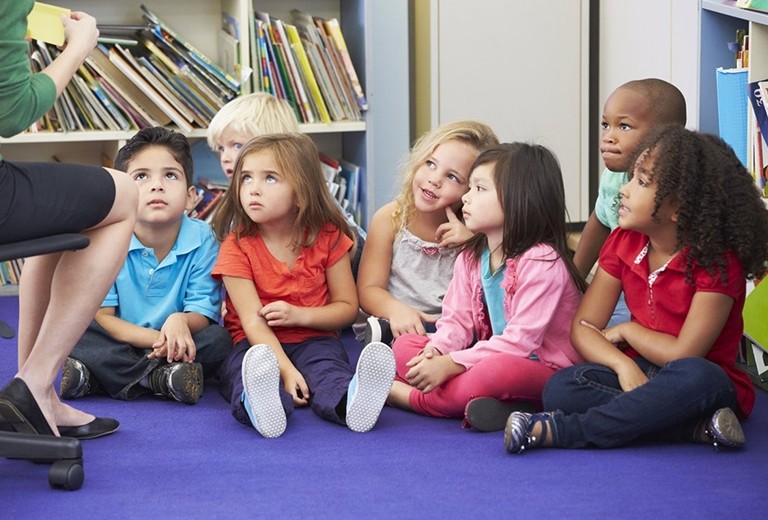 Child seat manufacturers must prove that a child safety seat is capable of passing certain safety tests before it can be put on the market.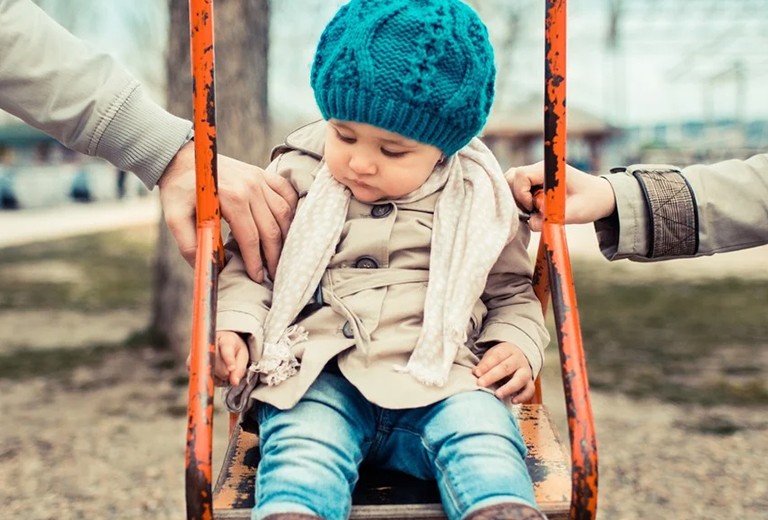 ECE R44 regulation was approved in 1982 and has since been revised three times for improvements and adaptations to technical advances.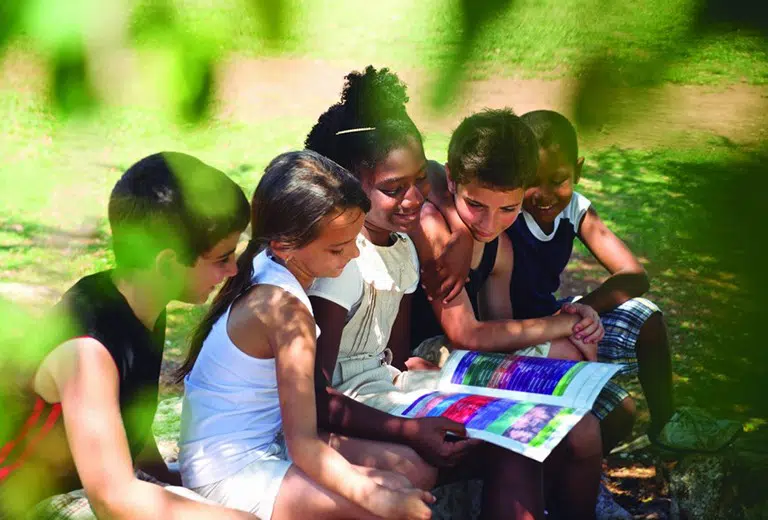 Are you going on a trip and don't know the child seat legislation in that country?