ECE R44/04 approval standard
ECE R44 approval tests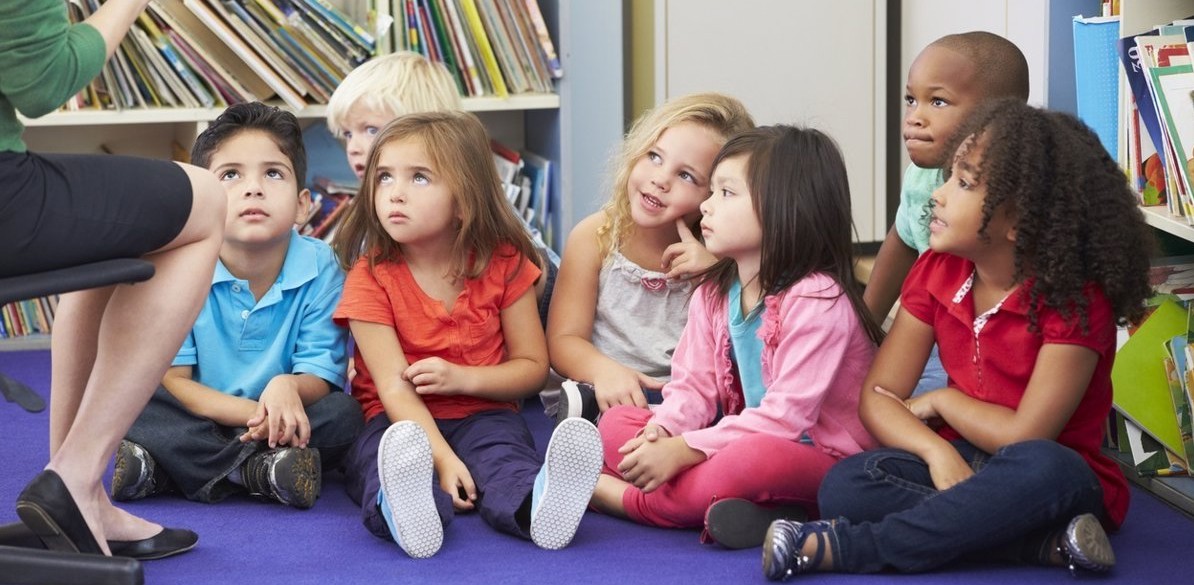 ECE R44/04 regulation
In most countries, in order for a child safety seat to be put on the market, its manufacturer must prove that it is capable of passing certain safety tests. In Europe, child seat manufacturers must use a certified testing laboratory to prove that a child car seat complies with the requirements of Regulation no. 44, version 04, of the Economic Commission for Europe (a regional commission of the United Nations). Similar rules apply in other countries such as the United States, Canada and Australia.
This regulation is currently being phased out, and will be replaced by the more recent regulation ECE R129/03.
Therefore, until 2025, products approved under these two standards will coexist on the market.
The safety analysis of child seats required by regulation 44/04 includes:
A frontal impact test at 50 km/h
A rear impact test at 30 km/h
Tests on the seat's harness buckle
A study of the seat's design
A study of the seat's harness or belt
Other requirements
Other tests
A frontal impact test at 50 km/h to measure the displacement and the force exerted on the child's body (head, neck, chest…).
A rear impact test at 30 km/h.
Various tests on the seat's harness buckle: to check that the harness can be easily opened after an accident but that, at the same time, under normal conditions, it is not too easy for a child to open.
A study of the seat's design to ensure that there are no sharp edges or unprotected rigid parts.
A study of the seat's harness or belt to check that it can be safely adjusted for use by children of different sizes and weights.
Other requirements, such as the behaviour of the seat's materials in a fire, the resistance to corrosion of the seat's metal parts, the toxicity of the components, etc., also apply.
The current European approval regulations do not include any side-impact tests, which means that there are still child seats that offer little protection in the event of such an accident. This is why European motoring clubs and consumer associations do include side-impact testing in their independent assessments.
Tip: you should not use child car seats without side protection, such as booster seats consisting only of a base and no backrest.