Renal vascular disease and its effects on driving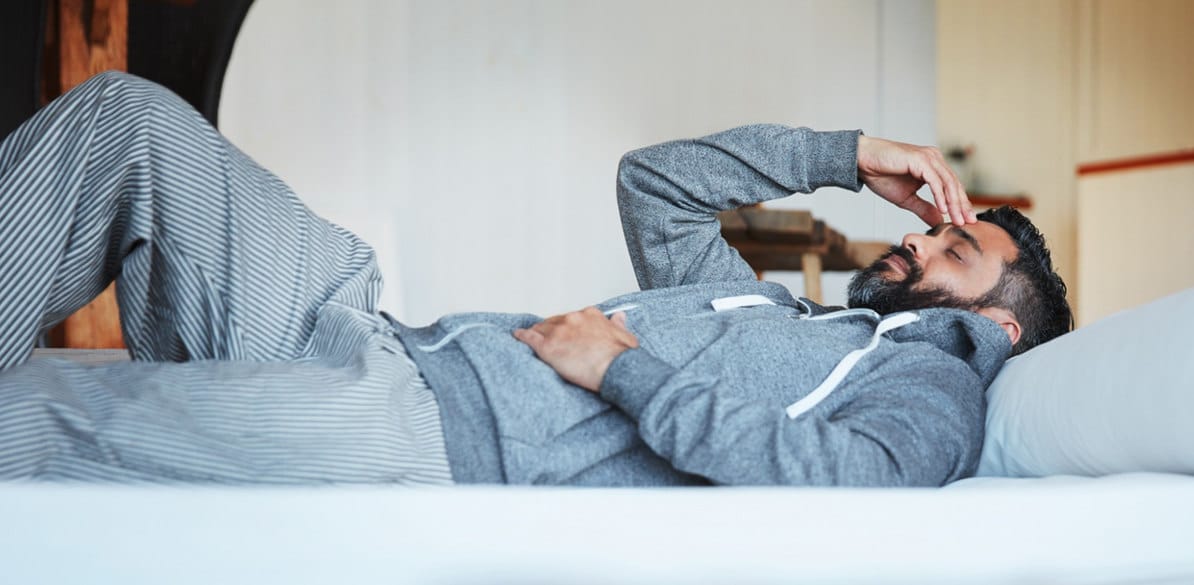 Acute occlusion of a renal artery by thrombosis or embolism
Renal embolisms can be caused by valve disease, endocarditis, mural thrombi or auricular arrhythmia, and are localized in the small renal vessels.In almost a third of all cases these are bilateral, and rapid or gradual onset kidney failure will ensue. This is frequently accompanied by embolisms in other organs, causing retinal or gastrointestinal ischemia, toe gangrene hypertension, etc.
As a consequence of the obstruction of the renal artery, a kidney infarct can occur, which if large can cause great pain, vomiting, arterial hypertension, fever, etc. Renal function can be maintained thanks to the remaining kidney.
Surgical treatment can be used to eliminate the occlusion by means of an embolectomy or derivation according to whether it is of embolic or thrombolytic origin, allowing the kidney to recover and arterial hypertension to be brought under control.
The small arteries are frequently affected, and conservative treatment using heparin or fibrinolytics is recommended.
Nephrotomy is reserved for cases of irreversible renal ischemia.
Advice on Acute occlusion of a renal artery by thrombosis or embolism
This is a serious clinical condition that means it is impossible for the patient to drive until he is completely better and has been given permission to do so by a specialist physician.
In cases where open surgery is performed, the surgical wounds make it impossible for the patient to drive until he has been declared completely fit and well again.
Driving is not recommended until the emboligenic focus has been brought under control.
An anticoagulated patient should be warned of the increased risk of suffering haemorrhages even in the case of a small collision, and should be told to drive with extreme caution.
Stenosis of the renal artery
This is the main cause of renovascular hypertension due to arteriosclerosis in males over 60 years of age with advanced retinopathy, or in women under the age of 45 due to fibromuscular dysplasia.It usually appears suddenly and if malign and refractory to treatment.
Advice on Stenosis of the renal artery
In this situation, driving will not be allowed until the diagnosis is confirmed and the hypertension brought under control by means of medical treatment using calcium antagonists of enzyme converting inhibitors.
In selected cases, surgical revascularisation or renal angioplasty may be performed.
The specialist will evaluate the results of the treatments initiated and will indicate when the patient is in a suitable state of health to be allowed to drive, with pressure figures under control and without organic repercussion.
Sclerodermia
It can cause the sudden onset of renal failure and serious hypertension due to the occlusion of the small vessels in patients who were previously stable.It requieres energic treatment using enzyme converting inhibitors and strict control of renal function.
Advice on Sclerodermia
This clinical complication means the patient may not drive until the episode has resolved and the patient is asymptomatic without relapses.
Arteriolar nephrosclerosis
This occurs when the renal arteriola are damaged by persistent hypertension.The malign evolution is characterised by a sudden increase in arterial hypertension and kidney failure.Strict control of the hypertension will generally improve the clinical symptoms and the renal function.
Advice on Arteriolar nephrosclerosis
The patient may not drive during the period of malign uncontrolled hipertensión.
The specialist will give confirmation when the patient has recovered to a sufficient degree and arterial hypertension is under constant control in order to be able to drive safely.
Toxaemia during pregnancy
Pre-eclamptic toxasemia is characterized by hypertension, consumption coagulopathy, salt retention and hyperreflexia. Eclampsia appears after the convulsions. It causes kidney failure.Treatment requires bed rest, sedation, controlling the convulsions and the hypertension.
Advice on Toxaemia during pregnancy
The patient must not drive.
After giving birth, when the patient is completely functionally recovered, driving will be allowed, so long as a specialist has specifically given permission for this.
Vasculitis
The renal complications of this are frequent and in the majority of cases serious.The underlying disease requires treatment.
Advice on Vasculitis
Renal failure as a complication of any form of vasculitis means the patient must not drive until the cause of the condition is resolved and the clinical symptoms have been controlled.
The specialist will inform the patient when it is once again safe for him to drive.