Cyclists and Road Safety
Ride responsibly and also safely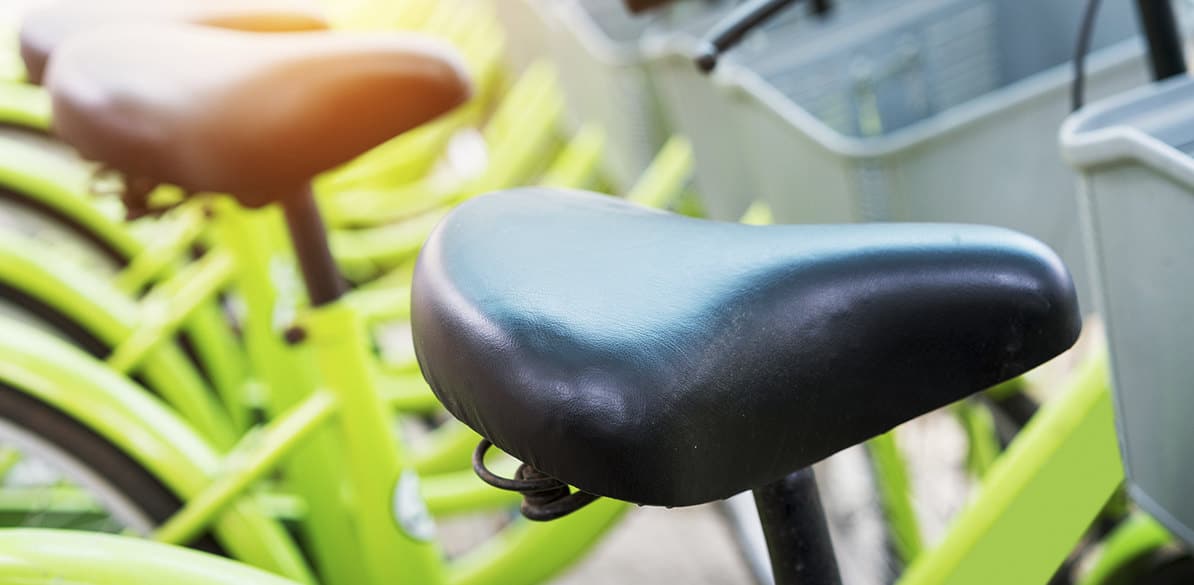 In a world increasingly committed to sustainability, the bicycle has been gaining prominence as an eco-friendly and healthy vehicle. In cities, bicycles have made a strong contribution to mobility plans, and more and more people are choosing this means of transport either for their urban commuting, or to enjoy nature in the countryside or on mountain trails. But bicycles, like other personal mobility vehicles, involve an added danger, since in the event of any fall or impact, it is the cyclist who comes off worst. According to DGT data, 80 cyclists died in 2019, and 71 in 2020. A sobering statistic is that, during the summer of 2019, 7 out of the 10 cyclists killed were not wearing protective helmets.
All road users, including cyclists themselves, must be aware of how vulnerable this group is and act on what we all already know: they must protect themselves. Fortunately, however, things are not the same as they were a few years ago, and various administrations are promoting the use of bicycles as well as proposing measures to facilitate their safe use.
As an example, the work program of the Road Safety Commission of the House of Representatives on the Spanish road safety strategy 2020-2030 proposes measures such as "promoting the use of helmets among cyclists, beyond the requirements established in this regard by the corresponding regulations"; "harmonizing the different existing municipal ordinances regarding the use of bicycles, drawing up an ordinance applicable to all municipalities in Spain"; and "creating the State Bicycle Office, under the Ministry of Transport, as a coordinating body, to promote cycling as a means of transport".
In the framework of road safety education, Fundación MAPFRE supports proposals such as "making road safety education, as a generator of behavioral patterns, a reality in all schools", running programs and activities so that children learn how to use bicycles safely.
At Fundación MAPFRE we support safe, healthy and sustainable mobility, and it is in this new global context that the bicycle is establishing itself as an environmentally friendly and healthy means of transport. But for this to be safe we must comply with the regulations, adopting -and following- all the relevant safety measures, especially those relating to the use of helmets, an item that prevents around two out of every three serious or fatal injuries.
Our advice is always to wear a helmet, even in situations where it is not compulsory. Our study "Cyclists: helmets and head injuries", analyzes, in the first phase, the cases of 28 cyclists who died. The conclusion is that head injuries were the main probable cause of death in 16 out of the 28 (57%). Head injuries are clearly associated with greater severity, and the higher the percentage of head injuries, the greater the consequences, the more days of hospitalization that are needed, and the greater the number of sick leave days.
Do not put yourself in danger.
Help us to achieve Goal Zero.