Cyclists and Road Safety
Ride responsibly and also safely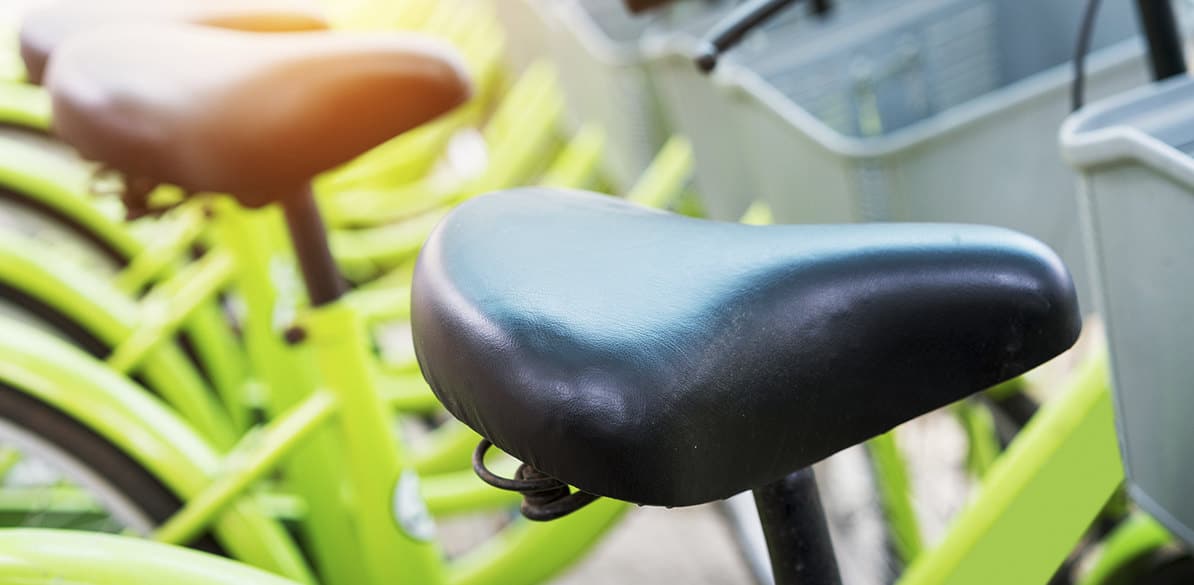 In a world increasingly committed to sustainability,
the bicycle has been gaining prominence as an eco-friendly and healthy vehicle
. Bicycles have become part of city
mobility plans
and ever more bike users are inclined to enjoy rides in the countryside and on mountain trails. But bicycles, like motorcycles, have an extra element of danger; in any fall or collision it is the cyclist who comes out of it worst. According to DGT data, 1,200 people lost their lives in 2017, of which 44 were cyclists and 8 were not wearing helmets, despite it being compulsory on interurban roads.
We must keep up-to-date on the safety measures required to ride a bike and to put into practice guidelines issued about cyclist mobility. Bike users should be among the first interested in making responsible use of this means of transport. But the various administrative bodies are not just seeking to increase safety levels but are also encouraging bicycle use in itself by introducing measures to facilitate their safe use.
The Spanish Road Safety Strategic Plan 2011-2020 set itself an objective of having 1,000,000 more cyclists on the roads without increasing mortality rates. The measures that need to be taken to achieve this affect a variety of areas.
To begin with, education, running programs for children to learn how to ride bikes safely. Communication, encouraging the keeping of a safe distance and mounting campaigns to promote bicycle use for everyday journeys. Infrastructure, marking out bicycle routes on a certain number of conventional roads on the secondary network, including monitoring hard shoulder safety conditions on the roads that require them; and in urban areas, encouraging bicycle use and fostering public bicycle schemes and the construction of bike lanes.
While it is true that Fundación MAPFRE supports sustainable mobility, it also has to be safe. In this new context, the bicycle is setting itself up to be the healthiest and most environmentally friendly means of transport, but for it to be safe we must comply with the rules and adopt —and follow— each and every safety measure.
Our advice is always to wear a helmet, even in situations where it is not compulsory. According to our study on helmet use, the head injuries of cyclists involved in accidents that have serious or very serious consequences show that it is equally important to wear a helmet on open roads as it is in the city. Most serious and very serious injuries with severe consequences occur to victims' heads.
Do not place yourself in danger.
Help us to achieve Goal Zero.