Necessary documentation
Prepare it in time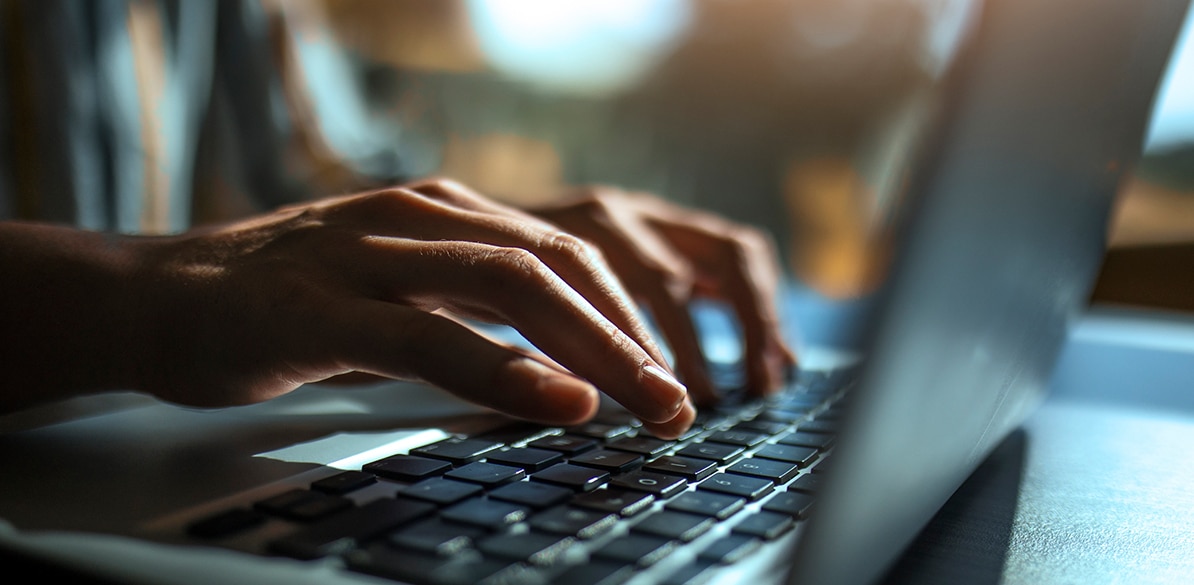 To apply for these grants, organizations must submit, among other things, documents accrediting the following circumstances:
Be legally established and duly registered in the corresponding registry, prior to December 31, 2019.
Not to fall under any of the circumstances contained in Sections 2 and 3 of Article 13 of the Law on Subsidies, and to comply with Article 34.5 of the aforementioned law.
Be up to date with tax and Social Security obligations.
Their institutional purposes must include the objectives of the call, and they must be appropriate for carrying out the actions that are the object of this call.
The operation for which a grant is requested must not involve double financing of the expenses that the applying organization undertakes to incur.
Have demonstrated capacity for technical management.
Additionally, the forms required by Fundación MAPFRE must be completed; these are available on the public portal for uploading applications.