Prevention and Road Safety
It is everyone's responsibility
Committed to safe, healthy and sustainable mobility (3S Mobility) and the Goal of Zero Victims of serious and fatal unintentional injuries.
The strategic objective of the Accident Prevention and Road Safety Area is to prevent all types of unintentional injuries, in the conviction that the vast majority of these are avoidable. We pay particular attention to road safety, as this is the area where the highest number of serious injuries and fatalities occur globally, along with fire injury prevention.
Our main strategic lines of work are the following:
Education, especially of children and young people, as the best alternative for achieving a less vulnerable, safer and more sustainable world (in line with the United Nations Sustainable Development Goals). Our most prominent educational programs are Planet SDG, safe mobility and injury prevention in the home, Safe Mobility in Business, and Fire Prevention Week.
Raising public awareness of the importance of prevention and road safety, with the aim of convincing policy makers, professionals and the general public that it is possible to achieve Goal Zero, eliminating serious or fatal injuries.
Innovation (including our Social Innovation Awards), conferences and studies on injury prevention with the aim of designing actions that are increasingly based on scientific evidence, objectivity and efficiency. As part of our Fundación MAPFRE Social Innovation Awards, we promote initiatives related to injury prevention in general as well as safe, healthy and sustainable mobility, which address and improve specific aspects of the world in which we live.
Each year we invest more than 6 million euros in around 20 countries to promote safety in our society.
We are honored to be members of the United Nations Road Safety Collaboration (UNRSC), of Safe Kids Worldwide, Latin NCAP, the American Firefighters' Organization (Organización de Bomberos Americana; OBA), and the European Transport Safety Council (ETSC).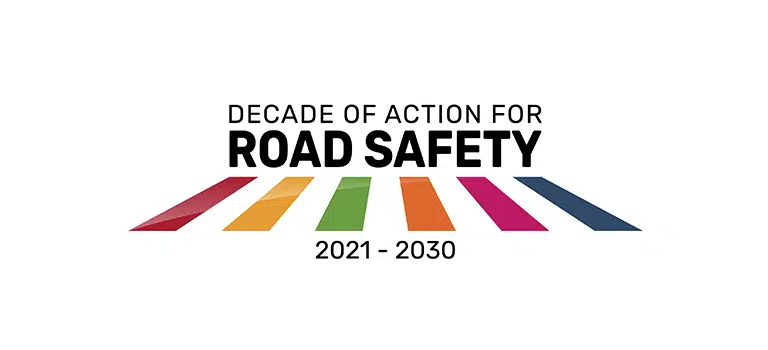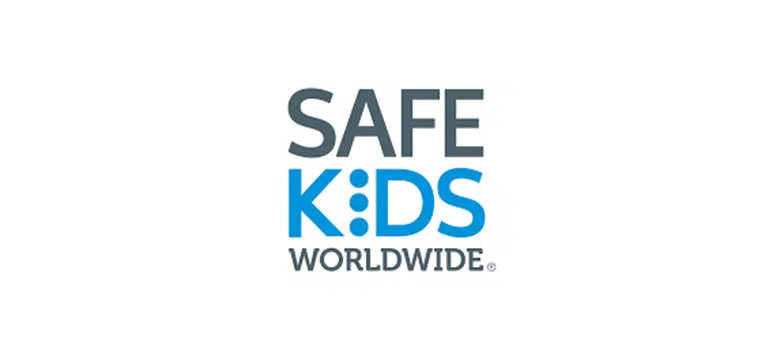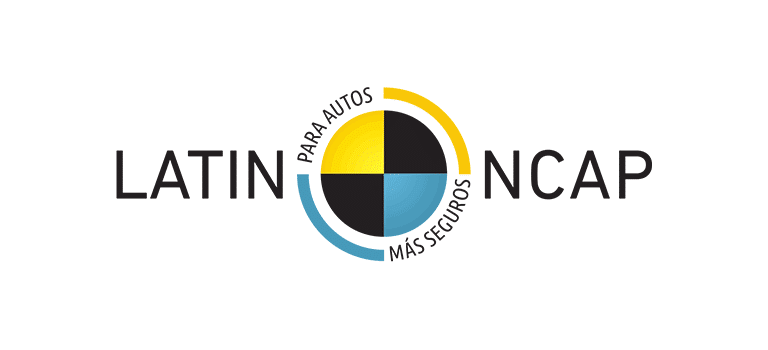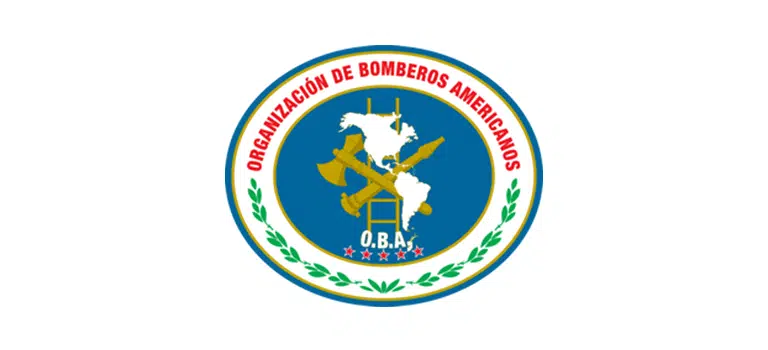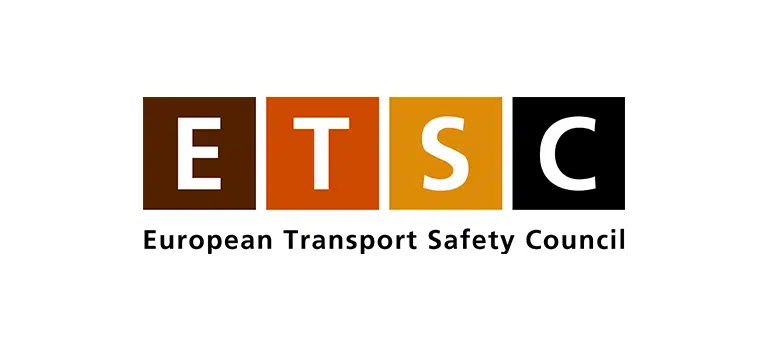 Our projects are implemented, whenever possible, in collaboration with the relevant public authorities and those professionals most directly related to injury prevention: medical professionals, police officers, firefighters, and so on. We also collaborate with key organizations such as the Spanish Professional Association of Firefighter Technicians (Asociación Profesional de Técnicos de Bomberos de España; APTB), the Spanish Federation of Midwifery Associations (Federación de Asociaciones de Matronas de España; FAME), and the Ibero-American Federation of Associations of Victims of Road Violence (Iberoamericana de Asociaciones de Víctimas contra la Violencia Vial; FICVI).
We have been chosen as National Liaison for the European Road Safety Charter, the largest civil society platform on road safety, created in 2004 at the initiative of the European Commission to encourage and promote specific actions and initiatives on road safety, and to boost the implementation and exchange of good practices among the people and entities adhering to the Charter in our country.
In our commitment to road safety, we mobilise both civil society and institutions, encouraging everyone to adopt effective measures that prevent casualties on our roads.