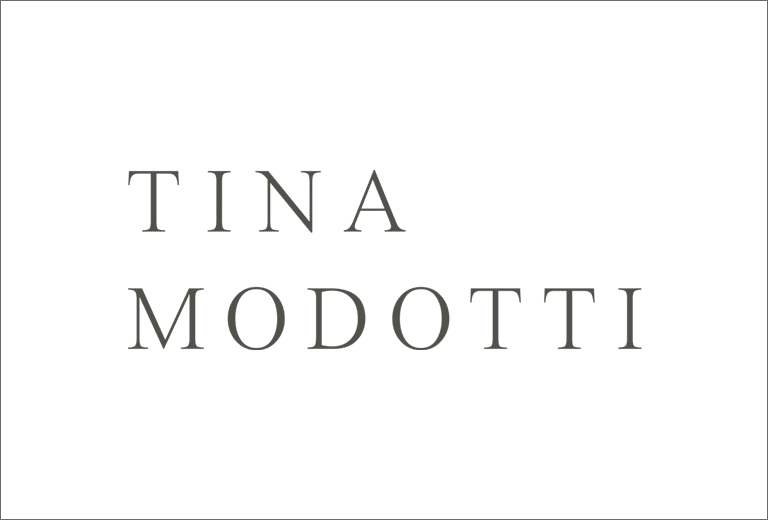 This exhibition, Tina Modotti's most extensive to date, is the result of extensive research, which has made it possible to bring together many vintage prints by Modotti.
We have opened our new Photography Center in Barcelona.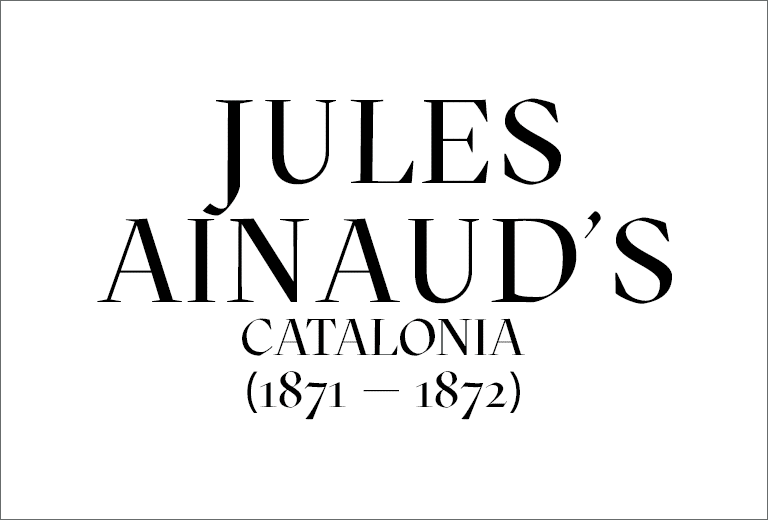 The Catalonia of Jules Ainaud (1871-1872) is the first public presentation that restores his legitimate authorship and highlights his contribution to the history of our photography.
Maybe you feel like visiting one of them.
Hurry up and don't miss out!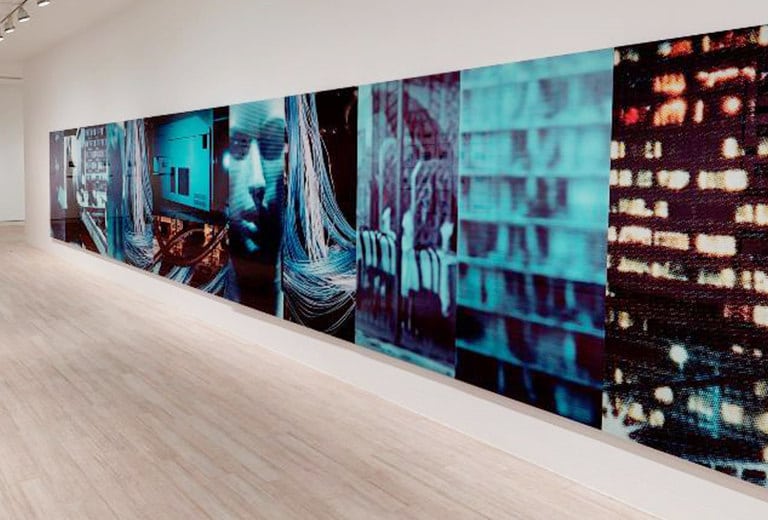 You have an essential date with art over the coming months, don't miss anything!