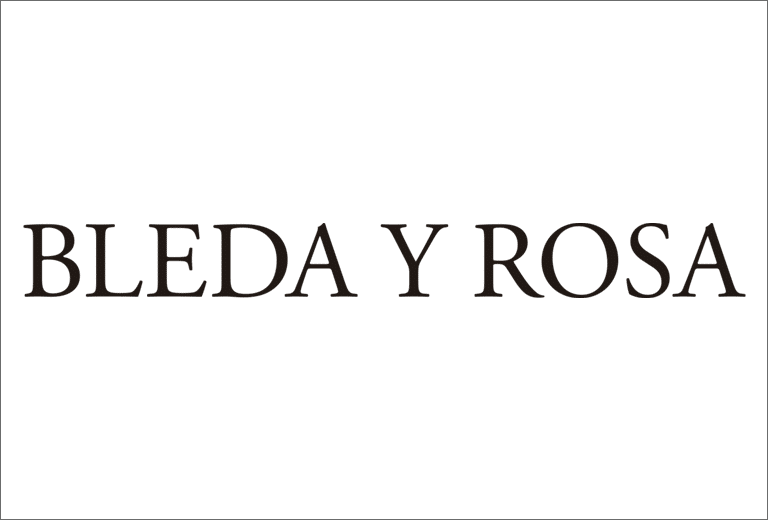 The exhibition Bleda y Rosa now being shown at the KBr Fundación MAPFRE in Barcelona is the most extensive retrospective organised to date.
We have opened our new Photography Center in Barcelona.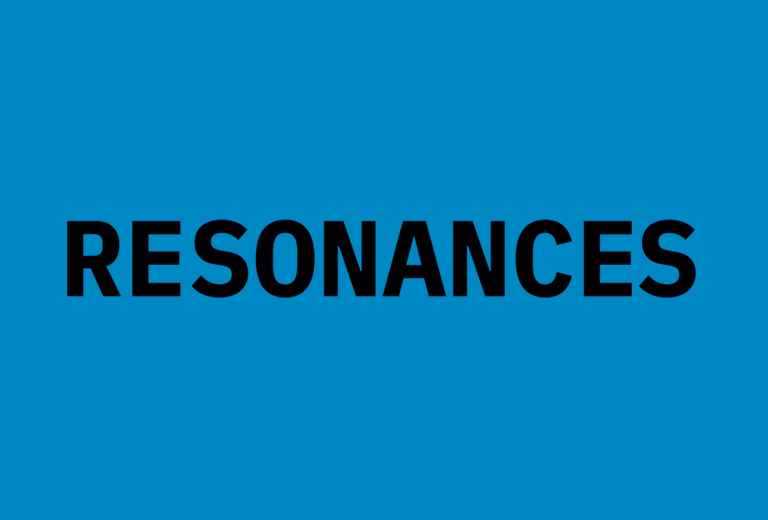 Resonancias-Colección Fundación MAPFRE [Resonances-Fundación MAPFRE Collection] is articulated as a sort of experimental manifesto.
Maybe you feel like visiting one of them.
Hurry up and don't miss out!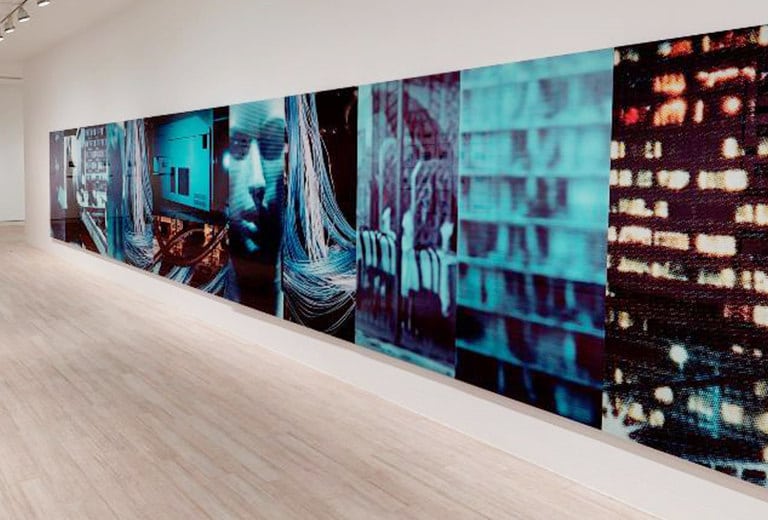 You have an essential date with art over the coming months, don't miss anything!