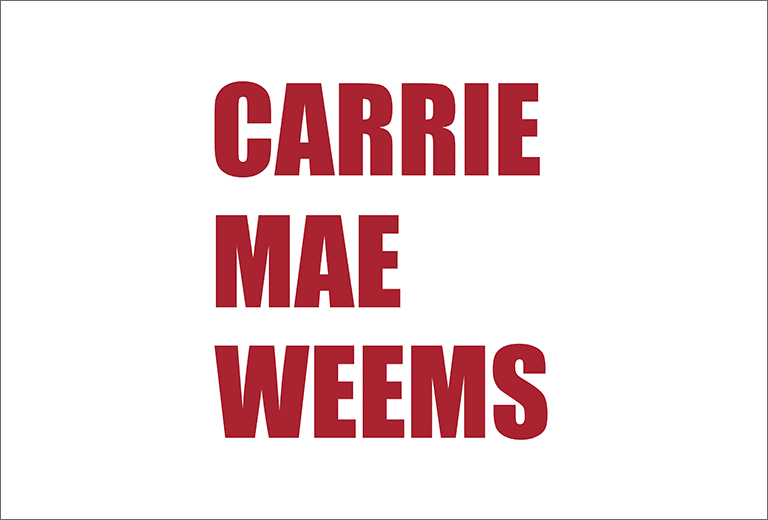 The exhibition covers Weems' entire career (since the early 1980s) in a montage that combines a chronological and conceptual approach.
We have opened our new Photography Center in Barcelona.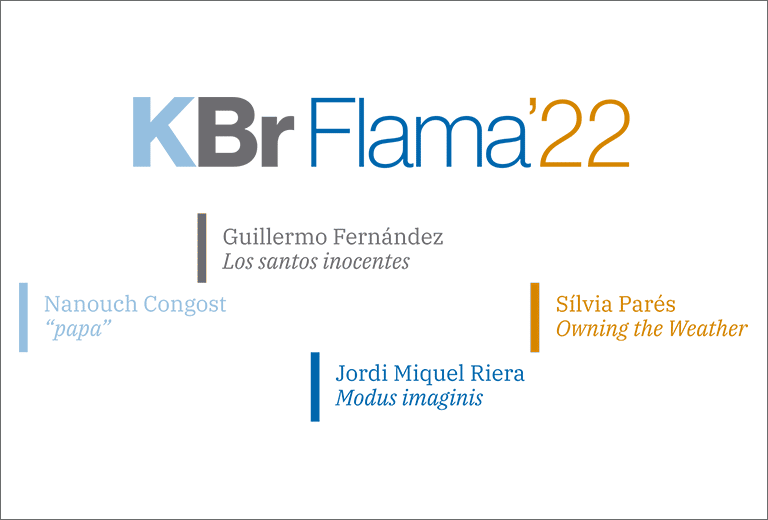 Fundación MAPFRE KBr's annual appointment with emerging creation and the next generation of photographers who are embarking on their professional careers after having been trained in Barcelona is back.
Maybe you feel like visiting one of them.
Hurry up and don't miss out!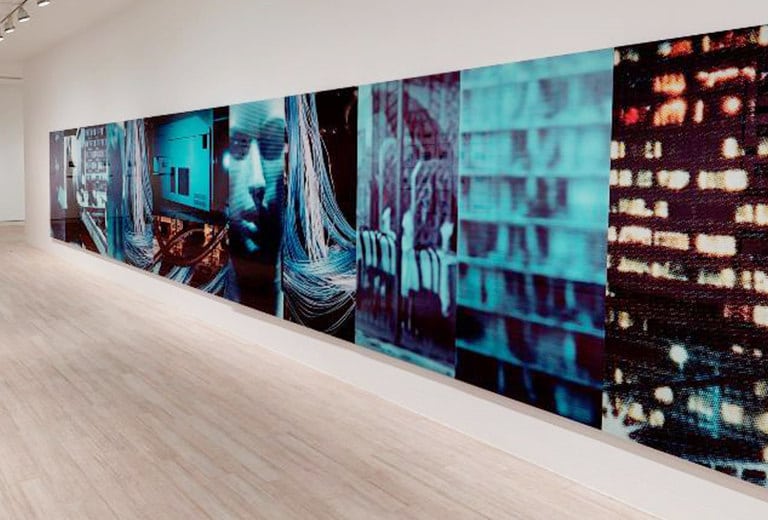 You have an essential date with art over the coming months, don't miss anything!