The Filhas de Santa Maria da Providência Association strengthens community ties for vulnerable children in Brazil
The organization provides a normalized school environment for 300 children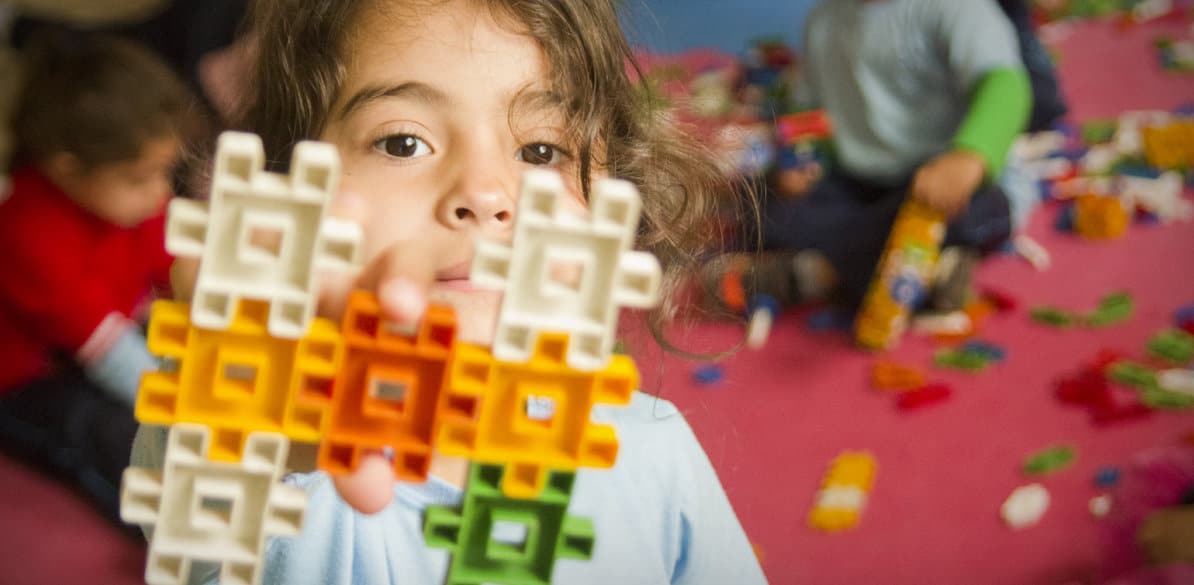 The Asociación Filhas de Santa Maria da Providência, with the support of Fundación MAPFRE, works on the "Escuela Providencia" project, which offers a normalized school environment to around 300 children from disadvantaged backgrounds in the city of Santa Maria.
The main objective of this project, which focuses on early childhood education – children under 11 months and from 1 to 5 years of age – is to ensure the rights of these children who attend classes and provide them with access to leisure and free time activities related to culture, art or sports, as well as education in values, leadership and human, ethical and ecological principles.
The program also focuses on the families of the children, who become involved in the educational process so that this work continues at home as well.
The Asociación Filhas de Santa Maria da Providência is an entity which has been working to provide an education based on ethical and humanitarian principles since 1962 and which provides young children with a comprehensive education thereby enabling them to develop to their full potential.