Health, education and employment for the most disadvantaged
Comprehensive care for 1,475 people in São Paulo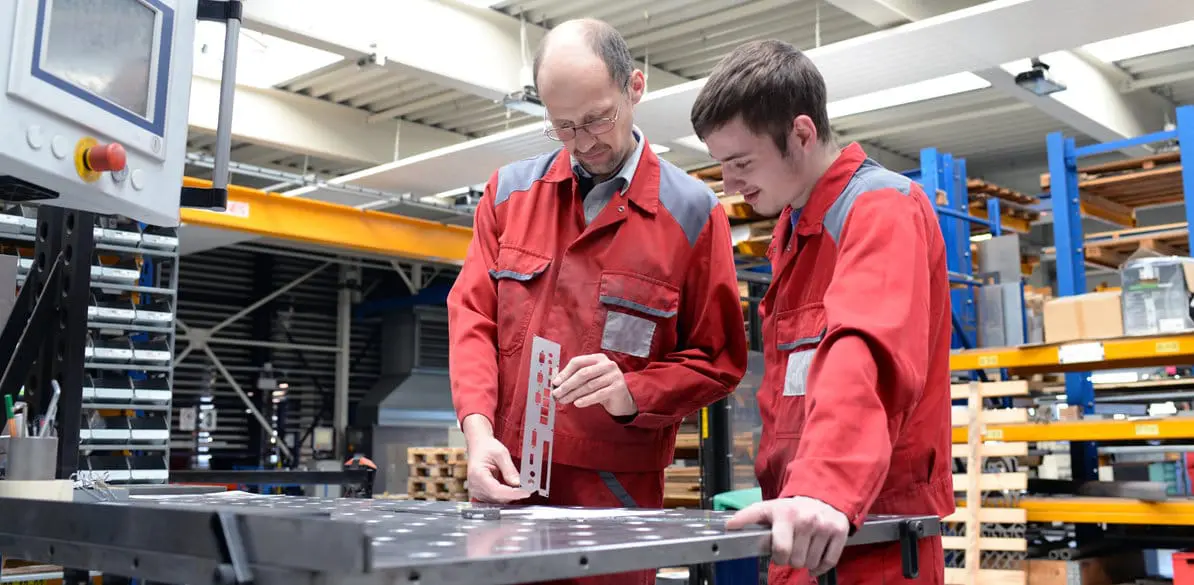 This project, of the Sociedade Beneficente Israelita Brasileira Hospital Albert Einstein, supported by Fundación MAPFRE, offers comprehensive care to 1,475 boys, girls and young people from deprived areas. This initiative provides health care related to maternal health to those living in the district of Vila Santa Catarina and the neighborhood of Paraisópolis in the Vila Andrade district.
The care focuses on aspects such as a healthy pregnancy, breast feeding, primary care for the newborn and sexuality in adolescence. It also centers on preventing accidents in infancy, gender vulnerability, and prevention of violence to children, adolescents and women, the exploitation and sexual abuse of children, and drug abuse.
The project also works towards the incorporation –both socially and in the workplace— of the young people and women from the community of Paraisópolis, the second largest slum in São Paulo, with 80,000 inhabitants. Its objective is to unite forces and facilitate the integration of people at risk of being excluded from employment, promoting the economic and social development of the entire community.
The Sociedade Beneficente Israelita Brasileira Hospital Albert Einstein began its social activities in the 1960's with infant care programs in Morumbi. In 1997 it created the Einstein Paraisópolis Community Program to help 10,000 children in one of the largest communities in São Paulo.