Healthy eating habits for 2,000 children living at risk of exclusion
Movimento Pró-Criança works to offer children, adolescents and young people a healthy diet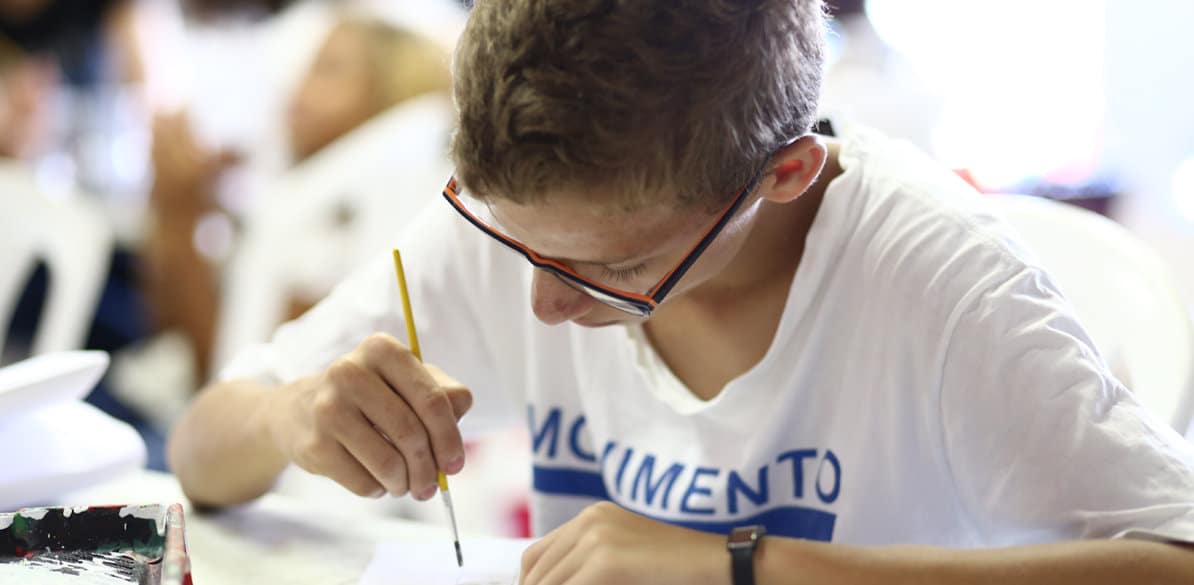 In the last few years the growing supply of highly processed foods, which are easier to come by, and above all cheaper, is affecting the diet of the most disadvantaged sectors in Brazil. In neighborhoods which lack even basic services, have high levels of violence and where the majority of the population is unemployed and uneducated, bad nutrition is another huge concern and is one of the leading risk factors for certain medical conditions.
Against this background the Movimento Pró-Criança association seeks to improve the conditions of the communities it caters for through actions related to nutrition and diet. Not only does it provide daily food to children and young people in vulnerable situations, it also promotes good health in general through encouraging healthy eating habits in young people and their families, who are the main intermediaries responsible for encouraging a culture of healthy eating.
With 2000 beneficiaries in Pernambuco, Recife, this association fights to ensure that this population's right to good nutrition is upheld, and that the most disadvantaged communities understand that healthy nutrition is the path to children's safe and balanced development.