Opportunities for young people in São Paulo, Brazil
Ação Comunitária do Brasil provides culture and education so that young people can take control of their own lives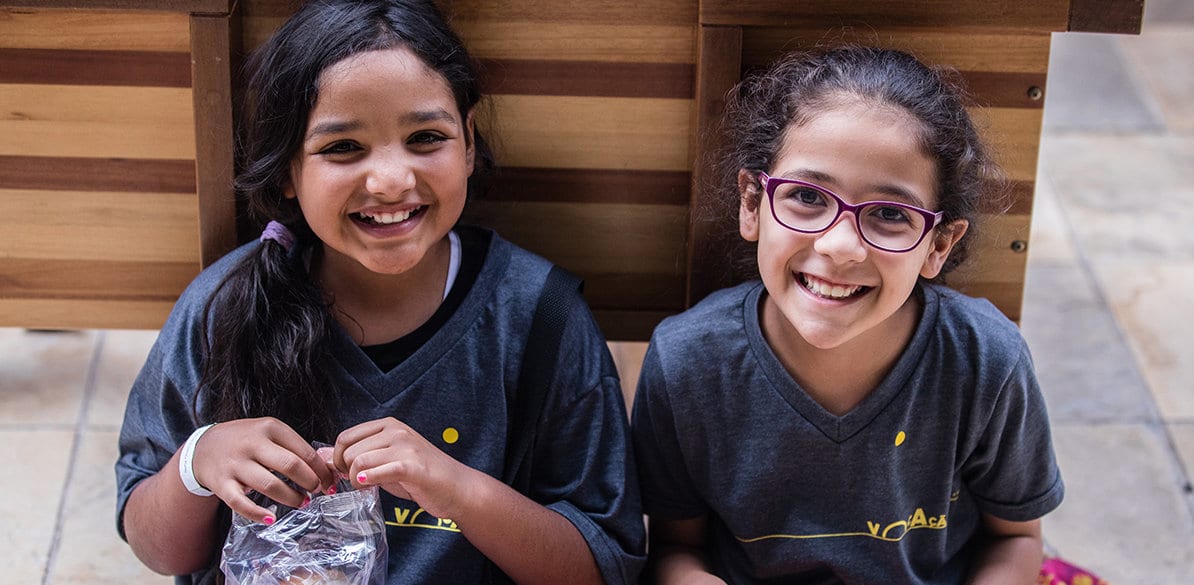 Brazil is a young country. In 2014 young people from 15 to 29 years old represented 26% of the country's total population. This figure might lead us to imagine a country full of drive and opportunity, however, this is not the reality on the ground. 58% of young people of this same age are involved in homicides, almost double their demographic weight.
Ação Comunitária do Brasil – São Paulo (Vocação) has decided to try to combat this reality by promoting social and educational action aimed at the comprehensive and sustainable development of young people in highly vulnerable social contexts. Their aim is to create the right conditions for children, adolescents and young people's balanced growth which will empower them to know their rights and provide them with the tools to build a better future for themselves. This is why a team from this association has created a series of educational guidelines which are summarized in materials prepared and designed for social workers.
The Preparação Para o Trabalho program has three areas of activity: self-management, culture and employment, which seek to promote the life plans of young people from 15 to 21 years old. In this program young people take part in activities related to their environment in order to figure out their interests and design their future plans. They are also mentored by professionals from various companies who prepare them for the working world. They then go on to attend the program's activities related to joining the workforce.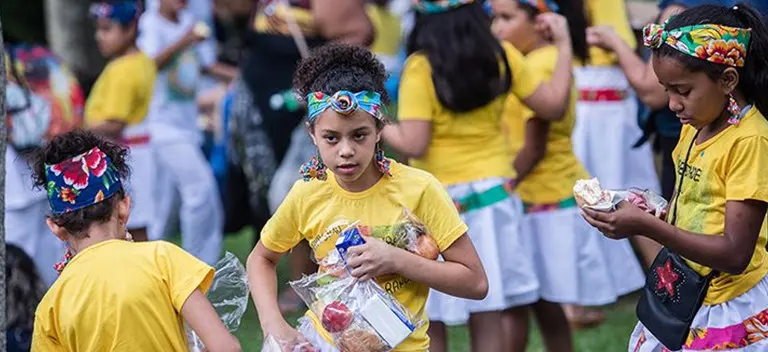 In addition, through the O Crê-Ser program social workers are trained in how to support children in their learning in order to acquire real life experience in the areas of  education, language and communication, all of which are factors that contribute to improving their life plans.