Instituto da Infãncia promotes play in parks as a way to complement education
This project reaches 400 children and their families in rural areas of northwestern Brazil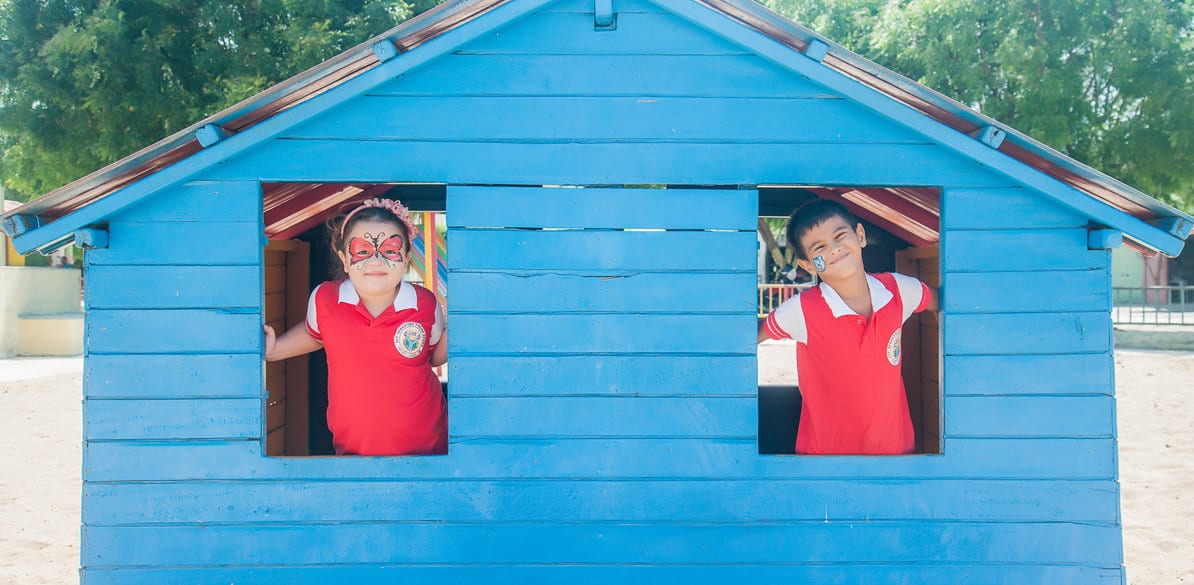 The Instituto da Infãncia (IFAN) and Fundación MAPFRE are working together to develop the "Parques Infantis" project with the aim of promoting children's participation through play in rural areas of northeastern Brazil, where there is a shortage of adequate spaces for children and a lack of public policies for minors.
In addition to school education, this institute believes that recreational activities complement academic activities, improving the possibilities of children's participation and social inclusion in their communities.
This program is an opportunity -in most cases unique- for 400 children and their families to experience a recreational environment that encourages them to broaden their world view during break periods and school vacations. The IFAN playgrounds become a meeting place and even impromptu cultural centers during community festivities, strengthening family and community life.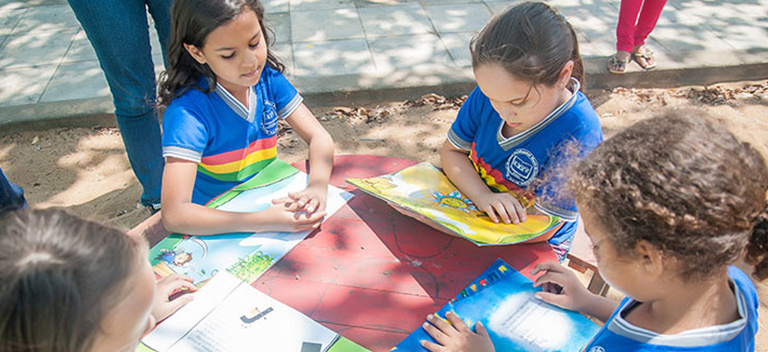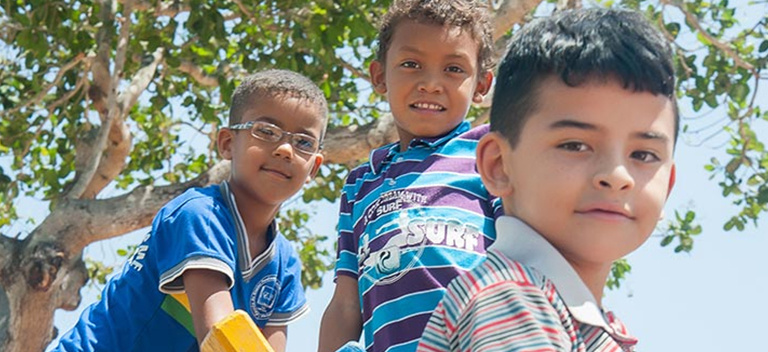 The IFAN association was set up in 1999 and operates in the northeastern region of Brazil. The organization focuses on children and adolescents as active and competent subjects, owners of their own future through social participation.