Aldeas Infantiles SOS Brasil helps young people with difficulties to prepare for the future
The Soñar Project guarantees these young people's development and success in formal education and at work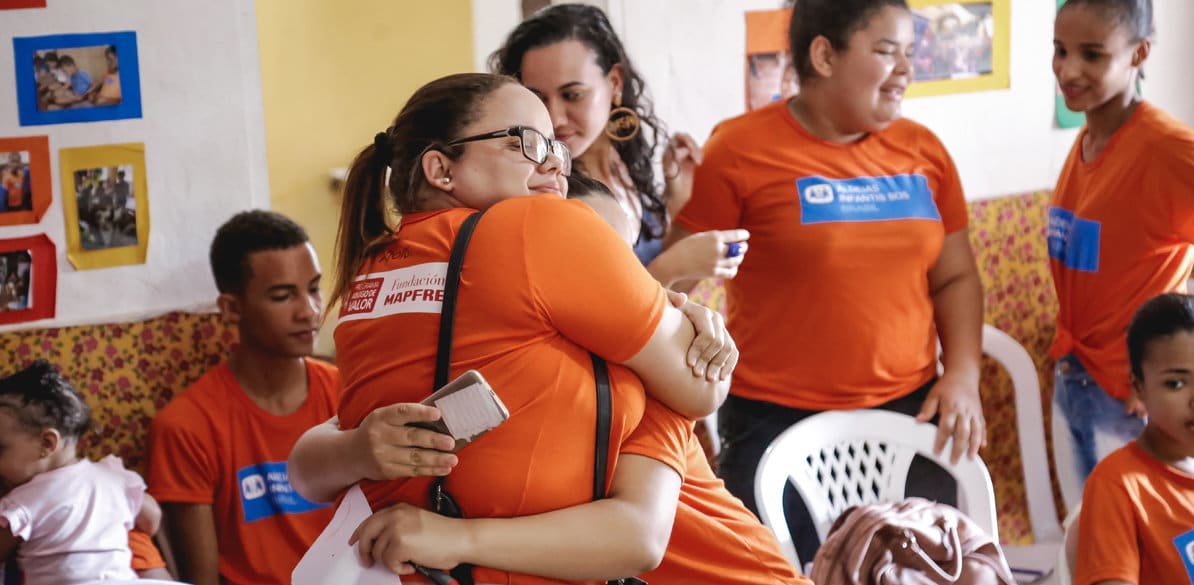 Participants in the Soñar Program are at high risk of dropping out of school and encountering difficulties in planning for the future. These teens and young people are recommended to the program by schools, social welfare services and other young people who have already taken part in the project and make it known to their peer groups.
The families of these young people put very little value on formal education, and many of them are in a situation of food insecurity. For this reason, the families are also monitored and included in family strengthening projects to address their basic needs and reduce their social vulnerability. In the last year of the pandemic, many of them have been experiencing conditions related to stress, anxiety and depression that the teams monitored and, where necessary, referred them to local mental health services.
Thanks to the Soñar Program, school dropout has been prevented in almost 90 percent of cases. In fact, most young people have plans to attend college, take a technical course, or start their own business. To this end, drawing up a life plan and setting short and medium-term goals has proved to be a very important tool for young people to help them visualize their future, and they themselves can create the strategies to achieve their goals.
During the pandemic, Aldeas Infantiles SOS Brasil has adapted its training actions by creating channels to interact with these young people through Facebook, Facetime, WhatsApp, etc. The team in charge organized online chat groups, follow-up phone calls and, in the more urgent cases, home visits.
Fundación MAPFRE supports the Soñar Program to help expand the participants' worldview, to make them more aware of their rights and responsibilities, to give them greater clarity about their place in the world, and to help them visualize a future full of opportunities thanks to the training and support of the teams at Aldeas Infantiles SOS Brasil.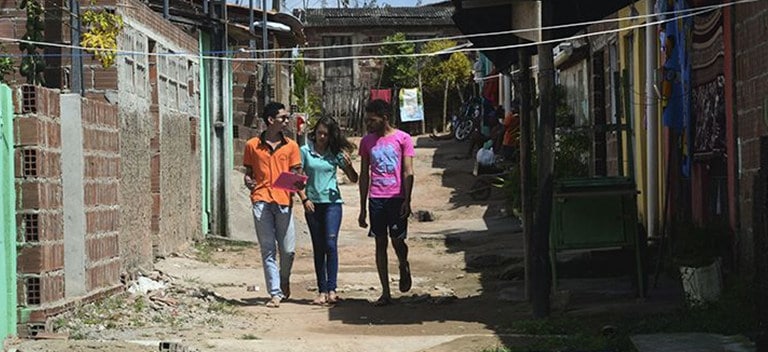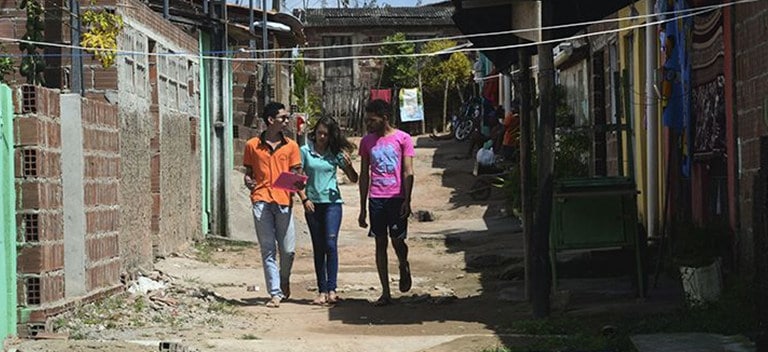 In the area of Life Training, topics include the family, citizenship and the environment, with the goal of encouraging young people to take on responsibility in order to face their daily lives.
Thanks to the comprehensive training at Aldeias Infantis SOS João Pessoa young people are given the chance to prepare themselves for their lives. 500 children can finally dream of a better future.