Aldeias Infantis SOS Brazil supports education as a tool for youth integration
"Training for life" is at the heart of the actions that the organization develops with young people in situations of social vulnerability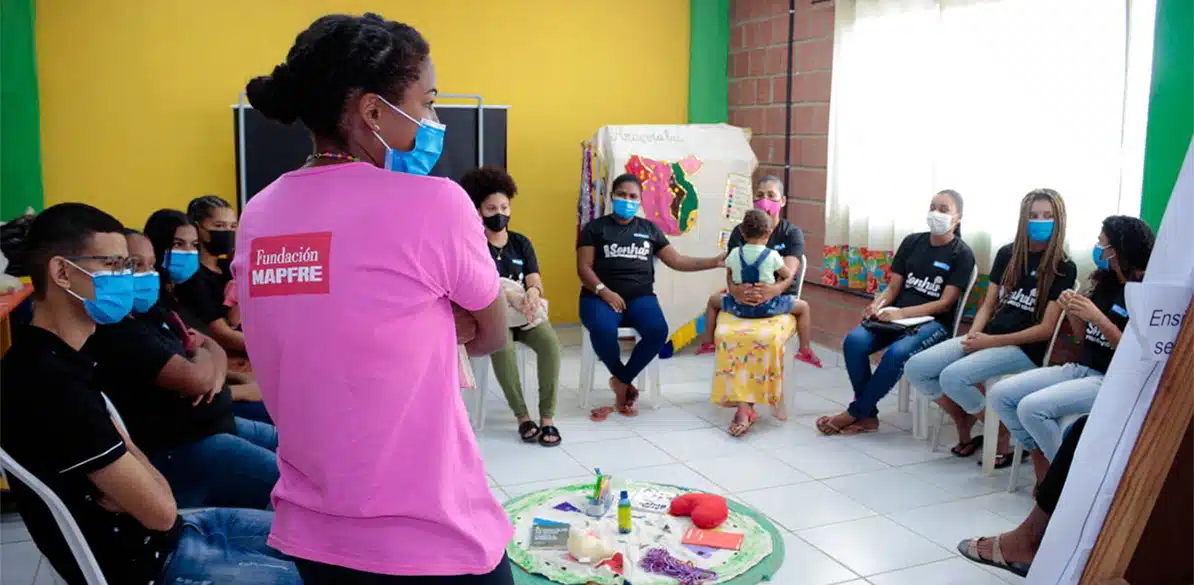 The Sonhar Project works on the integral development and training of 400 young people aged between 15 and 22 in situations of social vulnerability in the municipalities of João Pessoa, Caicó, Igarassu and Araçoiaba. The aim is to give them, in the near future, the opportunity to broaden their opportunities and use their skills to improve their environment. The project provides spaces and opportunities for young people and their families to play a leading role in their future, where they can make decisions and express their opinions. The goal is to encourage them to exercise their citizenship and bring about social transformation.
The Sonhar Project initiatives are carried out in parallel in the four municipalities and have several key areas of focus:
Basic preparation for the job market: the objective is to support the recognition and development of skills and competencies in young people so that they can enter the world of work by means of dialogues, dynamics, conferences, and the like. Guidance is offered on how to access the labor market, integrating theoretical and practical knowledge and the attitudes necessary for young people to find a job. This learning process is guided and supported by partners and companies. At the end of the module, participants obtain a certificate.
Personal development, life planning and social skills: the goal is for participants to recognize and embrace the responsibilities of daily life: family, community and the world of work. This approach helps young people to build motivational strategies so that they can perform both within the group and outside it, from a personal, professional and citizenship perspective. This line of work addresses very practical issues including the development and construction of a life project, family budgeting, an understanding of citizenship, the promotion of participation and community development.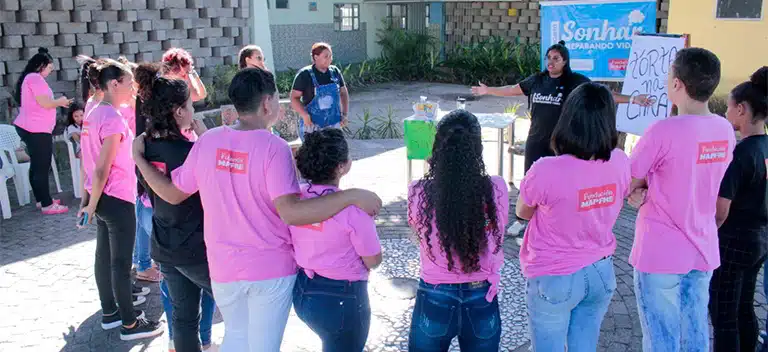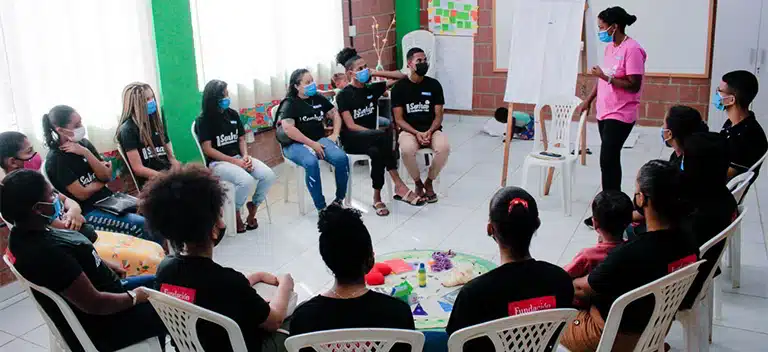 The Sonhar Project emphasizes the importance of carefully analyzing both the work process and the results obtained. For this purpose, the so-called PTA (Plano de Trabalho e Avaliação), the work and evaluation plan, is utilized to guide the planning, monitoring and evaluation of the project's actions. It allows the organization to evaluate the results and improve future action strategies.