Training, supporting and preparing 500 adolescents in Brazil
The Sonhar project – Preparando vidas (Preparing lives) – offers a future for young people at high risk of dropping out of school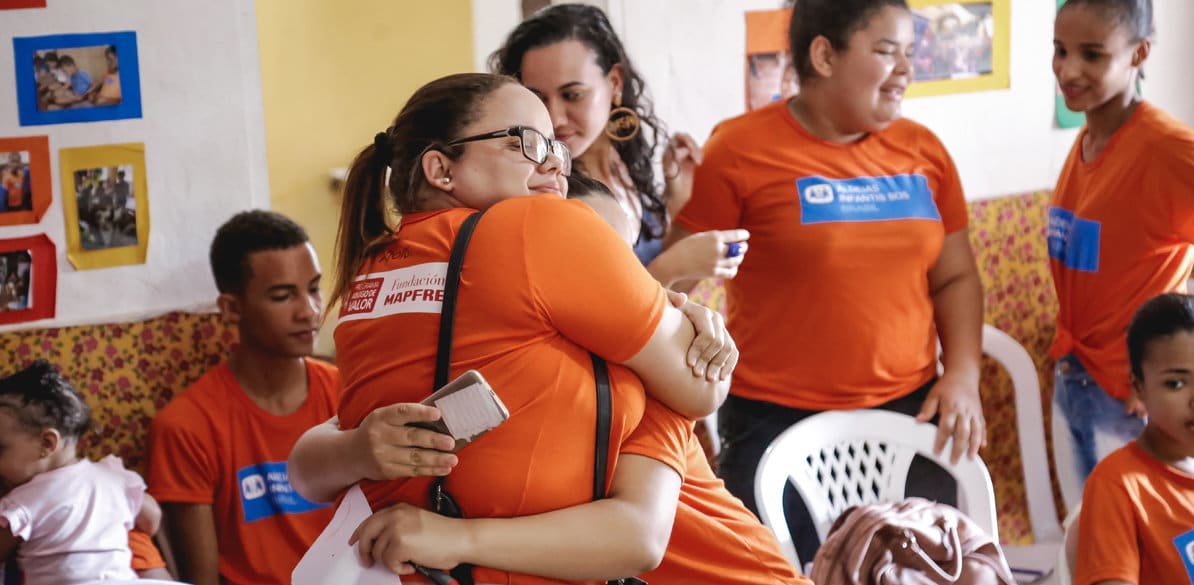 In the cities of João Pessoa, Caicó and Araçoiaba in Brazil, destitute young people lack opportunities. The unstable and low quality education system does not provide young people with the skills they need in order to access decent employment. These young people have no motivation and no hope for the future and the majority of them end up dropping out of school at the age of 14.
Dropping out of school and the lack of sporting spaces, families with scarce resources, malnutrition and poverty push them onto the streets, where they often end up taking drugs and becoming trapped in a cycle of crime.
Aldeias Infantis SOS João Pessoa is working hard to try to change this reality. 500 young people are trained, supported and motivated to study and get educated. The Sonhar project – Preparando vidas works in three areas: Formal Education, Employment Training and Life Training.
The Formal Training section seeks to ensure that young people take an interest in their studies, and they are constantly monitored to keep them motivated and interested in improving their academic level.
The Employment Training unit helps develop skills in order to gain professional qualifications and encourage entrepreneurship. The unit covers topics within financial mathematics, it builds confidence for recruitment processes and holds group dynamics to teach young people the skills needed to access the job market.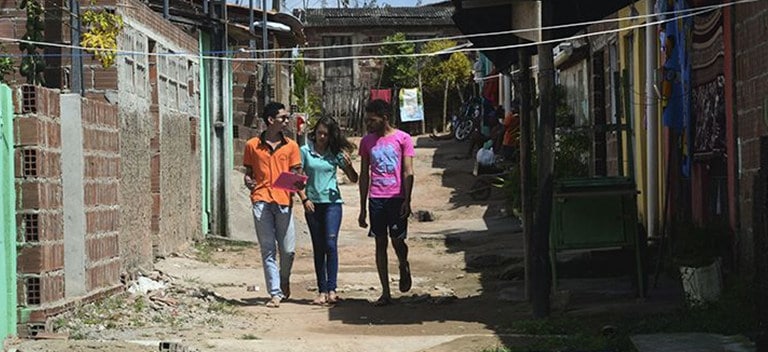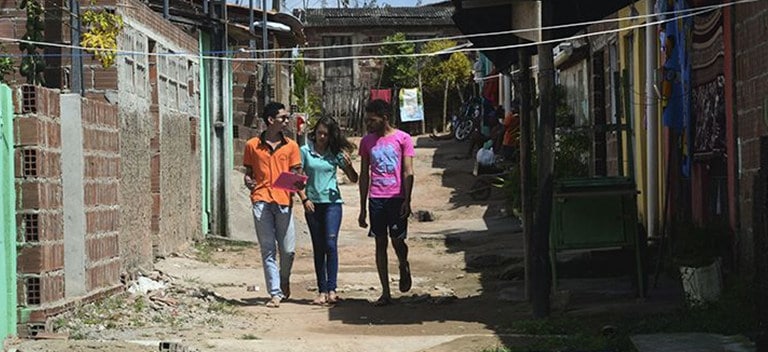 In the area of Life Training, topics include the family, citizenship and the environment, with the goal of encouraging young people to take on responsibility in order to face their daily lives.
Thanks to the comprehensive training at Aldeias Infantis SOS João Pessoa young people are given the chance to prepare themselves for their lives. 500 children can finally dream of a better future.