Fundación Padre Semería offers educational support to prevent school failure
This initiative provides more than 70 youngsters from Chile with personalized attention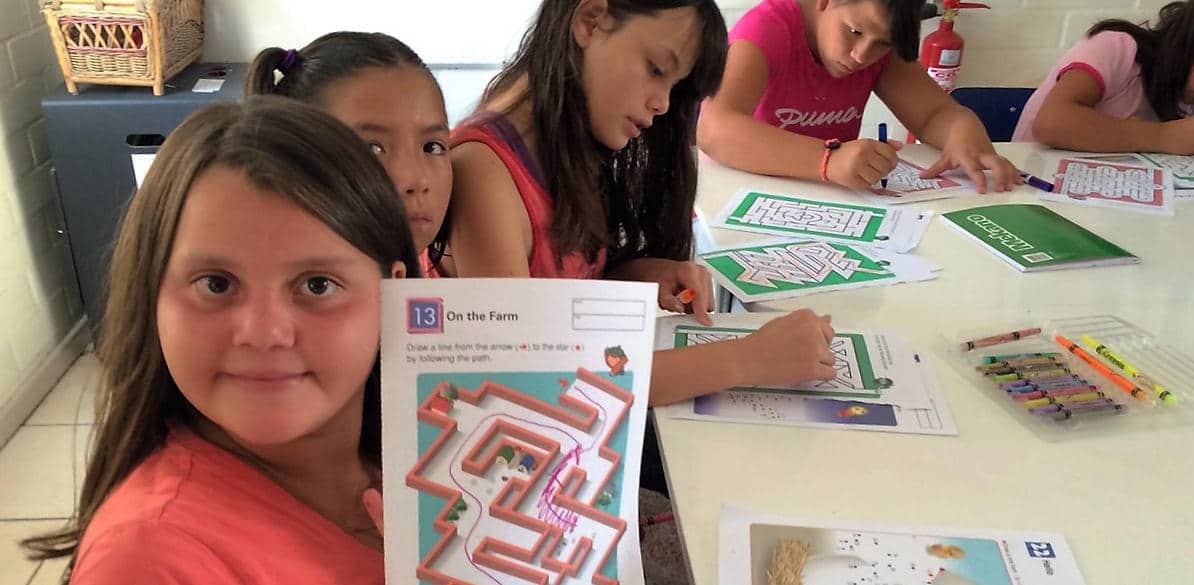 The Fundación Padre Semeria has been working on the "Educational Support" project, supported by Fundación MAPFRE since 2015, by means of which 72 Chilean children and young people receive adequate educational support.
The program ­­­­takes place in the homes that the Foundation has in the town of La Pintana, a metropolitan area of Santiago de Chile, where it takes in minors who are victims of vulnerable situations.
The program is structured in three complementary sections:
Academic levels:  this takes place from Monday to Friday and is run by each of the home's educational psychologists. It focuses on the boys and girls that arrive at the homes who have not gone to school before and have behavioral and learning difficulties that prevent them from completing a full day at school.
Educational support:  this is run from Monday to Thursday in the afternoons and is a time when teachers support children in their various tasks and studies and help them with study habits in general. It takes place in the study lounge of every home.
Extra-curricular Activities Workshop:  activities workshops are held on Fridays for unscheduled activities which seek to uncover the children's burgeoning talents, and to work on their social skills and increase their self-esteem.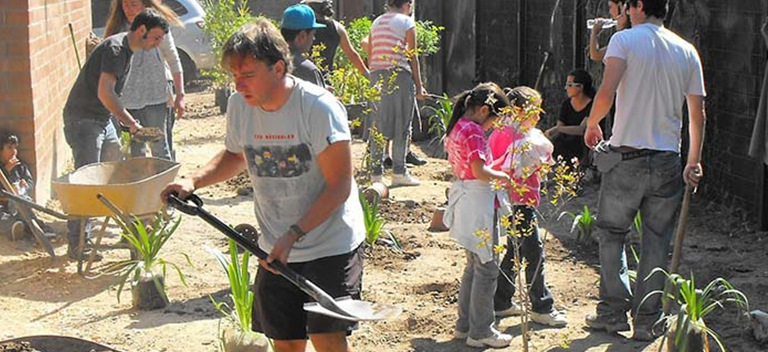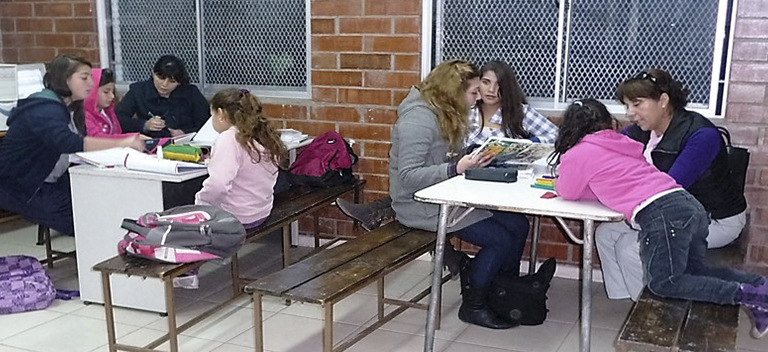 The Fundación Padre Semería, founded in La Pintana in 1983, believes that education is a fundamental tool in helping underprivileged children escape from poverty.