Fundación Nuestros Hijos: illness must never leave students behind
School reinsertion programs for youngsters and children with illnesses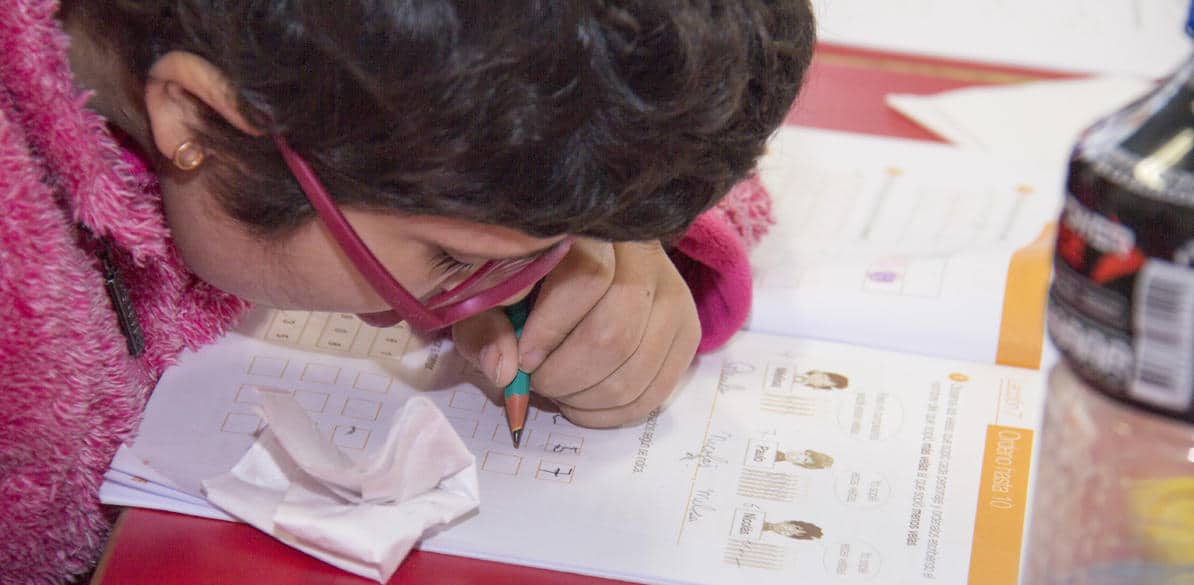 The "School Reinsertion Program for sick students", carried out by Fundación Nuestros Hijos with the support of Fundación MAPFRE, offers children with cancer in Santiago de Chile comprehensive and quality rehabilitation through a multidisciplinary team.
This project seeks to provide educational continuity and reinsertion to the original school at the end of their medical treatment and/or the stabilization period of the child's or young person's chronic condition and illness.
The Foundation monitors the needs of the students, their families and their educational centers and accompanies them from the first day of admission, enabling ongoing education, social participation and emotional well-being. 
The objective of this project is the educational integration of children and adolescents who, due to a medical situation, are outside the Chilean school system, allowing home-based educational care provided by an expert teacher to hospitalized students in their homes. 
In addition, they provide tools and support the social and occupational integration of young people who, as a result of their medical treatment and after-effects, are unable to enter the workforce. 
There are few rehabilitation centers in Chile and waiting lists to access them are long. This program improves the quality of life of children with cancer, increases their life expectancy and reduces the psycho-social and economic impact of the disease on the family of the sick child.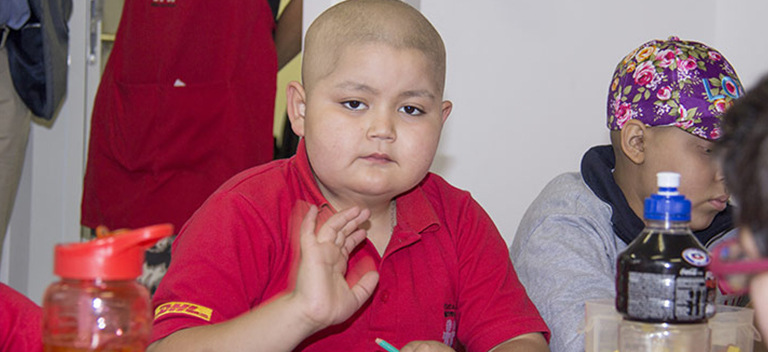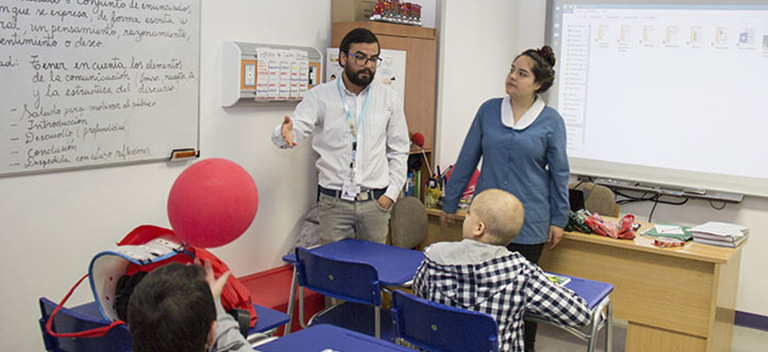 The Fundación Nuestros Hijos was created in 1991 by a group of parents who had lived through the experience of having a child with cancer. This foundation has been working ever since then to offer a high-quality, free service for children from low-income backgrounds with cancer.