Nuestros Pequeños Hermanos (Our Younger Brothers) offers a family environment for homeless children
The organization operates a home in the region of San Pedro de Macorís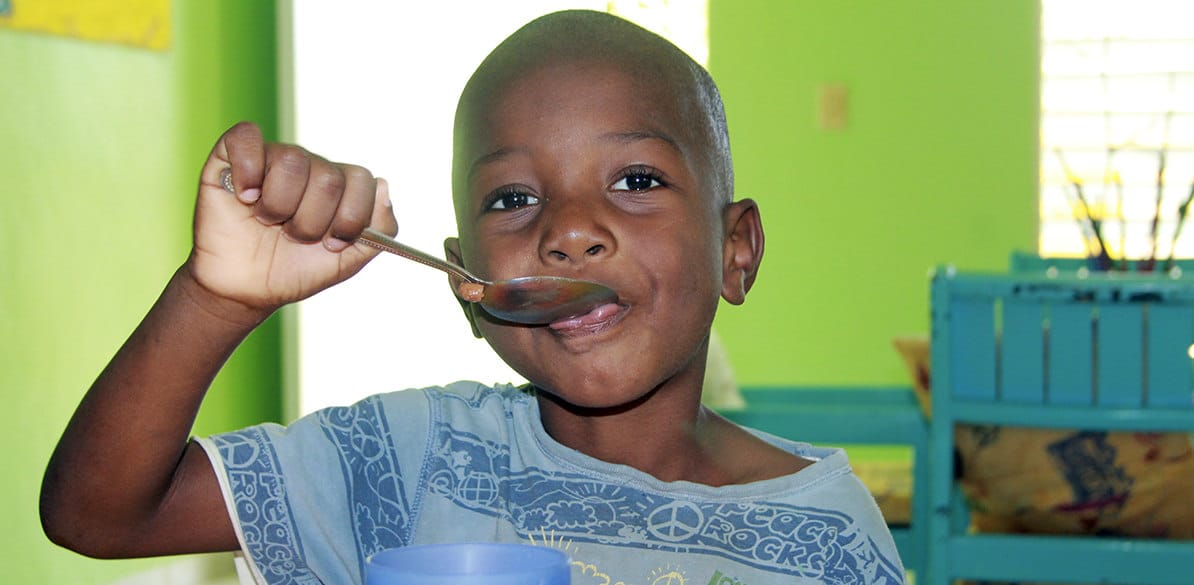 The San Pedro de Macorís region where the home is located, and with the support of Fundación MAPFRE, was one of the regions that brought great wealth to the Dominican Republic due to the sugar industry boom. However, the majority of these businesses have now closed and their workers, including many Haitians, are living in abject poverty.
The situation of children in the area is alarming: malnutrition, learning disabilities, child labor, poor sanitation, illness and violence are rife in these children's environment. Nuestros Pequeños Hermanos (NPH) is working to change this, in order to break the cycle of poverty and offer opportunities to these children.
The center was designed as a home for children who had nowhere to go. The children who join the NPH family are given everything that parents would offer their children: care, food, education, health care and a safe and affectionate family environment where they feel loved and appreciated.
However, the needs of local families have meant that the center also caters for children in the area who have a home and someone to take care of them but are hungry and have no access to education.
The main objective of the project is to counteract the negative effects of child malnutrition in the short and long term by restoring children's health through nutrition. Its main beneficiaries are the nearly 200 children who are in foster care at the NGO's home in San Pedro de Macorís, with health problems resulting from chronic illnesses or malnutrition. Another 137 vulnerable local children also receive a daily meal thanks to this program.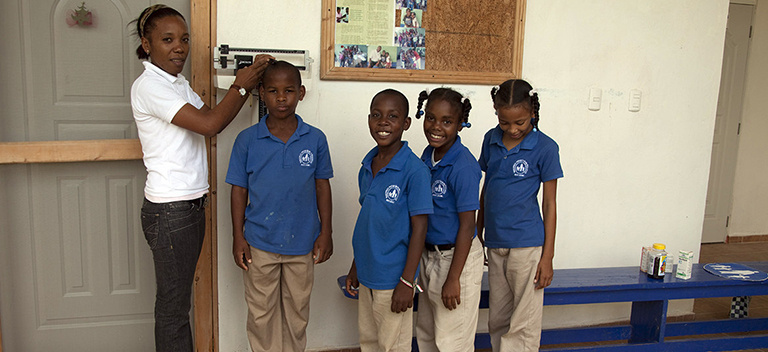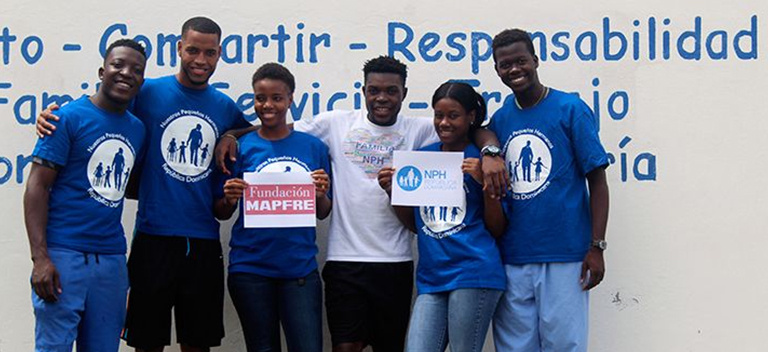 Nuestros Pequeños Hermanos is an international organization that advocates on behalf of children. The first home was found in Mexico in 1954 by Father William Wasson. There are currently NPH homes in nine Latin American countries: Mexico, Honduras, Haiti, Nicaragua, Guatemala, El Salvador, Dominican Republic, Peru and Bolivia.