Fundación CINDE organizes programs for the development of families without resources
The objective is to promote a culture of peace and the correct development of communities
The "Building a space for peace", project developed by Fundación CINDE with the support of Fundación MAPFRE aims at promoting a culture of peace in communities besieged by societal violence.
Through school support and recreational activities, psychosocial care  and learning through different artistic disciplines focused on developing psycho-social abilities, the organization seeks to foster an environment where exercising human rights, comprehensive development, protection, recreation and participation are guaranteed.
Furthermore, they work with the families, changing violent child-rearing practices in family environments, through training processes and spaces for family relationships and coexistence.   They also train groups of teenagers and youth leaders to take on a leading role in transforming their reality.
Fundación CINDE also provides educational and nutritional care to 375 children and adolescents, sons and daughters of very poor women who work as street vendors in the municipalities of Soyapango and Mejicanos in San Salvador.
Children receive nutritional care; in nurseries with breakfast, lunch, snacks and glasses of milk and at schools with lunches and snacks.
Through the two Children's Development Centers (CINDE), the Foundation cares for children aged 2 to 6 and provides support classes for older children aged 7 to 15.
To complement this task, we work with the mothers and fathers of the children through training workshops where, every two months, parents are given guidance on issues related to the education and nutrition of their children.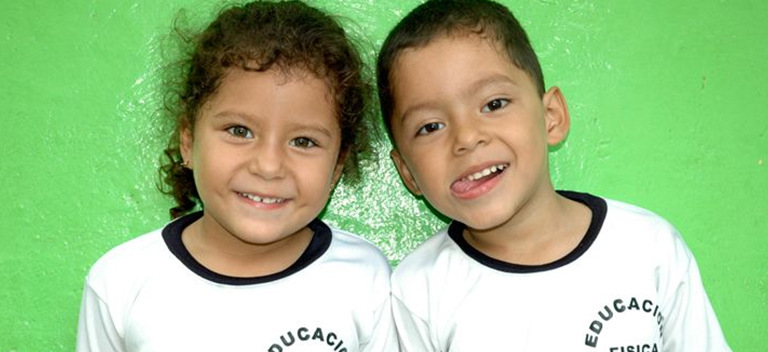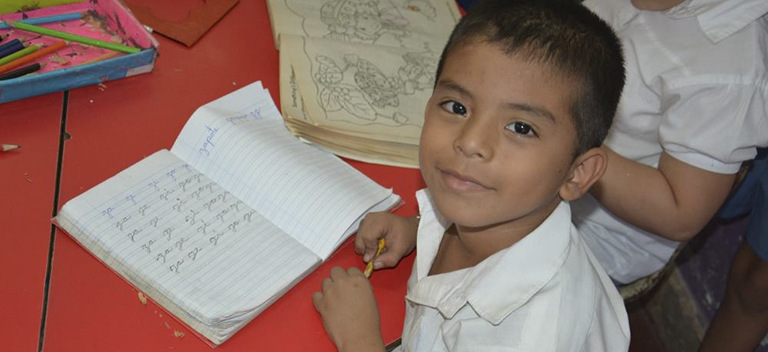 Fundación CINDE is a non-profit organization which has been working in El Salvador for 28 years to support children and young people from socially marginalized backgrounds through comprehensive, high-quality educational programs and balanced nutritional care.