Manabí promotes education, health and social care for young people in Guatemala
Care for children in disadvantaged neighborhoods of Guatemala through educational support and healthcare programs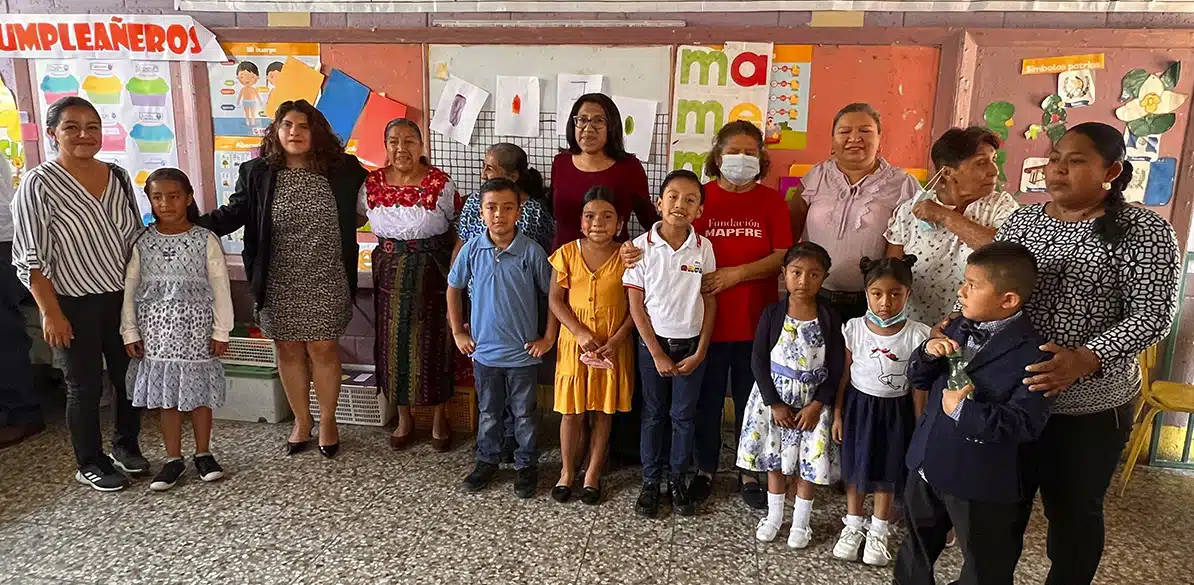 The children cared for by the Manabí Association in this project are from public schools in the department of Guatemala. They come from impoverished communities whose families are generally severely affected by the effects of poverty and inequality. Many of them also come from broken homes. The rights of these children and their families are constantly being violated, due either to their poverty or their racial origin (almost all of them are Mayan), and they have a high school dropout rate due to curable and preventable diseases.
The program strives to provide educational support, language teaching and job training, while promoting a culture of peace and protection of the environment, from the perspective of the promotion and protection of human rights and gender equality. It also offers these children social and health care so that they themselves can become agents of change in terms of healthy habits that they can then pass on to their families.
The prolonged closure of schools as a result of the coronavirus pandemic poses an added threat to these children. In fact, the National Secretariat of Education of UNESCO Guatemala has warned of the risk that many students will not return to the classes that have been closed during this time, something that has already happened on other occasions in the wake of natural disasters or armed conflicts. 
Fundación MAPFRE supports the Manabí Association's project, which is also part of the national and regional policies of Guatemala to reduce school dropout rates. The program also teaches the new standards and protocols for managing and preventing COVID-19 and other infectious and contagious diseases.