Fundación Equal Partners supports young people with disabilities in Malta
The program "Teaching children and young people with disabilities" aims to give them maximum independence in their day to day lives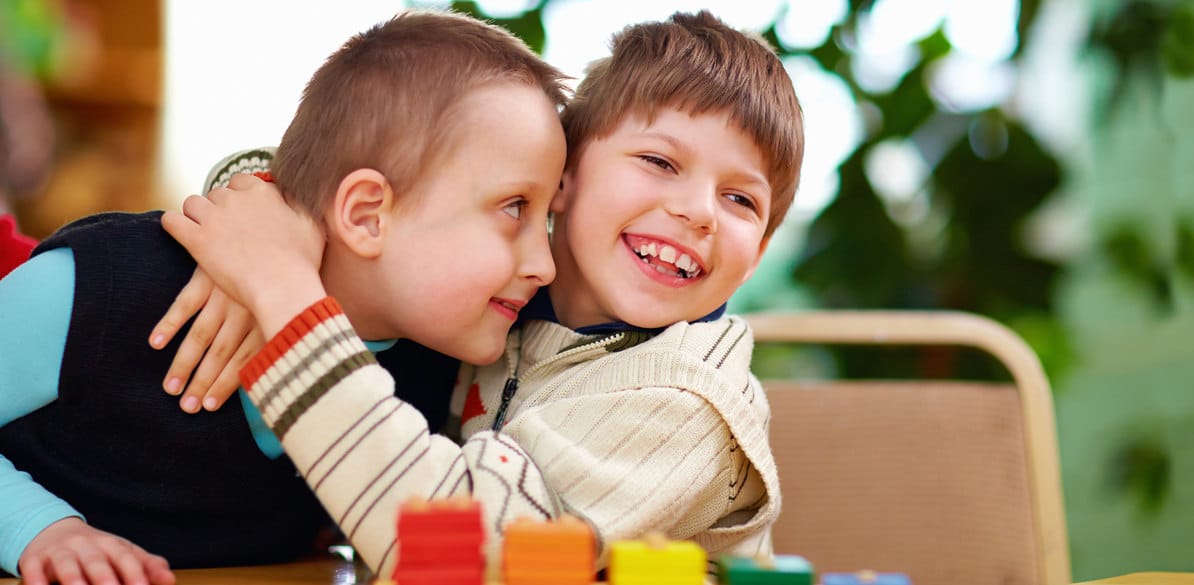 Fundación Equal Partners works on the project "Teaching children and young people with disabilities" with the support of Fundación MAPFRE, in the town of Floriana. This initiative seeks to empower children and young people with disabilities and their families to make their own decisions and take control of their lives. The beneficiaries of the project have an active role in designing the personalized support program carried out by the organization.
The foundation works to provide assessments of the situation for each case. These assessments are carried out by psychologists, in collaboration with the parents and other educators, and help to determine the strengths, the difficulties and challenges each child or young person has. The resulting assessment provides the necessary background to create the optimal framework for each individual, depending on their needs and the level of support required.
The NGO is also committed to training its professionals to raise awareness in society about the world of disability. Its fundamental principles are inclusion, self-determination, quality of life and autonomy.
The Fundación Equal Partners has been working since 1998 to provide support to people with disabilities. During this time, it has grown from 12 founding members, all of whom are family members with a child with a disability, to counting on the support of more than 300 partners.