CESAL improves the quality of life and education of children in Oaxaca
Its model focuses on three areas: nutrition, education and early childhood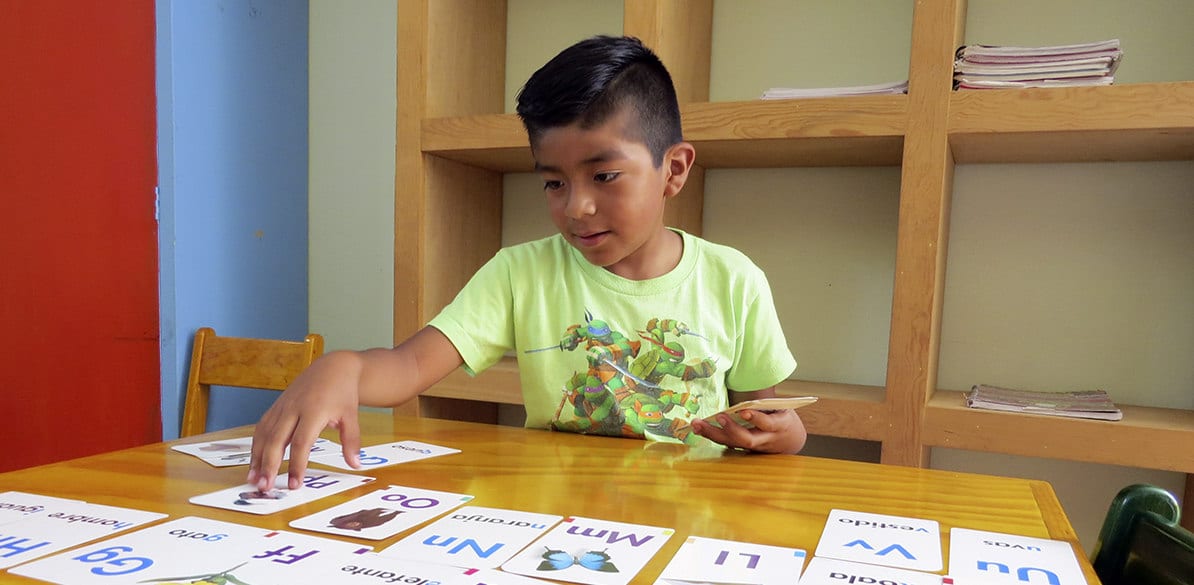 CESAL, supported by Fundación MAPFRE, has rolled out its "Accompanying a generation" project, which it will be running in the María de Guadalupe Community Development Centre in the Monte Albán community for educational purposes and to reduce the social exclusion of 300 children and young people.
This project is designed to strengthen the educational program of the Maria de Guadalupe Center in this marginalized community. Its main objective is to reduce school dropout rates among children and young people, empowering them to achieve better opportunities than those they can find in their social environment.
It has three main components. The first is support at school, which is intended to improve the academic level of these students by stimulating skills and competencies from early childhood. The second is personal growth, through which these children and young people strengthen their emotional development, thereby reducing their vulnerability to risky behaviors such as addictions, violence or delinquency. The third is family support, which enables the family to become actively involved in the educational process, thereby achieving a significant and permanent impact.
CESAL is an NGO that has been dedicated to international cooperation since 1988 and which is currently operating in 12 countries in Latin America and Africa through educational, healthcare, water and sanitation programs, productive development, micro-enterprises and training for employment, and the strengthening of civil society.