The Alimenta un niño (Feed a child) project covers the nutritional needs of 330 children in Santa Fe
Fundación CMR, in collaboration with the Comedor Santa María, provides food and education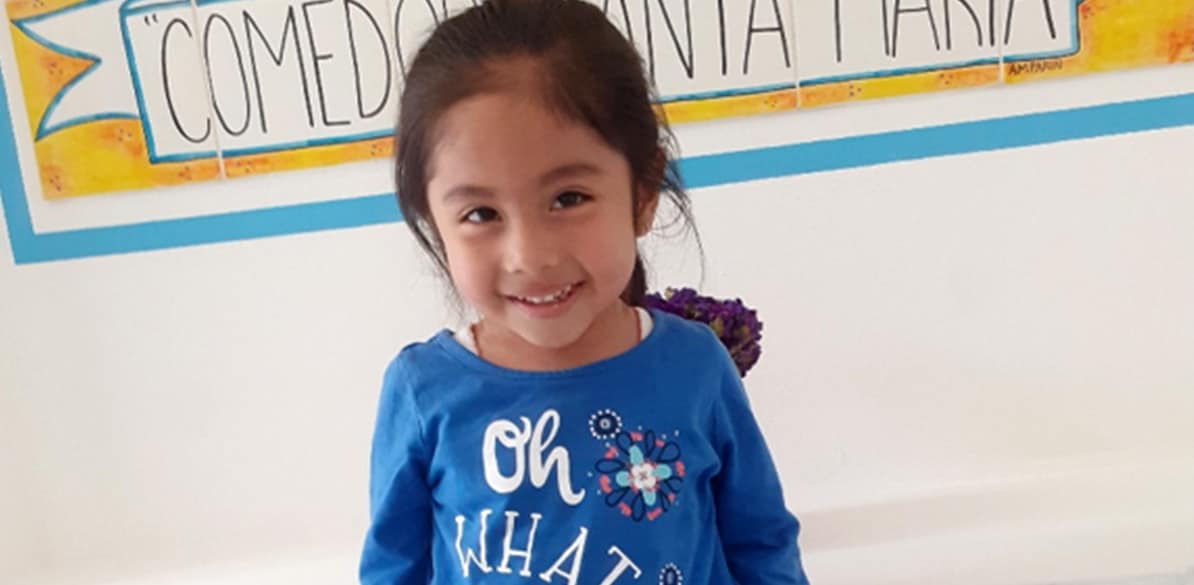 In addition to receiving a full and balanced meal every day, the children that attend the Comedor Santa María in Santa Fe also take part in an educational program which seeks to provide them with the tools they need to form part of society once they reach adulthood.
The Comedor de Santa Fe is located in the Álvaro Obregón Delegation. This is an area of extreme poverty where it is difficult to find varied and healthy foods and there is no access to medical services. People suffer from neglect, loneliness, violence and drug addiction and there are high school dropout rates.
This project works on the basis that children underperform both physically and intellectually as a result of nutritional poverty. Poor nutrition affects their future capabilities and has a detrimental effect throughout their lives, such as decreased intellectual performance, high school dropout rates and the onset of chronic degenerative diseases.
The canteen provides the children with a daily meal. In order to measure the nutritional program's impact on the development of our children, we measure their weight and height every six months and also give them an annual hemoglobin test. The educational program aims to reduce violence, encourage the children to stay in school and boost their resilience. The project also works on family cohesion and holds talks about values to children in secondary school and their parents.
Beginning with proper nutrition, this project helps children to grow and develop in a balanced way.