Mano Amiga de Chalco transforms the childhood and youth of 940 children through education
Comprehensive education for underprivileged children and youths in Valle del Chalco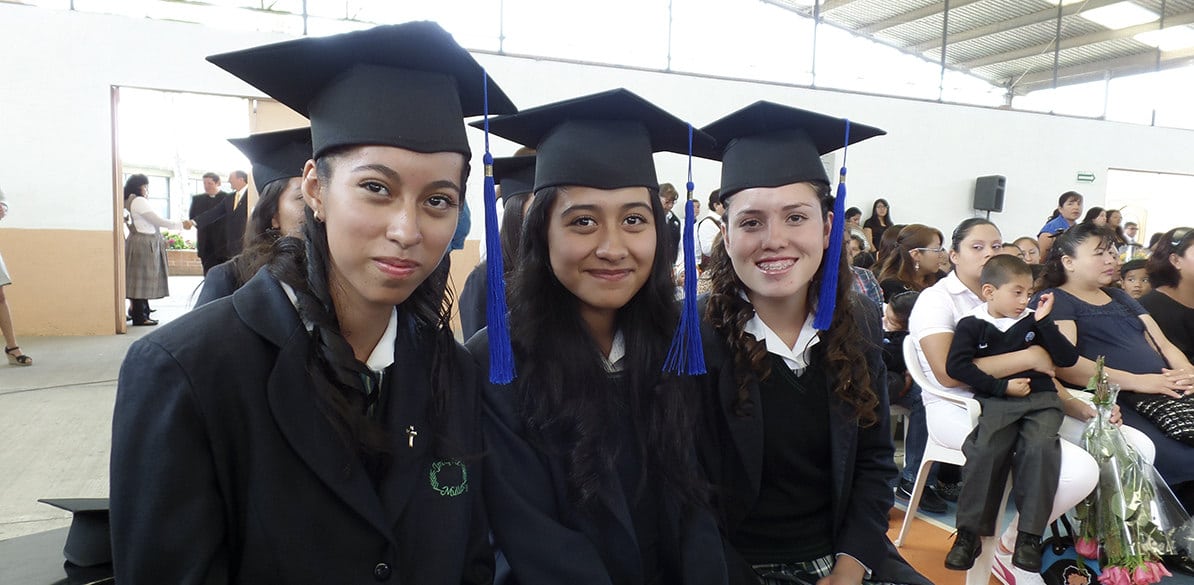 The Mano Amiga de Chalco organization, through the "Transforming children's and young people's lives in Valle del Chalco" works to bring about the complete transformation of individuals who do not have the same development opportunities due to their socioeconomic status.
Fundación MAPFRE collaborates on this project, supporting the organization in their work to offer a comprehensive education: one which is human, intellectual and replete with values, for underprivileged children in this Mexican community which began as an illegal settlement 40 years ago and which continues to lack several basic services.
The program, which benefits 940 children under the age of 14 aims to offer a high-quality education in order for children togain the necessary skills to deal with life successfully, applying this knowledge and these habits and virtues in their daily life.
The idea is that this knowledge will help them in their intellectual, sporting and moral development, demonstrating positive and socially-responsible leadership.
The Mano Amiga de Chalco School has been working for 25 years in Valle de Chalco Solidaridad, educating more than 14,800 children and young people who have passed through their classrooms, between the ages of 3 and 18.