Hogar Luceros del Amanecer changes the lives of children in Camoapa
Food, health and education for children in extreme poverty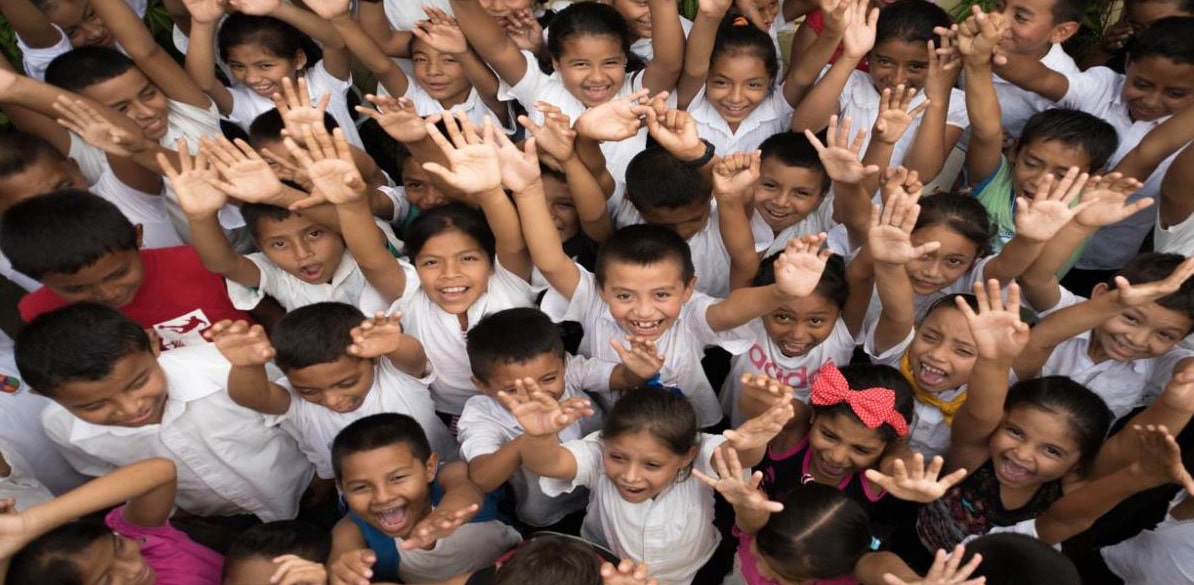 The Fundación Civil Hogar Luceros del Amanecer is the entity which, with the support of Fundación MAPFRE, offers comprehensive child care services in the region. The pillars of its project are access to education, health and a diet that allows for healthy growth and balanced development. It also works on strengthening families by empowering them to take charge of their own development.
In Camoapa 60% of the population lives in extreme poverty. The families are crowded together in houses illegally built on land which they do not own and are constructed with scrap materials. These dwellings lack all essential services such as electricity, drinking water and a sewage system.
In this environment there are high levels of alcohol and other drugs, domestic violence, family breakdown, unemployment and regular overcrowding, with 6 or 7 people living together in extremely small spaces.  The children suffer from hunger and malnutrition and do not get the chance to go to school.
The foundation's activities begin with offering the children lunch and dinner. For these children, who only have breakfast at home, getting three meals a day is a huge boost to their diet which helps them develop healthily. At the center, children also get formal primary and secondary education, IT classes and support classes, given that many of them joined the school system late and have a lot of learning difficulties. A technical vocational training program has been rolled out for the young people who have received an education at the center, which will help them to join the work force.
Thanks to the nutrition, education and support that they receive here, children and young people have the chance to substantially change their lives and that of their families.