Pro Niñez Panameña cares for more than 7,000 children in education centers in Panama
"A Ray of Light for Cañazas and Ñurum" provides food, education, leisure and health care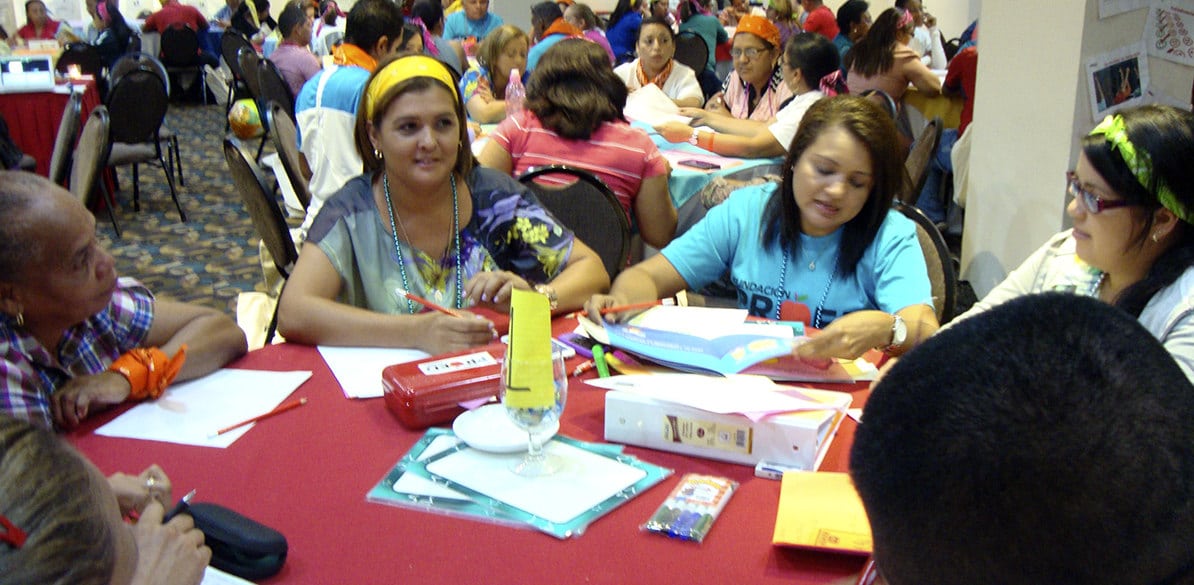 This project, which is supported by Fundación MAPFRE, has been working since the year 2000 to improve the quality of life of children at risk of exclusion and their families in Cañazas and Ñurum.
Providing food in order to make lunch in the schools, school nutrition and delivering meals for low-income families are some of the measures that the organization carries out. In addition, it includes a school gardens project where the students plant fruits and vegetables to include in the meals sent out.
Work is also being done to bring technology closer to children by using these technological resources in teaching techniques, and scholarships are being offered to encourage pupils to stay in school. One of the most important elements of this project is teacher training. Through the "Reading from A-Z" program, teachers are able to improve their teaching techniques and receive initial training to improve their pupils' reading and comprehension skills.
In terms of their health policies, Pro Niñez Panameña has set up a medical clinic which serves 2,000 people and includes a nurse providing emergency care as well as a dental care service.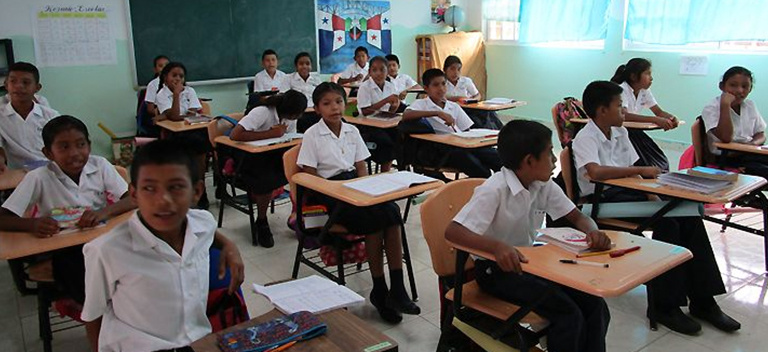 Founded in 1981, the Pro Niñez Panameña association is one of the most committed to children's comprehensive development with programs aimed at improving education, diet, health and leisure in homes, canteens, difficult to access schools and a model school.