Voces Vitales (Essential Voices) of Panamá cares for the health and employability of adolescent mothers
This initiative helps them to find livelihoods and support their families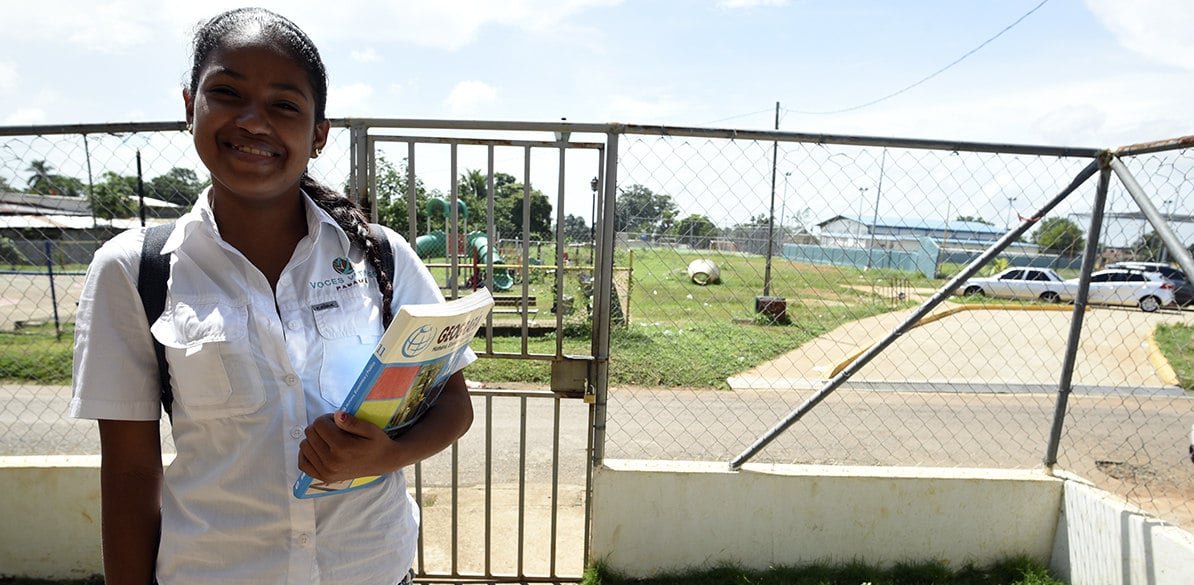 The association Voces Vitales of Panamá is working, with the support of Fundación MAPFRE, on the project "Las Claras, unleashing the potential of adolescent mothers". This initiative is made up of five programs that together foster the development of the capacities of adolescent mothers and help them to develop their personal and productive potential, both individually and as part of the new family that will become part of the community.
The aim of the project is to restore the young women's life plans, promote their health, help them to accept their motherhood and strengthen the emotional bond with their children. The center's staff work on the mother-child relationship, as well as emphasizing the correct physical, motor, cognitive and social development of the babies. Beneficiaries have access to medical services in gynecology, pediatrics, sexual health and reproductive rights.
This program has a psychosocial section through individual and group therapies that work on social skills, attachment and stimulation, as well as encouraging couples' meetings and home visits.  In the area of education, these women can pursue a secondary school qualification in trade with an emphasis on accounting and computer science.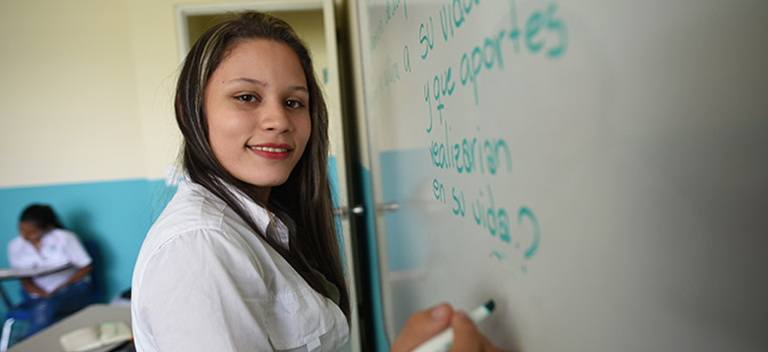 Voces Vitales of Panamá is an association that encourages the participation of women and promotes their education, health and equal access to opportunities, in order to achieve a profound social transformation. Throughout its history, it has trained more than 7,000 women.