Misión para la Educación y el Deporte (Mission for Education and Sports) creates a school for the children and young people of Lambaré
Education, vocational training and health services for the comprehensive development of the community, benefiting 289 people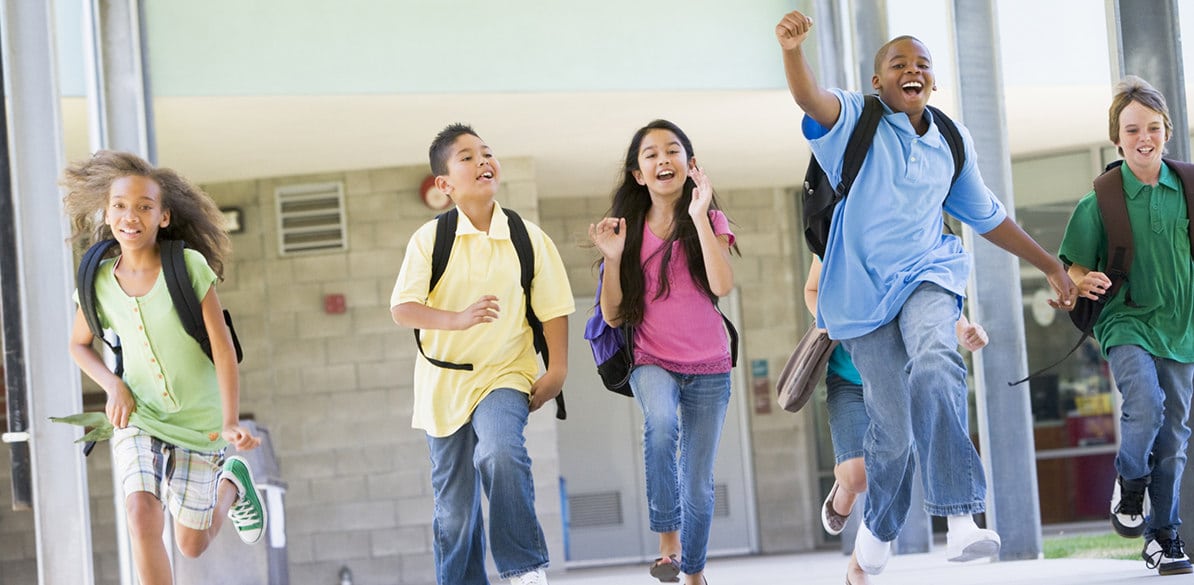 The organization Misión para la Eduación y el Deporte (Mission for Education and Sports) has created a model school for underprivileged children with the support of Fundación MAPFRE. The center is located in the town of Barrio Mbachio, in Lambaré, where education options are insufficient.
The school offers quality education for schoolchildren and high school graduates, knowledge in trades with an easy access to the community's work force and health services. In short, it is concerned with the integral development of people, based on health, education and sporting, educational and responsible leisure activities.
Mission for Education and Sports set up a small medical dispensary and a chapel 12 years ago, which have since been converted into a sports center to support the neighborhood community. This second part of the project was initiated with the intention of providing the community with a school that meets their educational needs.