Fundación Alda improves the lives of vulnerable children in Paraguay
Health, nutrition, and education for families hard hit by the COVID-19 crisis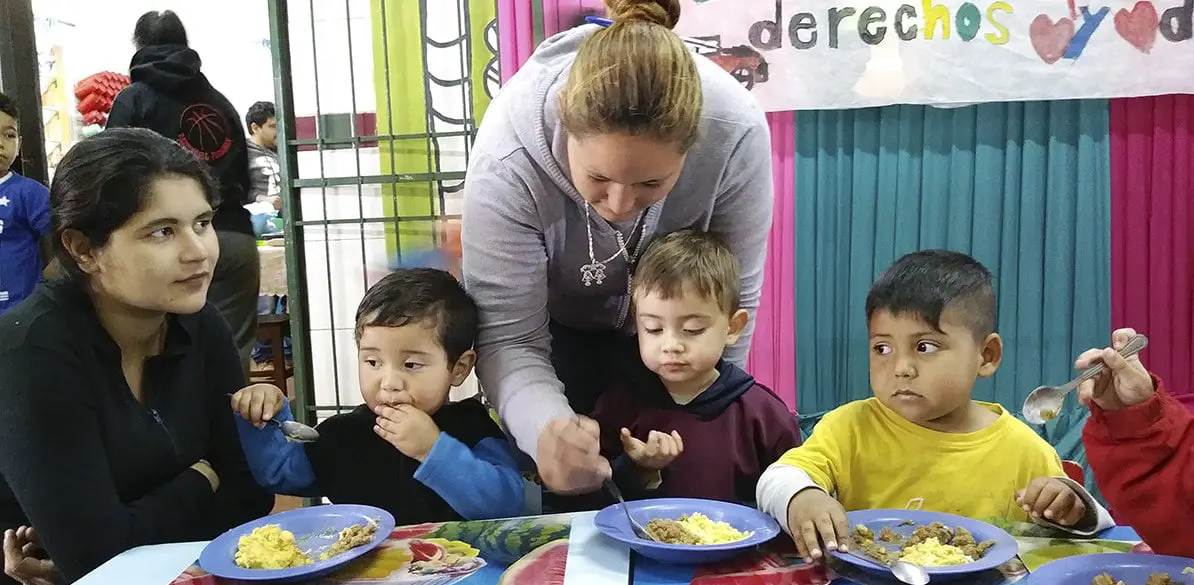 In the district of Limpio, in Paraguay's Central Department, one of the country's most populated regions and with the highest concentration of urban poverty, a large percentage of the population lives in slums where they are highly vulnerable and lack access to basic services.
In one of these communities, Divino Niño, the outbreak of COVID-19 profoundly affected the fragile situation of the families, and their problems were aggravated by the economic crisis unleashed by the pandemic. The nutritional and health situation of the children was adversely impacted by this situation, due to both the closure of schools and the plight of the families resulting from the loss of employment.
The Fundación Alda project addresses the most pressing issues for the community: access to education, health and basic services, food and nutrition, as well as social protection and security.
Based on the direct care, training and support for families method, the foundation will set up a canteen for children between 2 and 14 years of age, which will be attended by 150 youngsters throughout the week.
In addition, once a month their weight and height will be checked by a specialized nutritionist who will monitor the nutritional situation of the community's children and provide them with guidelines. Food kits will also be delivered to the families of 150 children in the community.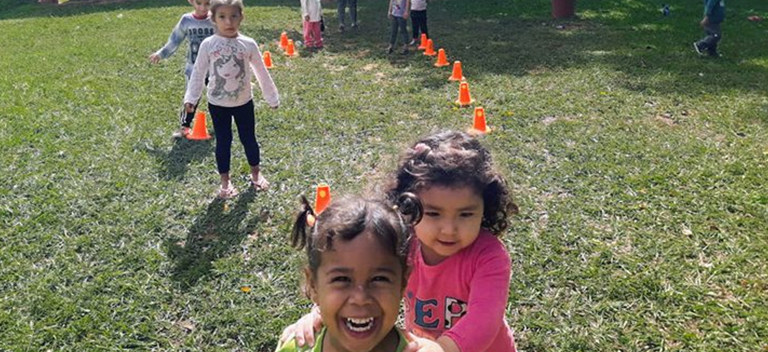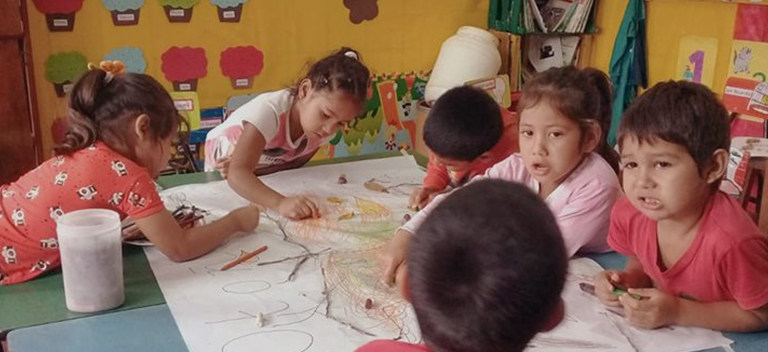 The project includes training talks to families on health and nutrition, thereby promoting preventive health and good nutritional and health-related habits.
The training sessions, the canteen and the monitoring of the children's health status will be held at the Divino Niño Community Care Center built by the community with the support of Fundación Alda.