Fundación ALDA provides educational and nutritional support to 150 vulnerable children
Comprehensive education and community engagement in order to escape from extreme poverty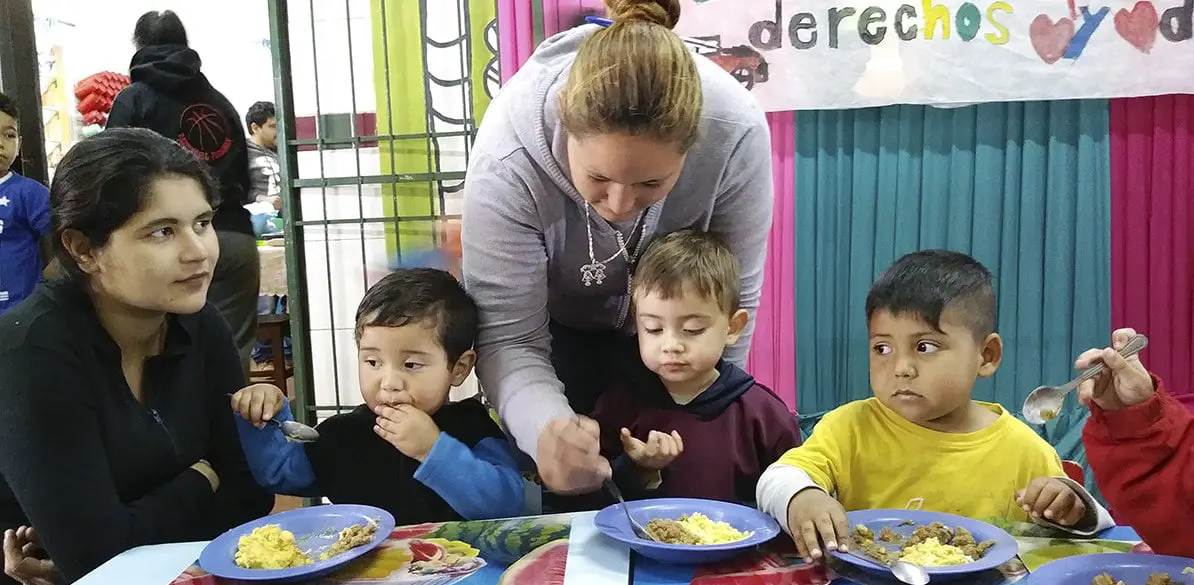 The Centro de Atención a la Comunidad (CAC) (Community Care Center) offers comprehensive care to children from 2 to 14 years old from three low socio-economic status communities in the San Miguel de Guarambaré Neighborhood. In an area in which more than 17% of the population live in extreme poverty, the high illiteracy rates, a lack of infrastructure, unemployment and gaps in cover for their basic needs profoundly affect the development of children, a group devastated by disease and school dropout rates.
Fundación ALDA wants to involve community stakeholders, and particularly families, in order to try to reverse this situation. With this goal in mind, the foundation has developed an informal education program which caters to children from 2 to 14 years old. The foundation also runs activities to educate fathers and mothers and focuses on providing training on civic values in order to be aware of one's rights.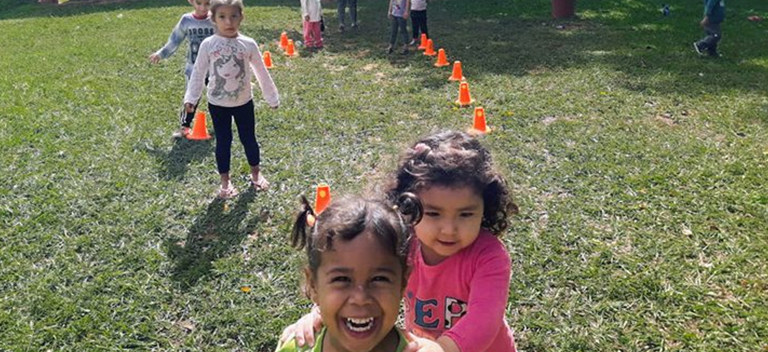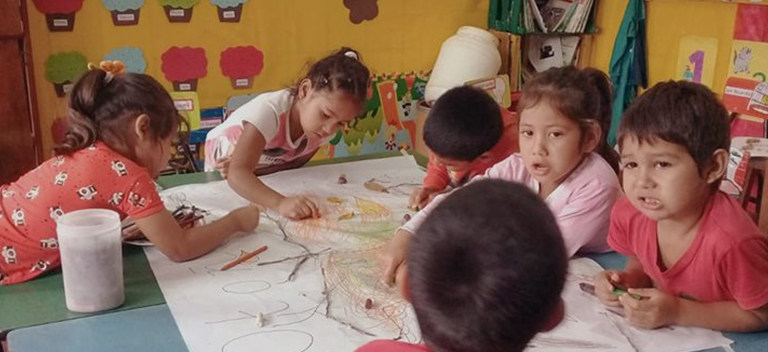 The goal of this association is to improve the quality of education these children receive and their quality of life. However, education alone will not bring about societal change, which is why it is so important to emphasize good nutrition, not merely by covering their needs for a balanced growth but also by stressing the importance of acquiring healthy eating habits and community awareness, above all in families, of the right to an adequate diet for children and adolescents in the CAC in Guarambaré.