Fundación Alda improves the quality of life and development of children in Guarambaré
Comprehensive care for 130 children in situations of extreme poverty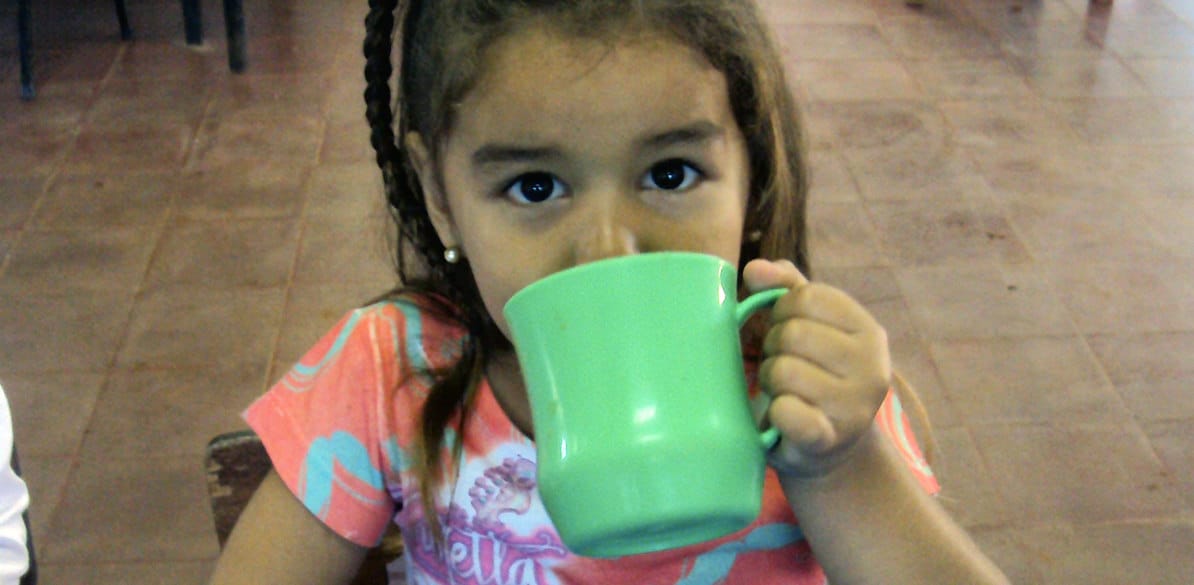 Fundación Alda has been working in the town of Guarambaré since 2009 with the objective of improving the quality of life of children under 14 years of age. This initiative seeks to strengthen society by providing comprehensive education and covering the basic needs of 130 children who are in extreme poverty, especially during their first years of life.
They foremost offer direct care, both medical and educational, is offered to children between the ages of 2 and 14. On the other hand, training workshops are carried out with the parents and guardians of these children so that they understand the importance of their role in the personal development of their children.
This project, which takes place at the Community Care Center (CCC), is aimed at communities with low resources and is conceived as a tool to tackle the inadequate development of the child population.
Fundación MAPFRE has been collaborating on this project since 2012. Its involvement aims to improve the childrens' access to basic foodstuffs, according to their nutritional needs. In addition, it seeks to reinforce education and training from early childhood with different programs aimed at preventing school abandonment.
Fundación Alda, established in the year 2003, works for social transformation in vulnerable populations and areas of Paraguay. It seeks to contribute to improving the quality of education for children, young people and the communities in which it is present.