Fundación Asoleu supports children with cancer and their families in Paraguay
Education and psychological support for oncology patients at the Hospital de Clínicas in Asunción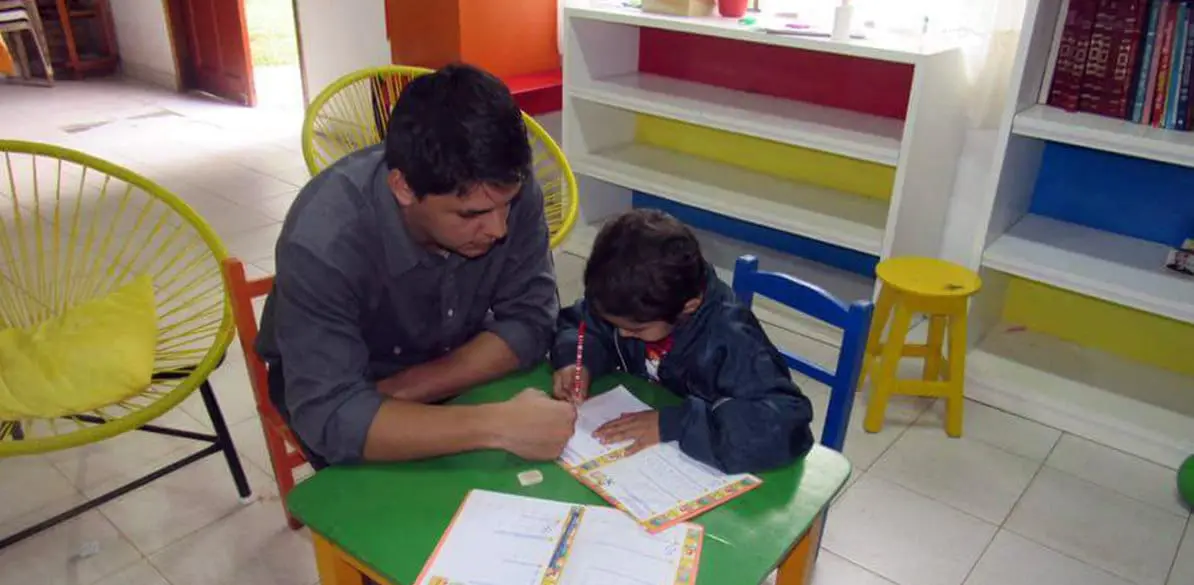 Hospital de Clínicas in Asunción, Paraguay, treats patients from 0 to 18 years old, diagnosed with cancer, who come from families with limited financial resources. 90% of them come to this hospital from inland areas of the country, meaning that their families need even more help in the face of these prolonged hospitalizations.
The foundation for children and adolescents with cancer and leukemia, Asoleu, offers psychological, educational and recreational support to both children and their mothers throughout the time they are hospitalized. Asoleu supports these pediatric oncology inpatients on a daily basis, providing both the children and their families with the tools they need throughout their cancer treatment process.
Asoleu also has a hostel and a school named Hogar Soli. Thanks to our support, this organization works on social relationships, improves family coexistence, offers the specific care required by cancer patients, and helps both families and patients to come to terms with the disease. The repercussions of childhood cancer on both the children and their families justify the need for psychological counseling during the diagnosis and treatment phase.
Also known as "La Escuelita", the little school, this space organizes activities to entertain patients on their return from the hospital, such as games, drawing, arts and crafts, storytelling, pre-writing and early stimulation workshops.
The children also receive school support so that when they return to their homes they can restart their studies smoothly, maintaining their school level and preventing them from dropping out, which is very common among patients who are hospitalized for long periods of time.