Improving the quality of life of young people with cancer in Paraguay
200 people are benefiting from this project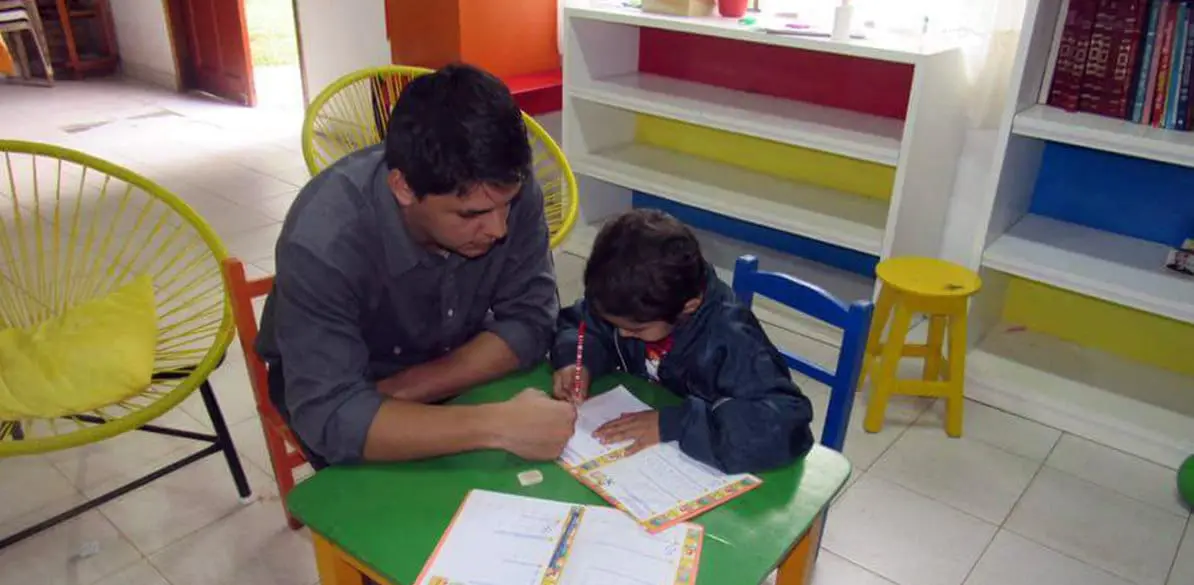 The Fundación de ayuda al niño y adolescente con cáncer y leucemia (ASOLEU), in conjunction with Fundación MAPFRE, works to provide parents with extra support to help them look after their children.
The Fundación works in the Hospital de Clínicas, which is part of the Asunción National University, where they care for patients with cancer.
Furthermore, through Hogar Soli, they offer accommodation and food to the beneficiaries' families. The vast majority of these families come from other parts of the country and do not have the money to pay for accommodation near the hospital.
The patients also receive academic support, psycho-oncological care, both for themselves and for their families, as well as food and school supplies. The Fundación also organizes celebratory events so that the patients can get to enjoy themselves from time to time.
Fundación ASOLEU, founded in 1998, has spent the last 20 years carrying out humanitarian work in order to ensure holistic treatment for children and young people right from birth to up to 18 years old.