Fundación ESPRO helps abandoned girls in Lima
Accommodation, upkeep, protection and affection in Casa Hogar Nazaret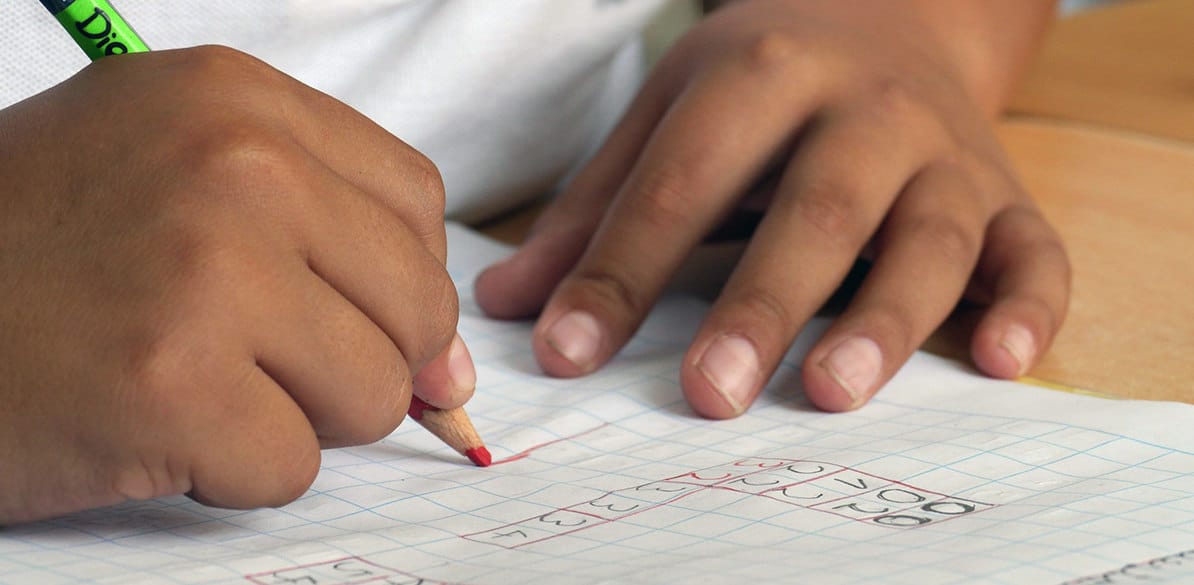 Fundación ESPRO, together with Fundación MAPFRE, runs the Pro-niñas project within the Casa Hogar Nazaret, a center that cares for young girls who have been abandoned in the suburbs of Lima, in Peru.
ESPRO fosters young girls who have been abandoned and are at high risk of social exclusion and covers all their basic needs such as accommodation, upkeep, protection and affection.
The project offers support and guidance to family members who visit the center, so they can learn about the Foundation's work with the girls and can eventually take on the responsibility themselves of educating and caring for them.
All the activities carried out in the center are designed to offer a high-quality education in order to try to break the cycle of poverty that goes back several generations.
In addition, all of their efforts are geared towards developing skills to boost self-confidence and independence and they prioritize education as the means of strengthening social skills for the next generation in the country.
Fundación ESPRO is a non-profit organization which aims to support and promote International Cooperation by creating a socially responsible culture among young people in order for them to take part in their national and international initiatives.