Hogares Nuevo Futuro strengthens and enhances parenting skills
This project is based on the concept that families are the tool for change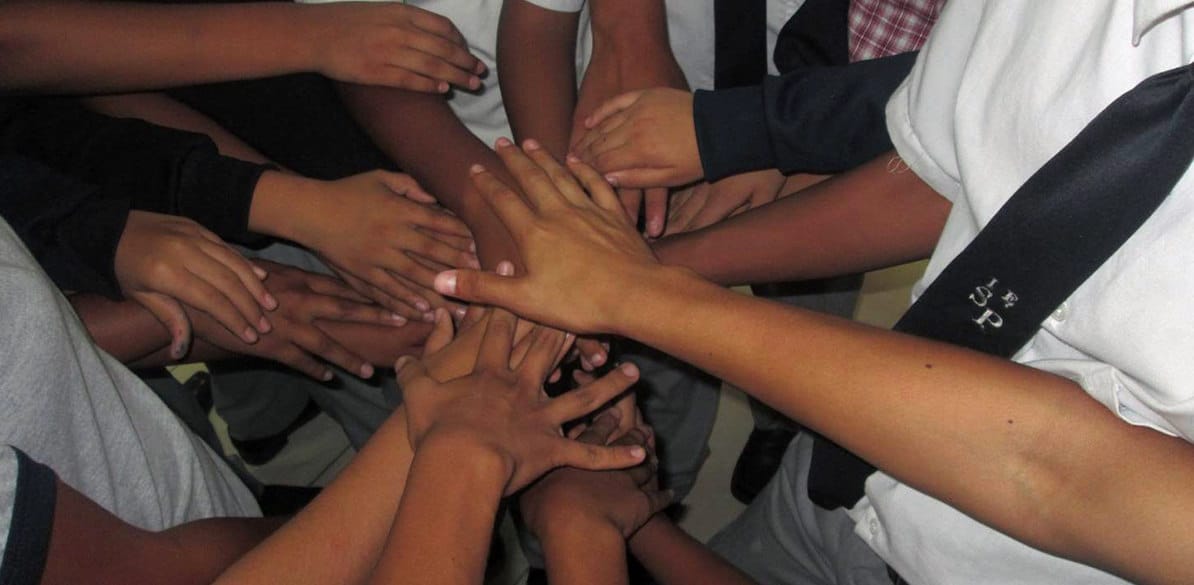 The "Semillas, Aprendiendo en familia" project, run by the Hogares Nuevo Futuro association and backed by Fundación MAPFRE, works to ensure the proper development of children in the most deprived areas of Lima.
The project caters for 777 people including the family members and teachers of children under 5 years old and is run in three educational institutions in the area. Corazón de Jesús, Santa Teresa de Chorrillos and SET – Pronoei "Cariñositos".
The program seeks to strengthen and improve parenting techniques, and in order to do so, it focuses on two lines of action: group workshops and monthly visits to families. The program also involves teaching staff, by means of strategies for treating children properly, as well as through imparting a more effective communication style in order to work with parents to bring about a healthy environment for the child.
The general aim of the project is to improve the internal dynamics of vulnerable families and those at risk of social exclusion, as well as to strengthen the role of the educational community, with regard to parental roles and the protective and socialization roles of its members in the Chorrillos district.
The Asociación de Hogares Nuevo Futuro Peru has been working for more than 20 years to prevent child abandonment and to set up residential care centers offering support to young children with and without disabilities who have been abandoned. The association helps take care of them and assists them with their psychological and emotional needs.