Eugenia Ravasco Day Care Center: open doors for those most in need
They project "Semillas de Esperanza" (Seeds of Hope) helps 300 beneficiaries to look forward to the future with optimism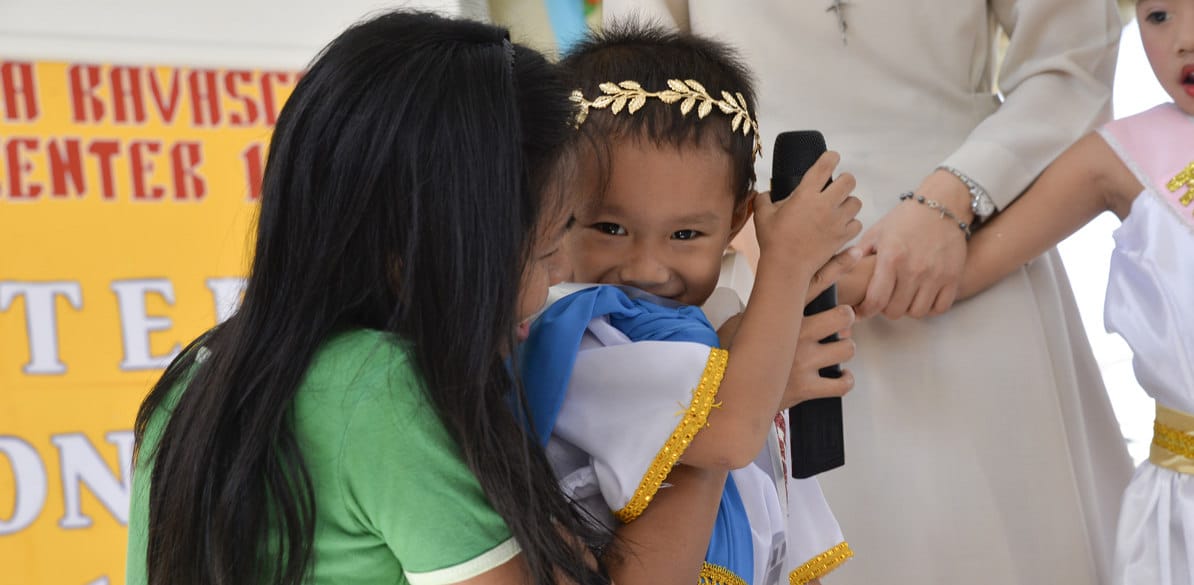 Everyone in Parañaque knows about the Eugenia Ravasco Day Care Center and many of them, even those who can afford to pay for a high-quality education would like their children to study at this center. However, the nuns in charge of the "Semillas de Esperanza" (Seeds of Hope) project are very clear about one thing, to prioritize the most underprivileged people, those who are most in need.
As well as an education in values, this center, that works with the support of Fundación MAPFRE, offers children meals and health programs. The children are taught about good hygiene standards and receive de-worming treatment, vaccines, dental care and medicines. The center is a welcoming, safe and clean environment which offers 300 children a happy childhood.
However, adults also get the help they need. 500 people in the area are supported by the Eugenia Ravasco Day Care Center team: needy families, young pregnant women, people without economic resources to buy medicines or pay for medical treatment, as well as those who have lost their loved ones or everything they own in a natural disaster. All of them find material, spiritual and psychological help at the center.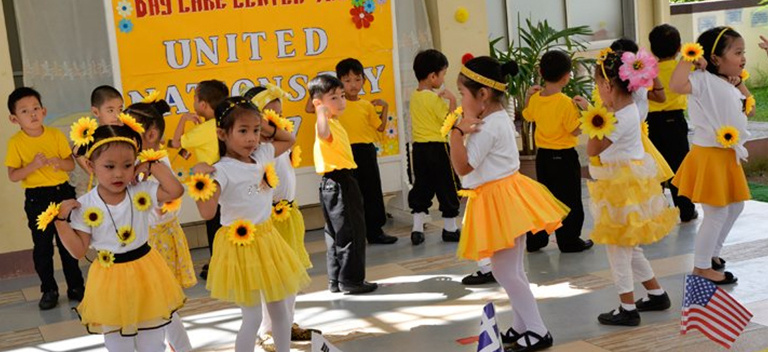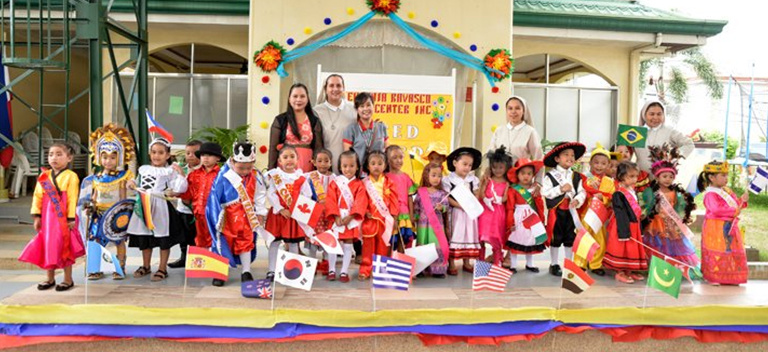 Eugenia Ravasco Day Care Center INC is a non-profit organization that has been working for many years in Manila to achieve a better society by making life easier for people living in Manila. It specifically focuses on child care, while also provides support and assistance to young people and adults, to whom it offers the necessary tools to have a better quality of life.