The Philippines
With our support many people receive help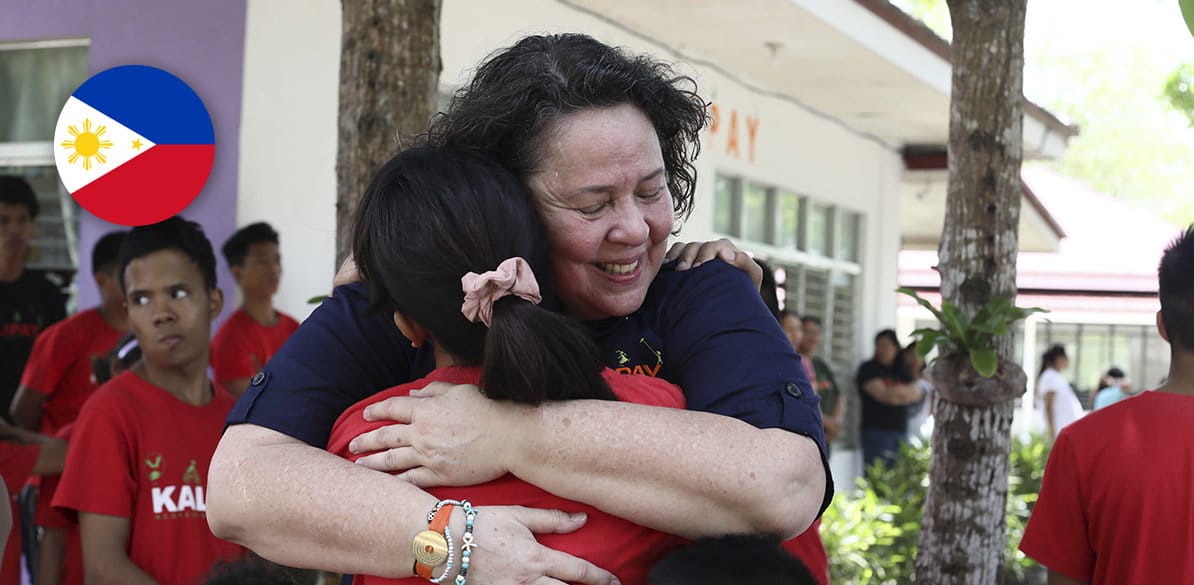 The Republic of the Philippines is another country where Fundación MAPFRE works. Specifically, it supports three projects on West Negros Island and in the towns of Manila and Santa Cruz de Davao. This Asian archipelago consists of 7,107 islands, inhabited by more than 100 million people. Their culture reflects the heritage left by the people who have passed through them, such as their Spanish place names or their Catholic religion, or English, which is currently the country's official language, along with Filipino.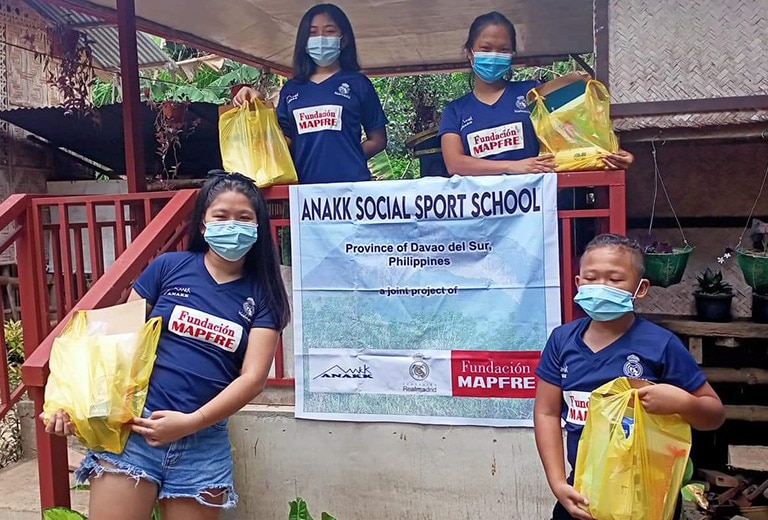 Current Project
The Sports School, which brings together several municipalities of Davao del Sur, brings together the most humble families around football training, in which parents voluntarily collaborate in the preparation of the food that they all share together to reinforce the spirit of community. In addition to sports, the school's beneficiaries enjoy workshops on leadership and teamwork and English classes and participate in a vocational training and/or non-formal education program.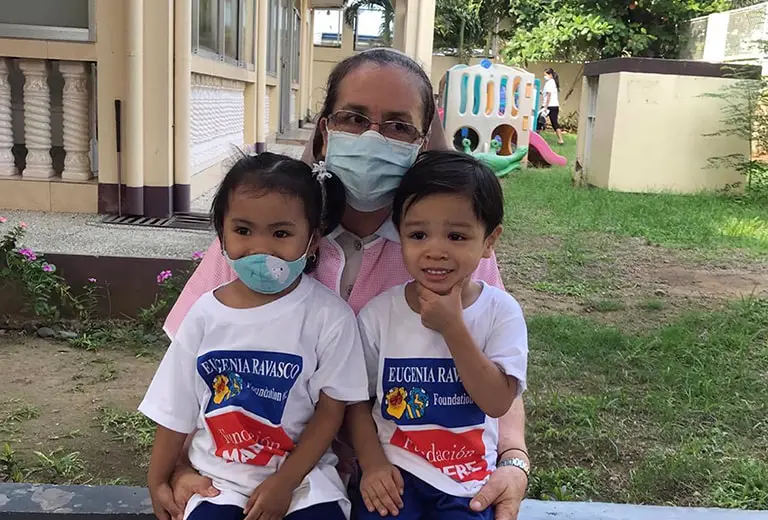 Current Project
The "Seeds of Hope" project oversees the comprehensive education of children and their families in the Philippines. The Eugenia Ravasco Foundation supports their basic needs and conveys the values that will help them to live in harmony in society with a sense of responsibility and solidarity.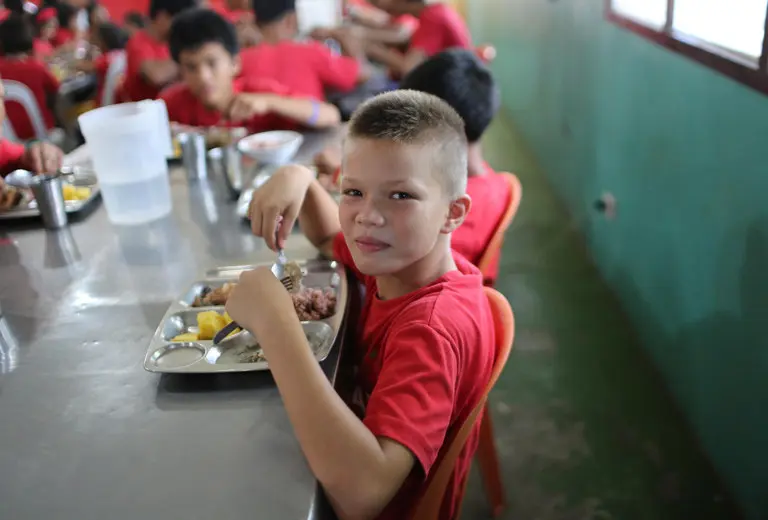 Current Project
Sexual abuse, prostitution, and violence in the home are just some of the situations the children who arrive at the Fundación Kalipay have lived through. The foundation helps them heal their wounds after having lived lives of misery on the streets. They find refuge here and feel protected.