The Asociación Servicios Sociales Episcopales (Episcopal Social Services Association) takes in minors who have been victims of violence
A total of fourteen children receive education and medical care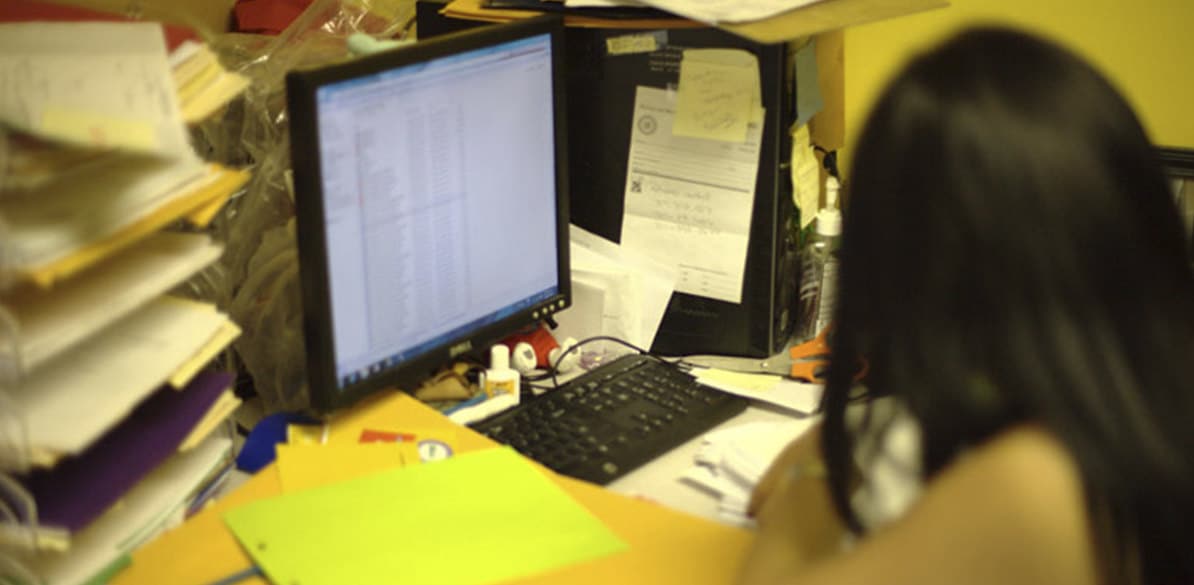 The Asociación Servicios Sociales Episcopales, develops, with the support of Fundación MAPFRE, the "Hogar Albergue San Miguel" project, which takes in 14 minors who have been victims of physical, mental or emotional violence in their family environment.
The beneficiaries of this program are children who have grown up in unstructured homes where their parents or caregivers have not paid enough attention to their physical or mental education.
The project, which is carried out in the town of Ponce, Puerto Rico, works for the welfare of these minors as a foster home where they carry out different activities that allow them make the most of their academic development.
The social worker collaborates with teachers to provide the children with an individual plan adapted to the needs of each of them.
As well as physical and mental care, the children receive uniforms, shoes, school supplies and a school transport service to the elementary, intermediate and higher education centers.
Servicios Sociales Episcopales, Inc., as an institution has been offering its services to the communities most in need for more than 26 years. They take care of teenage mothers and childcare during the day so that parents can work and they also take care of the Hogar San Miguel.