Education and opportunities for 25 underprivileged children in Puerto Rico
The Casa de Niños Manuel Fernández Juncos, a children's home, provides scholarships for children from vulnerable backgrounds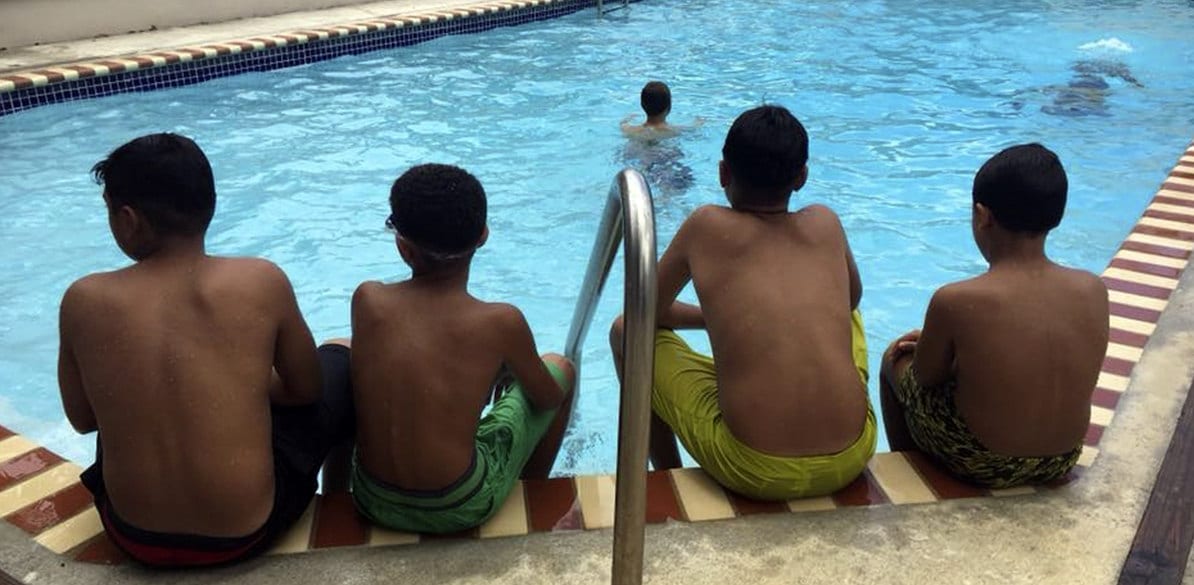 The "Becas para Educación y Desarrollo Integral de Niños Vulnerados en sus Derechos (Scholarships for the Education and Comprehensive Development of Children whose Rights have been Violated)" offers the children at the Casa de Niños Manuel Fernández Juncos a safer school setting in private schools where the teaching quality is also much better. The scholarships cover their tuition fees, the school's monthly costs and provides them with school supplies, uniforms and any footwear they might need and also covers cultural and sports activities throughout the academic year.
The association also monitors and supports the children to ensure they successfully complete their studies. This support helps them make the most of their academic performance and to confidently take on the challenge of attaining higher academic performance and socializing with classmates.
The project provides the children with huge benefits in a number of areas: They integrate into society better, they increase their communication skills and learn how to get on with others, they boost their creativity and strengthen their personalities. Thanks to the teachers who offer private tutoring at the Children's home, the schoolchildren are also better equipped to deal with difficulties or gaps in their learning and they carry out an important educational process. The children also improve their self-esteem and consolidate their development.
These scholarships achieve their main aim of helping children make the most of their academic opportunities, although the benefits are not only found in the educational sphere. The students also pick up social skills which will help them on the journey to a brighter future.