Support program for children with cancer and their families

2,000 parents are benefiting from this project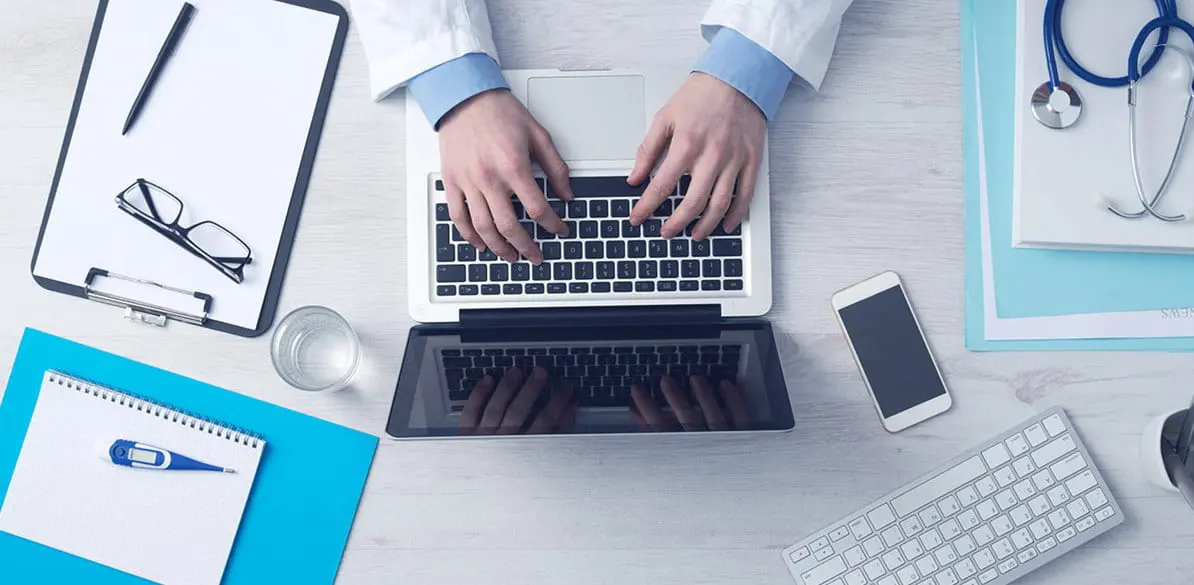 KAÇUV is working on a support program for families that have children with cancer with which Fundación MAPFRE has collaborated since 2016. The project benefits 2,000 mothers and fathers who need support in understanding their children's illness and how to cope with it.
The project consists of an internet portal designed specifically for the parents through which they can find all the information they need to improve their coping mechanisms and knowledge of the anti-cancer treatments administered to their children.
Work is also carried out to encourage raising awareness about cancer and the importance of the healthy upbringing of children who do not have the disease.
The program continues by providing the families with videos of children who have survived cancer and also online seminars so that families can get answers to their queries from specialists.
The Hope Foundation for Children with cancer was founded in 2000 by doctors working in the Pediatric Hematology and Oncology Service at the Cerrahpaşa University Clinic in conjunction with the family members of patients who received their treatment there. Their philosophy, "Where there is life, there is hope" leads them to help the recovery of children with cancer, allowing them to return to participating as healthy members of society.