Nutritional care for underprivileged children in the United States
203 children receive three healthy meals a day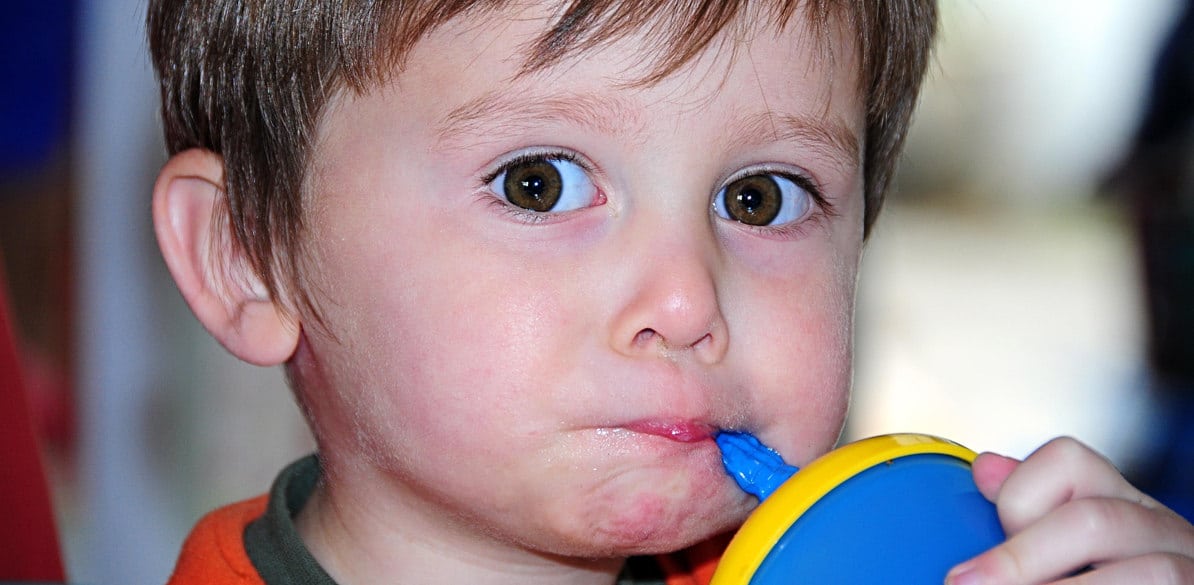 The Head Start program, carried out by the Worcester Community Action Council, offers nutritional care to children at risk of social exclusion and to their families in Worcester, in the state of Massachusetts, the United States.
Fundación MAPFRE collaborates on this project which provides children with a healthy and nutritional full breakfast, lunch and snack. The meals are prepared in the Southbridge public schools and meet all the quality standards required by the United States Department of Agriculture.
The program currently serves 203 children from low-income backgrounds whose families are struggling to give their children a balanced diet.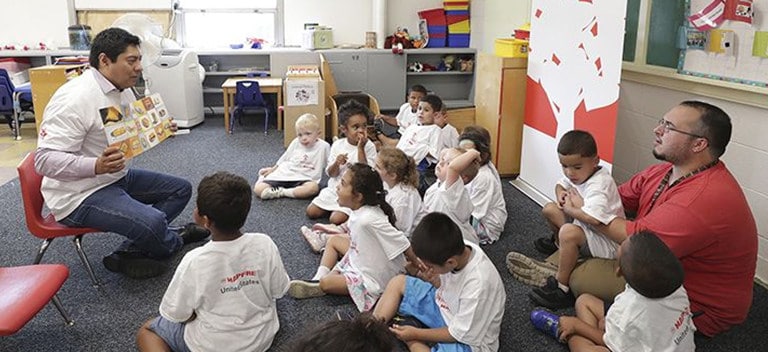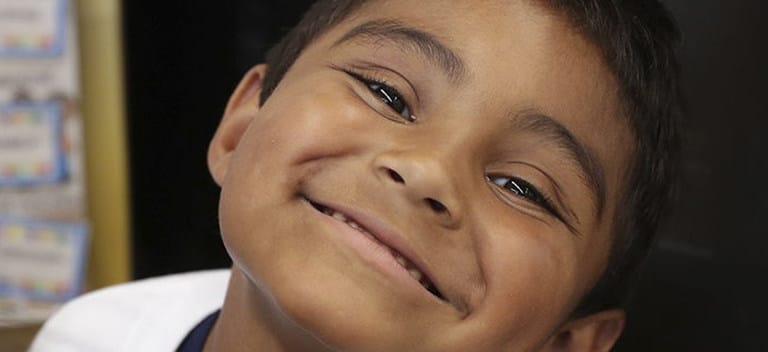 The goal of the project is to guarantee the healthy and proper development of these children and ensure that they have the necessary tools for a successful future. Ensuring that vulnerable children have a healthy diet will help them to achieve their true potential.