Teach for America ensures excellent education for vulnerable children
The program is developed through a network of associated schools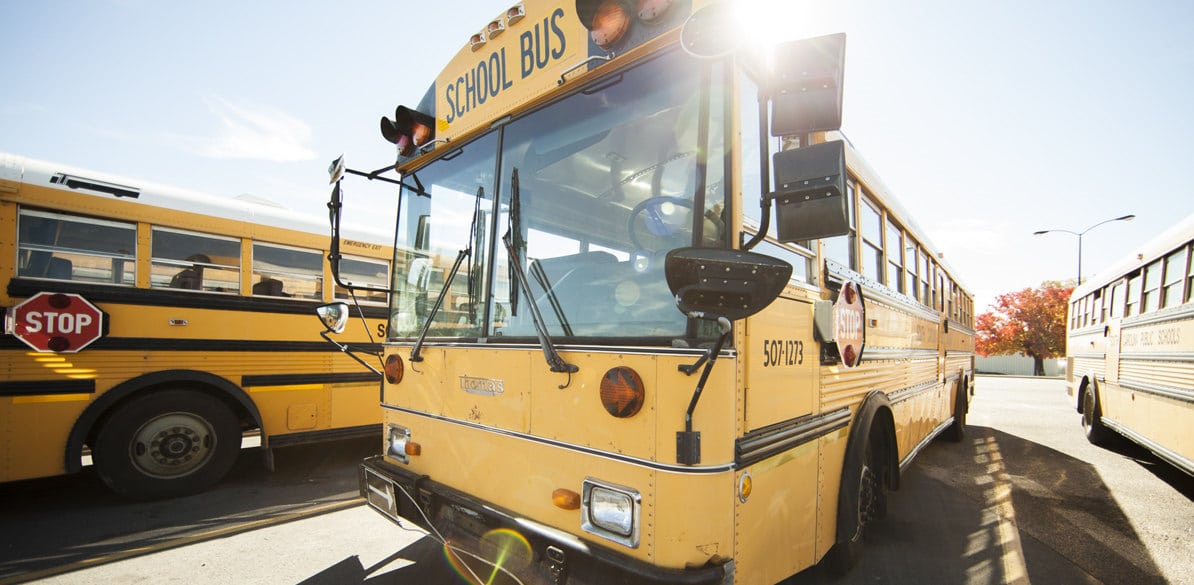 The organization believes that schools are the key to effecting real change in the lives of children growing up in poverty. To achieve this, Teach for America, in collaboration with Fundación MAPFRE, works will schools in Ohio, San Francisco, Massachusetts and Boston.
Through a network of partner schools, TFA offers the people working in these schools to achieve certain benefits for the school, for the students and for themselves.
The organization offers these schools new opportunities for professional development and support of different kinds. They empower the schools to give the students all the means possible to obtain the best results.
The project provides support strategies for teachers, including recruitment, developing leadership skills and coordination activities. TFA's goal is to call up as many future leaders in the United States as possible to grow and strengthen the movement for quality education for all. They do this thanks to people who want to be part of the project by becoming teachers in low-income communities. TFA offers them training and support.
Teach for America is an organization founded in 1990 and works in schools throughout the United States. Since it began, they have formed a community of 53,000 leaders who have confirmed that education can indeed change lives.