United Way of Webster and Dudley: comprehensive care to more than 7,000 people
The organization has been working for social integration for more than 50 years
United Way of Webster and Dudley, with the support of Fundación MAPFRE, provides financial support to 17 health and humanitarian organizations working in the towns of Webster and Dudley in Massachusetts, USA.
The association United Way of Webster & Dudley Inc. is dedicated to helping the Webster area's neediest population, providing health and social services to more than 7,000 beneficiaries. The services they offer to the community, with the support of Fundación MAPFRE, include food aid, help with rent payments, the fight against domestic violence, legal assistance and school support for children.
This entity also provides access to health care, adult literacy and emergency assistance. It offers services such as assistance to the elderly and organizes summer camps for children.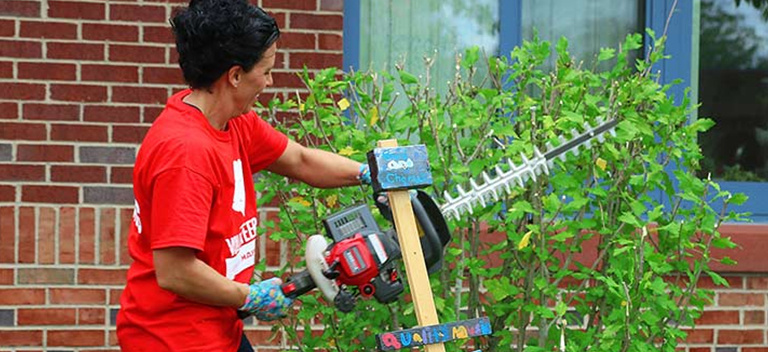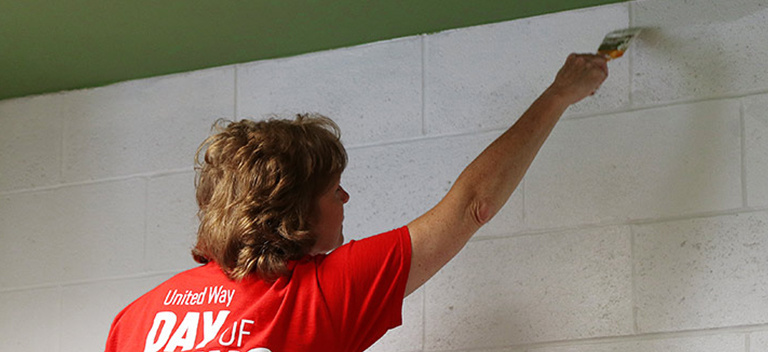 The association United Way Webster Dudley has spent 50 years working with the commitment to improving people's lives. It collaborates with the local community to maintain family ties and friendships, promote a healthy life style and an optimistic outlook for the future.