Tengo Hogar
Educational support for children without resources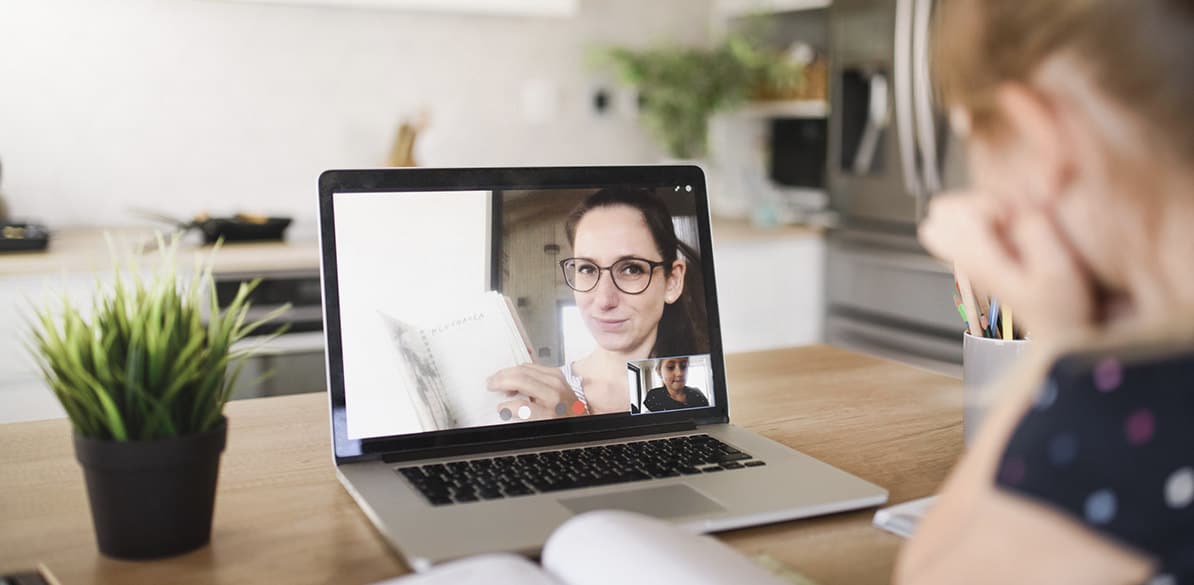 The disruption of the coronavirus in our lives has aggravated the difficulties in which many families live. Social distance and confinement have meant that many children who need support and follow-up have not been able to receive it.
To help in this situation, our volunteers have participated in the educational support activity Tengo hogar. Classes in different subjects have been offered over the phone or online so children don´t miss out on course contents or find it difficult when classes start again.
The experience has been very rewarding for everyone. Here are their stories.
An experience that has greatly fulfilled me
Helping in the school program Tengo hogar has been a great experience on a personal level; the family was extremely grateful at all times, they sent me a message after the classes had finished that was very emotional.
I would like to thank Ana Toledano from Fundación MAPFRE for counting on me for this and other projects. The truth is that it's been a wonderful experience that has been very fulfilling in these difficult times.
I think the work that you volunteers do is spectacular and I would love you to count on me for anything.
Thank you for everything.