They are the real stars of the show
Sharing the experience of helping others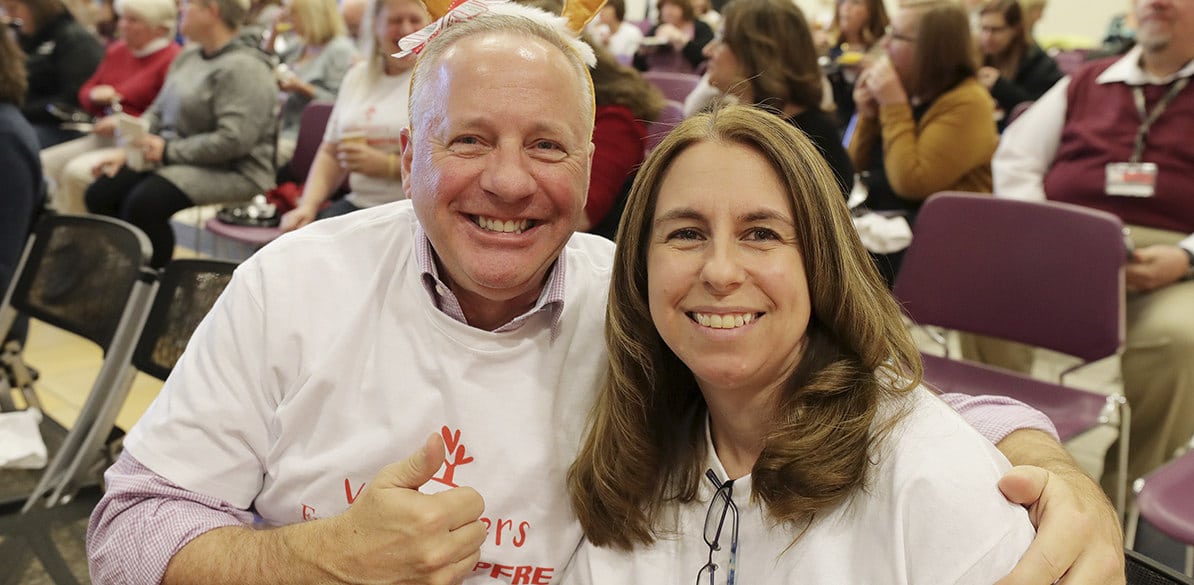 Being a volunteer for Fundación MAPFRE is much more than an individual act of solidarity; it means belonging to a committed group, having a supportive vision of our world and sharing a single mission: helping those most in need.
United, our volunteers can go a long way. They support the elderly, assist families without resources, and support the education of minors. They go where their generosity is most needed, they give others the most valuable thing they have, their dedication.
Who are they? What motivates them? What are their values? The Fundación MAPFRE volunteers are a group of generous people, involved with their environment, committed to those who suffer, they are fighters.  We want to introduce them.