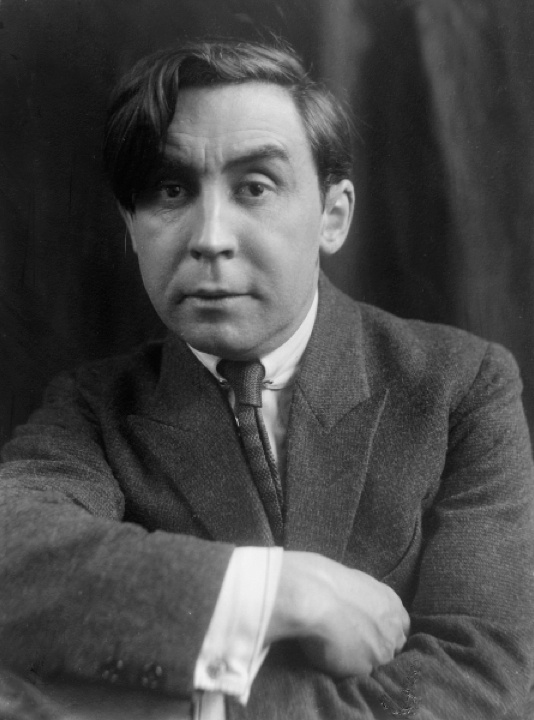 Self taught, Albert Gleizes (Paris, 1881 – Avignon, 1953) was an active member of the Parisian avant-garde, a theoretician of Cubism and one of the founders of the Salon d'Automne [Autumn Salon], which paved the way for artistic innovations of the 20th century. Around 1908 the influence of Henri Le Fauconnier and Jean Metzinger led him to adopt a simplified style. He participated in the Salon des Indépendants [Salon of the Independents] and in 1911 exhibited works alongside his Cubist friends. In 1912 he co-authored the influential treatise Du "Cubisme" with Metzinger.
In 1915 he embarked on a journey to New York with his wife Juliette Roche. He exhibited his work at the Bourgeois Galleries along with Marcel Duchamp and Francis Picabia, but did not otherwise participate in Dada activities. His style continued to simplify his compositions toward the abstraction of Synthetic Cubism with geometric schematization and color planes. In 1916, he held his first individual exhibition at Galeries Dalmau in Barcelona.
In 1926 the Gleizes moved to the French town of Sablons (Isère) and established their home among a small colony of artists and artisans who wished to escape the influence of industrial production. From the mid 1930s until the end of his life, Gleizes resumed figuration and tried to represent Christian themes following the Cubist aesthetic.