Died
Orgeval, France, 1976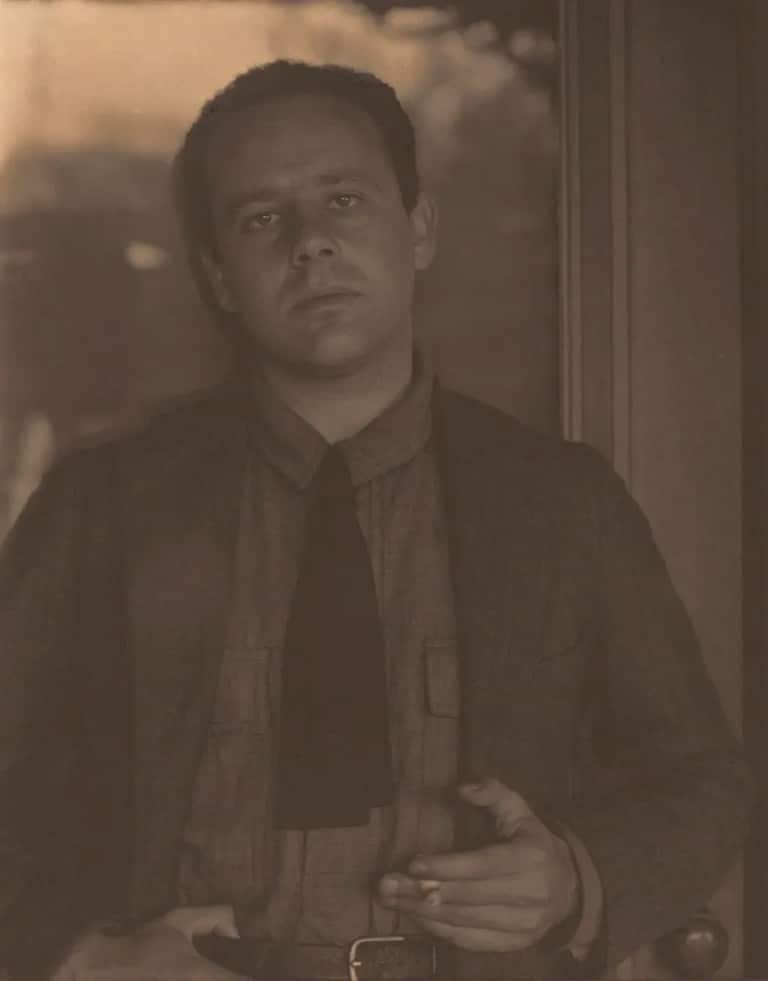 Paul Strand (New York, 1890 – Orgeval, France, 1976) started out in photography as a student of Lewis Hine at the Ethical Culture School. Later on, a visit to Alfred Stieglitz's renowned 291 gallery convinced him of the possibilities of the photographic medium. He thus began a career that surveyed and synthesized some of the most important milestones in the history of modern photography, whose incorporation into contemporary aesthetics in its own right—independent from the other visual arts—he fostered.
Since the 1920s, through his use of a large format camera, Strand's work became characterized by his pursuit for clarity and detail. His singular perspective on the world, which he captured in several travel books, was combined with his great mastery of photography's technical aspects and his particular interest in laboratory procedures. He also made important contributions to the world of cinema, working as a director and producer during the 1920s and '30s.
Strand obtained recognition for his photography almost immediately. His work was on display at 291 and at the Museum of Modern Art in New York, which dedicated a solo exhibition to the artist in 1945. In another significant exhibition at MoMA entitled Diogenes with a Camera III, hosted in 1956, his work was included alongside photographs by Manuel Álvarez Bravo, Walker Evans, and August Sander.